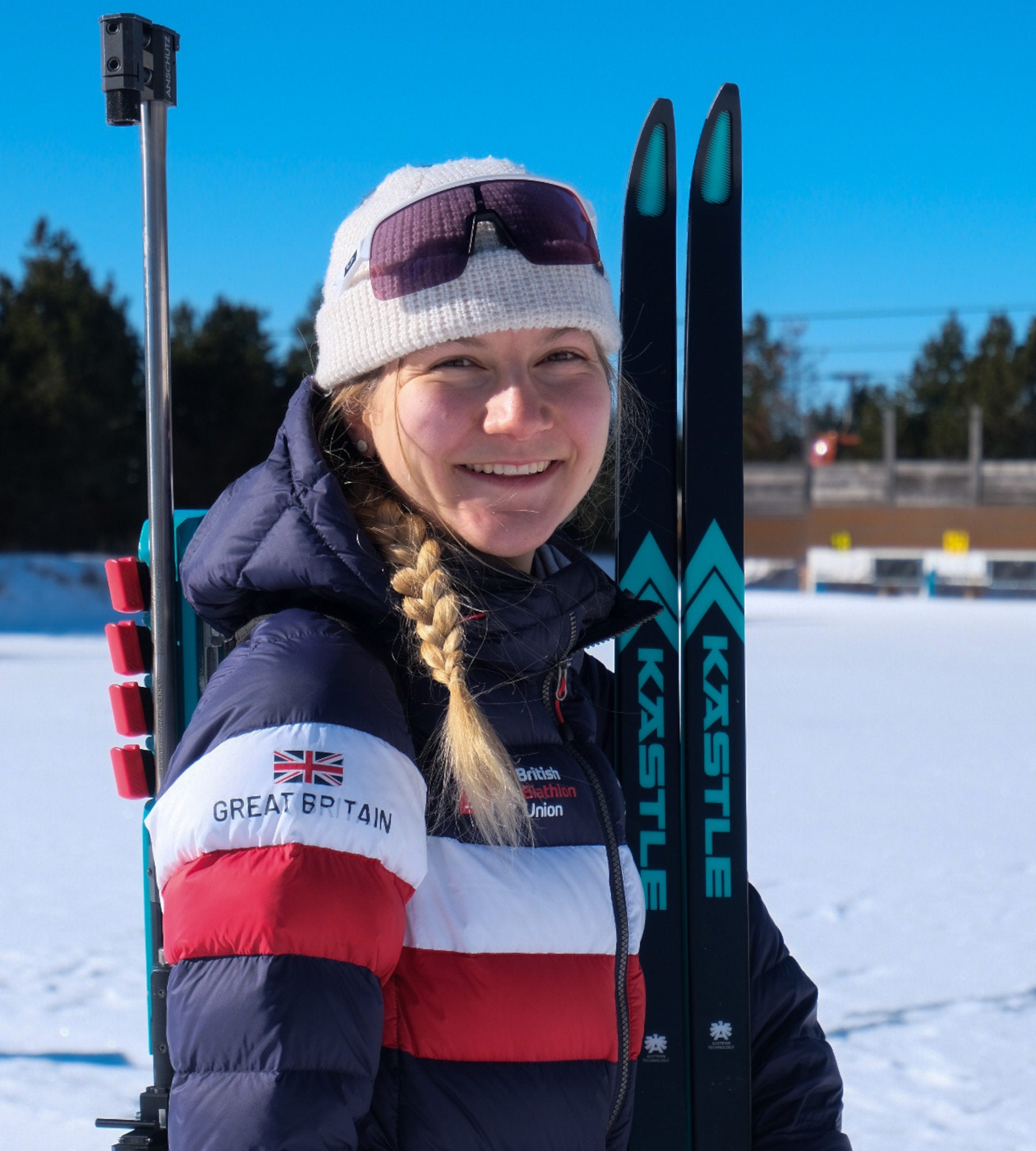 Shawna Pendry
---
Birthday: 2002-04-05
Homebase: Font-Romeu, France
Discipline: Biathlon

I believe in the quality of Kästle skis, and Kästle believe in me, that's why I'm so happy to be part of the Kästle family!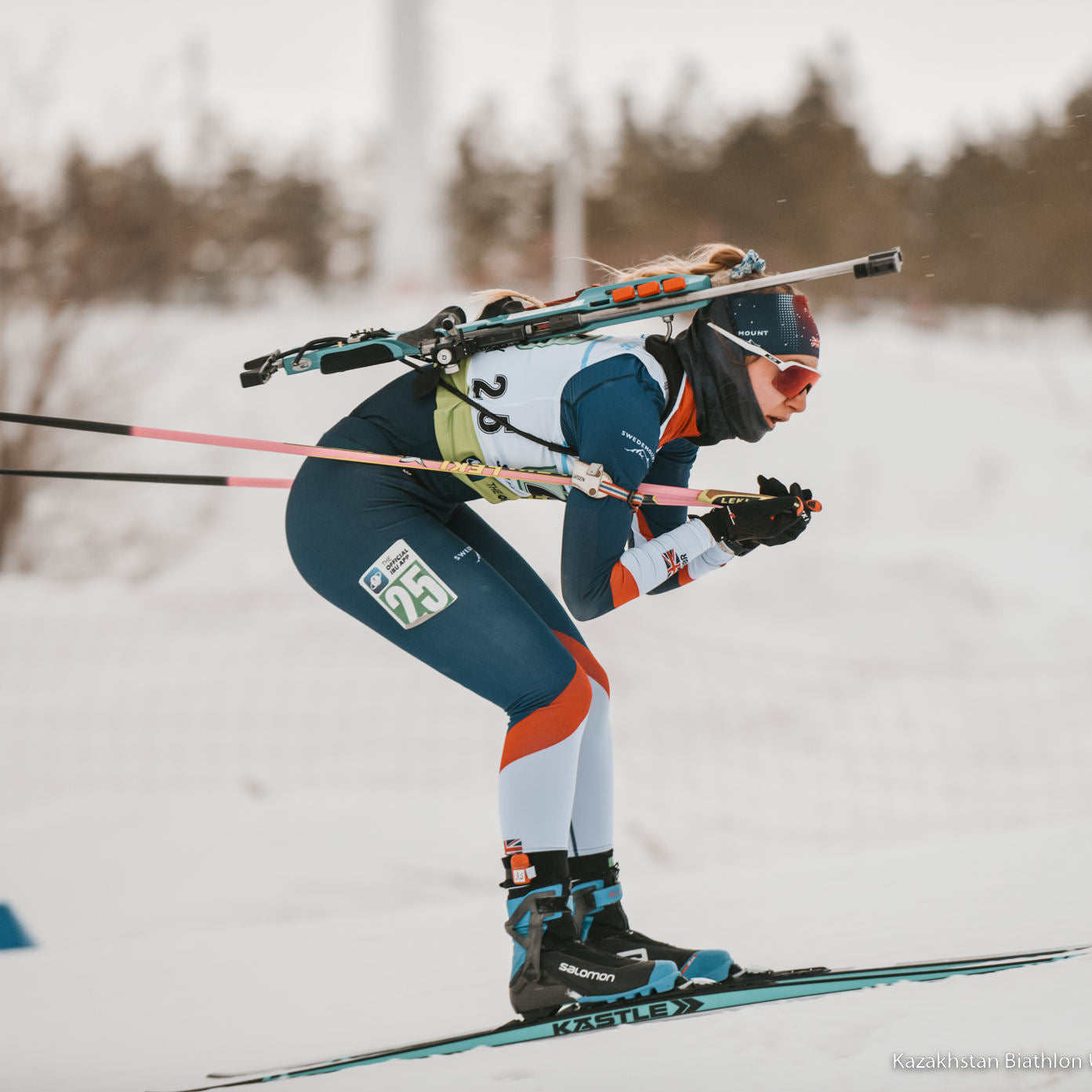 BIO
Shawna is a British biathlete that started nordic skiing when she was 8 years old with her local ski club in the French Pyrenees. At 11 years old she was introduced to biathlon and found her passion from there. She started racing internationally with the British Biathlon team in 2018. Her career highlights to date include finishing 12th in the sprint race at the Youth Olympic Games and being selected for the senior European championships in 2020.
The outdoors is her happy place so you'll mostly find her there! Her other hobbies include ski mountaineering and mountain biking.
In parallel to her athlete career she is currently working towards qualifying as an nordic skiing instructor.