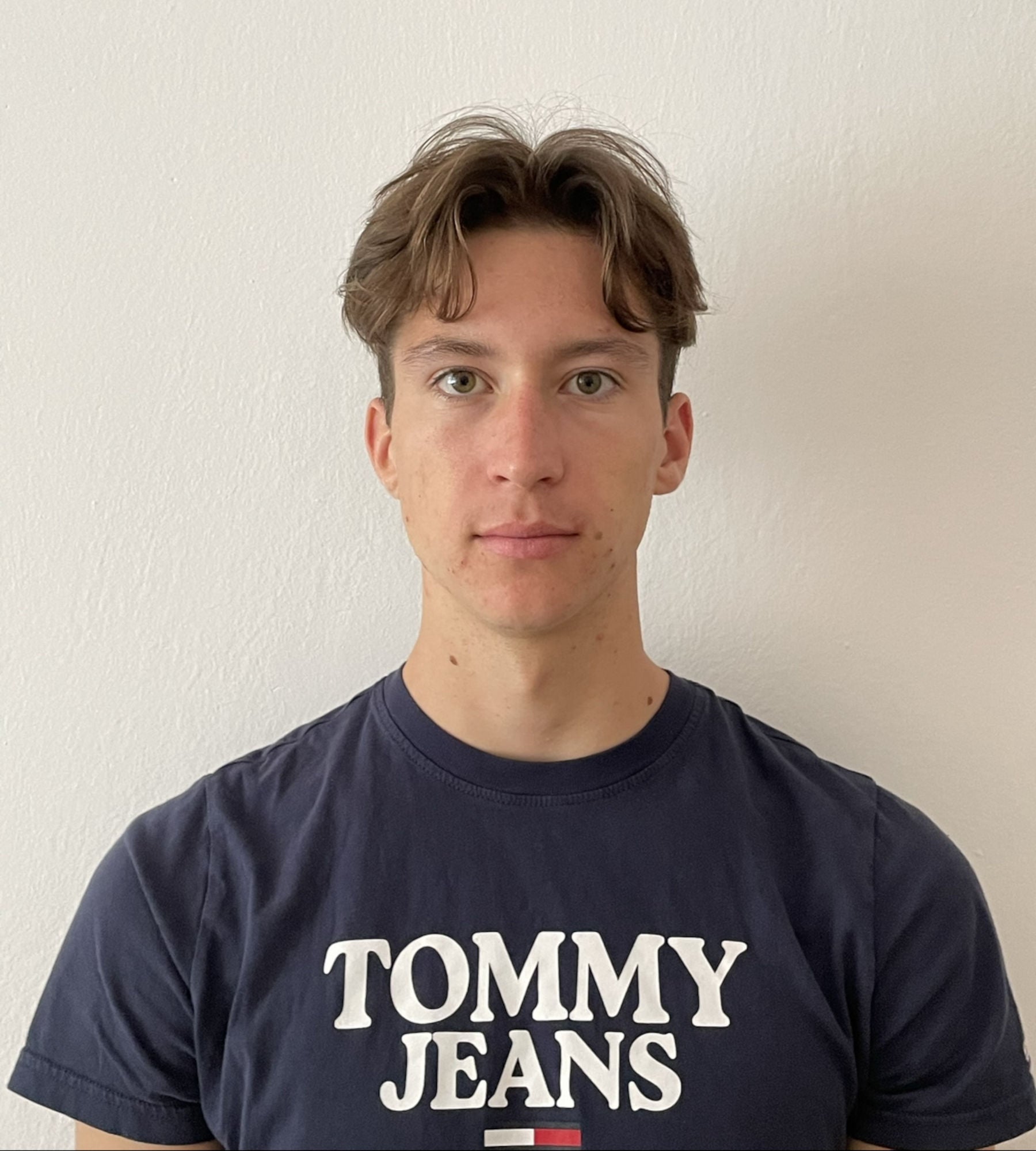 Kryštof Zatloukal
---
Birthday: 2002-09-06
Homebase: Karlovy Vary
Discipline: XC-Skiing

When I am standing on Kastle skis, I feel like flying. They are really fast and very easy to control. Their beautiful design surpasses any other ski brand. The whole service team is like family to me. The willingness and dedication of this team is exceptional. Representing Kastle is a joy and a huge honor.
BIO
Kryštof Zatloukal is a 20 years old XC - skier from Czech Republic
He has a lot of hobbies, likes to watch sports, mostly cycling. He likes to do different sport activities like cycling, golf, etc. His favorite activity is traveling, watching films and TV series. From time to time he plays some board games. He also enjoys cultural events, festivals and concerts or any other social events. And last but not least. He loves eating in restaurants.
His best race was at OPA Cup, when he was second in the 30 km skate mass start race in 2022.
He also won the Czech Championship several times.
The FISU World University Games in Lake Placid 2023 was also successful. His highlight was fourth fastest time in the 10 km skate pursuit.
He was nominated to the Junior World Championship in Vuokatti and Lygna and the Senior World Championship in Planica.
Currently, he is moving to USA Denver CO to study and represent his University team. He wants to pursue both of his careers in XC skiing and education at a very high level. When he comes back, he wants to represent the Czech Republic.