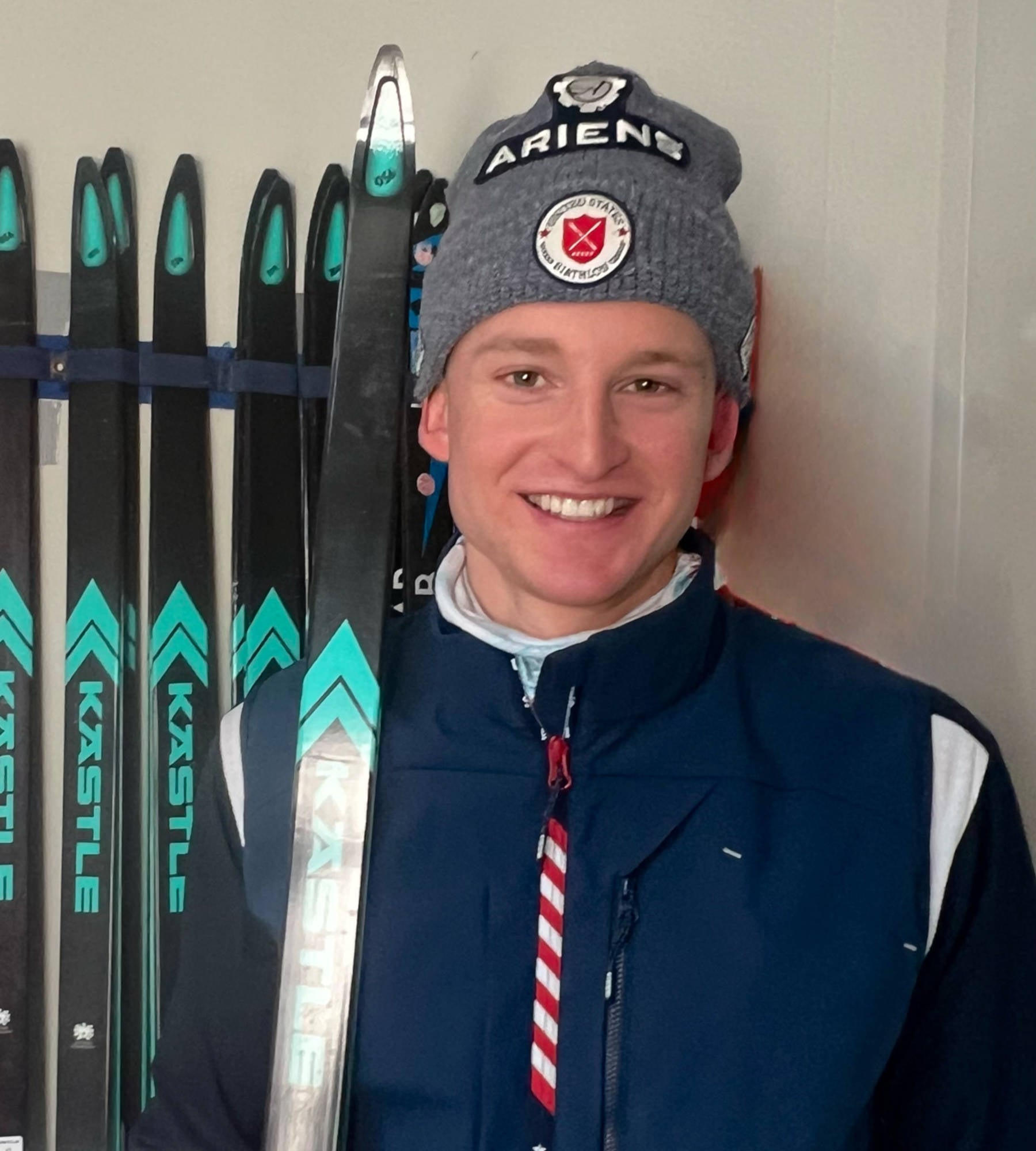 Eli Nielsen
---
Birthday: 1999-08-01
Homebase: Vermont, USA
Discipline: Biathlon

Kastle's on my feet keep my cypher complete. Kastle's bring the confidence, regardless the conditions.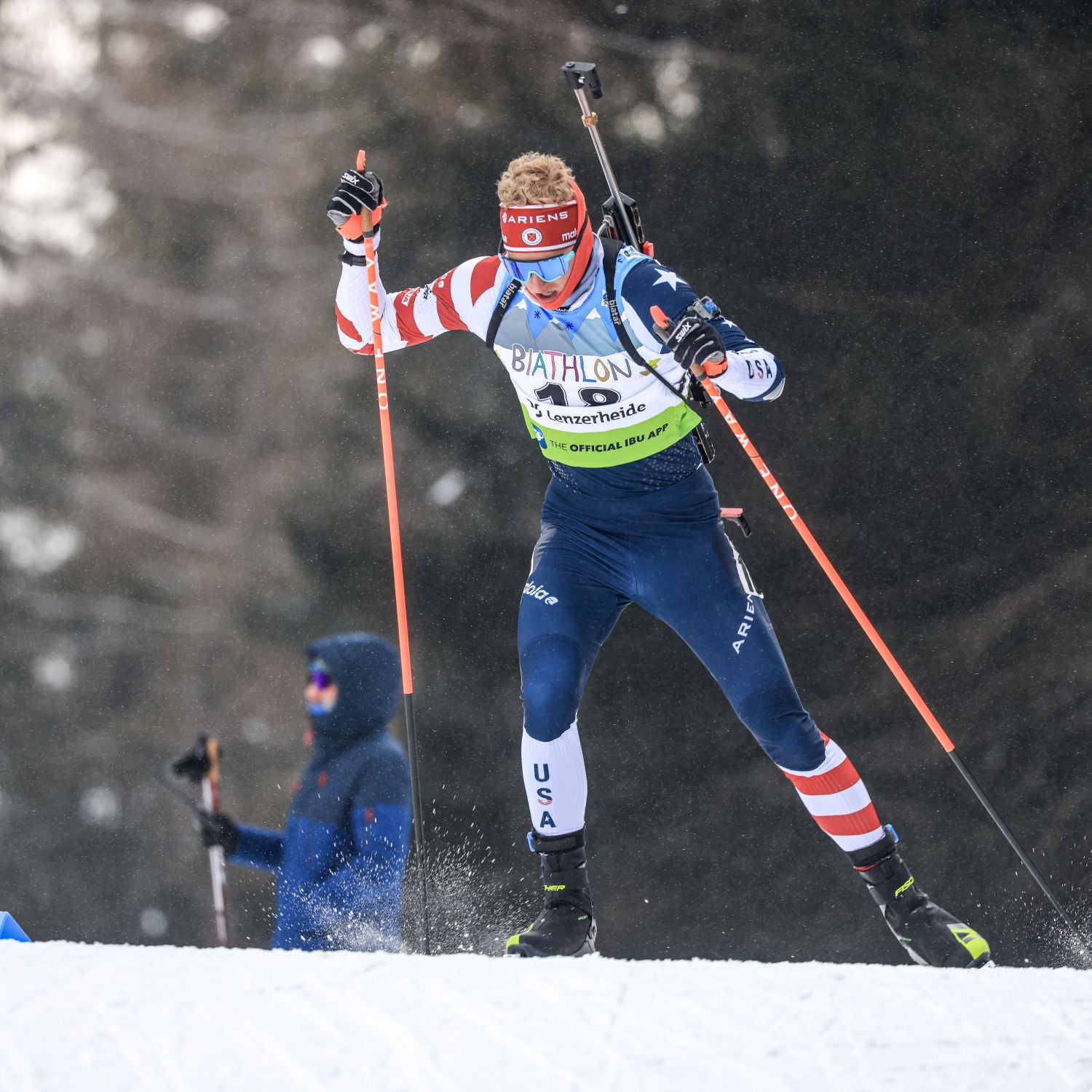 BIO
Eli Nielsen grew up in the remote town of Stehekin, Washington, USA. From a young age he built his fitness in the Cascade Mountains before honing his Nordic technique on the vast trail network of the Methow Valley.
He now resides in Vermont, USA where he pursues Biathlon at an elite level.
Eli made his World Cup debut in Antholz, Italy in 2023 and was a member of the US Biathlon IBU Cup team for the 2022/23 season.