Seve de Campo
---
Birthday: 1998-07-15
Homebase: Melbourne, Australia
Discipline: Cross-Country

"I FEEL LIKE A MONKEY SWINGING ON VINES IN THE JUNGLE: CALM AND PRECISE WITH MY MOVEMENTS, AGILE WITH MY BODY, FLUID AND PRESENT WITH MY MIND, IN A BEAUTIFUL FLOW LIKE STATE, BREEZING THROUGH IT."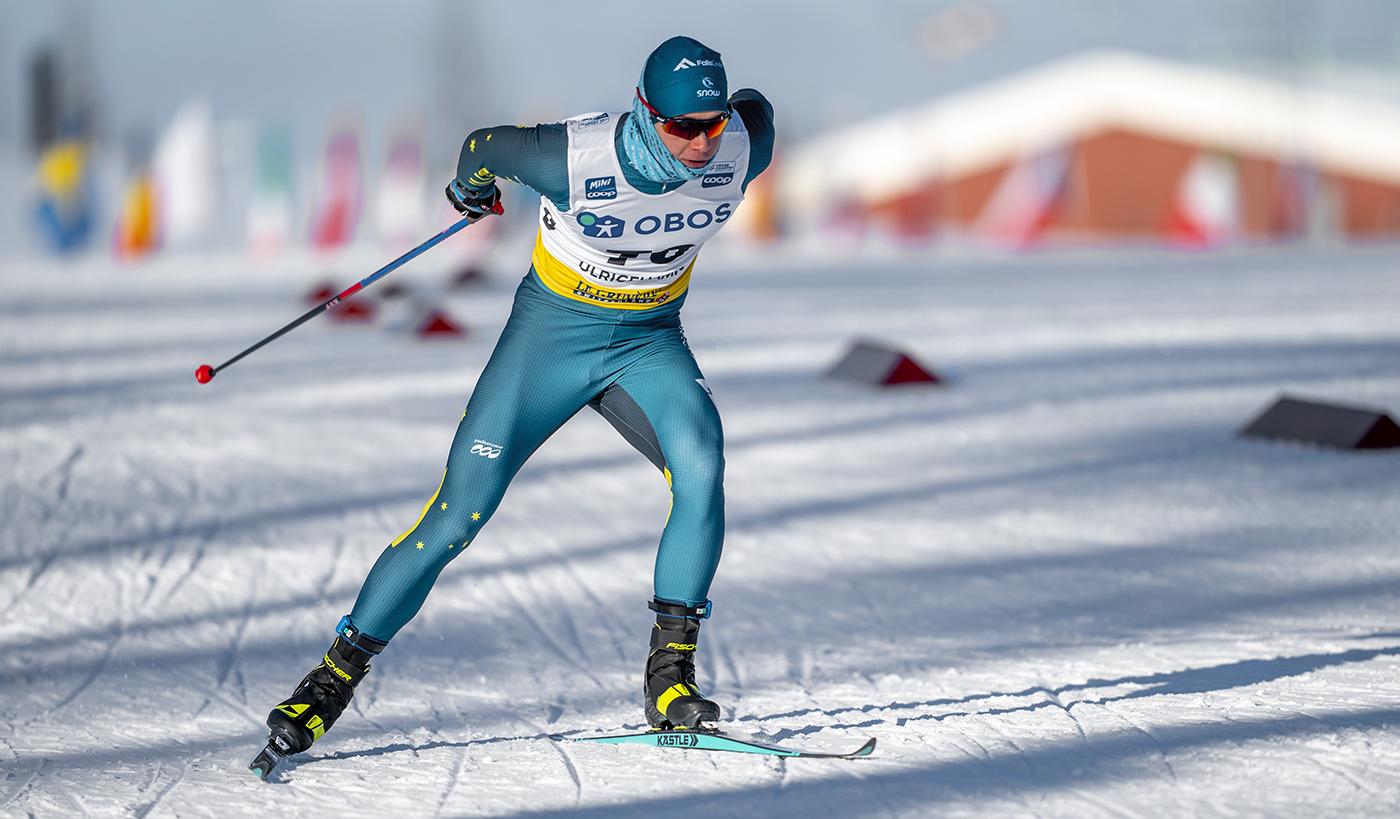 BIO
Seve grew up in Melbourne, Australia, playing cricket in summer and Australian Football in winter. Although he did downhill-skiing from a young age, he found a passion for cross country skiing. When he was 11 years old as his Dad thought it was an easy way to win some medals in school competitions. Seve so far has competed at World Junior and U23 championships and at the Seefeld World Champs 2019 with his best results 58th at World Juniors in 2017 and a 45th at U23 champs in 2020.
He loves the never-ending pursuit of self-excellence, connecting with nature, and meeting new people along the way. Seve believes in a well-balanced existence. He loves music, comedy, public speaking and studies Engineering and Commerce at the Australian National University in Canberra.