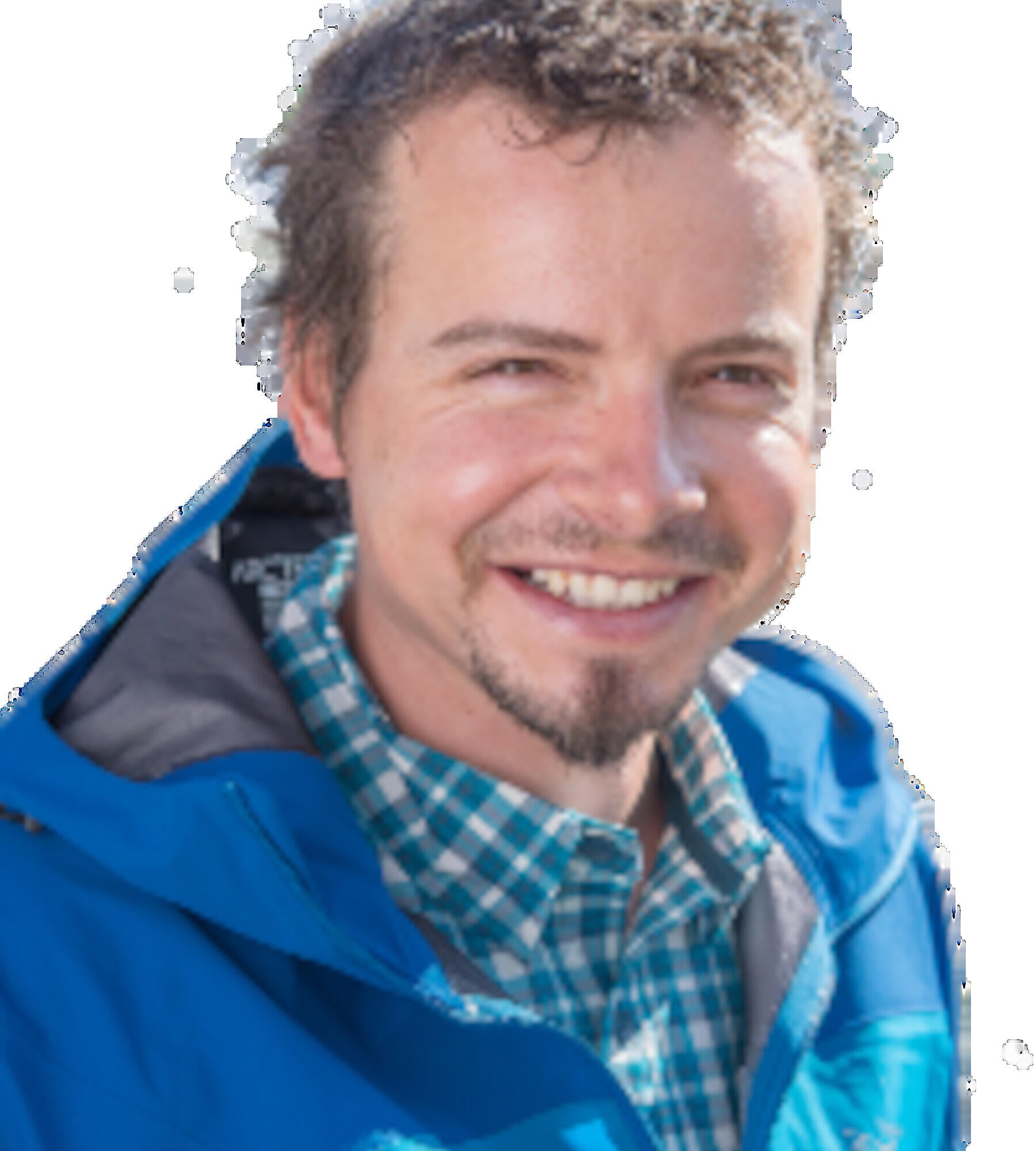 Martin Marinac
---
Birthday: 1979-07-15
Homebase: St. Gallenkirch, Austria
Discipline: Alpine Skiing

"I LIKE THE TRADITION OF KÄSTLE AND THE STRAIGHTFORWARD LINE. THE YOUNG KÄSTLE TEAM IS VERY FAMILIAR WITH THIS IDEA AND BUILDS SOLID SKIS. I ESPECIALLY LOVE THE FX96 HP, WHICH IS AT HOME POWERFULLY SKIING IN ANY TERRAIN, JUST LIKE ME."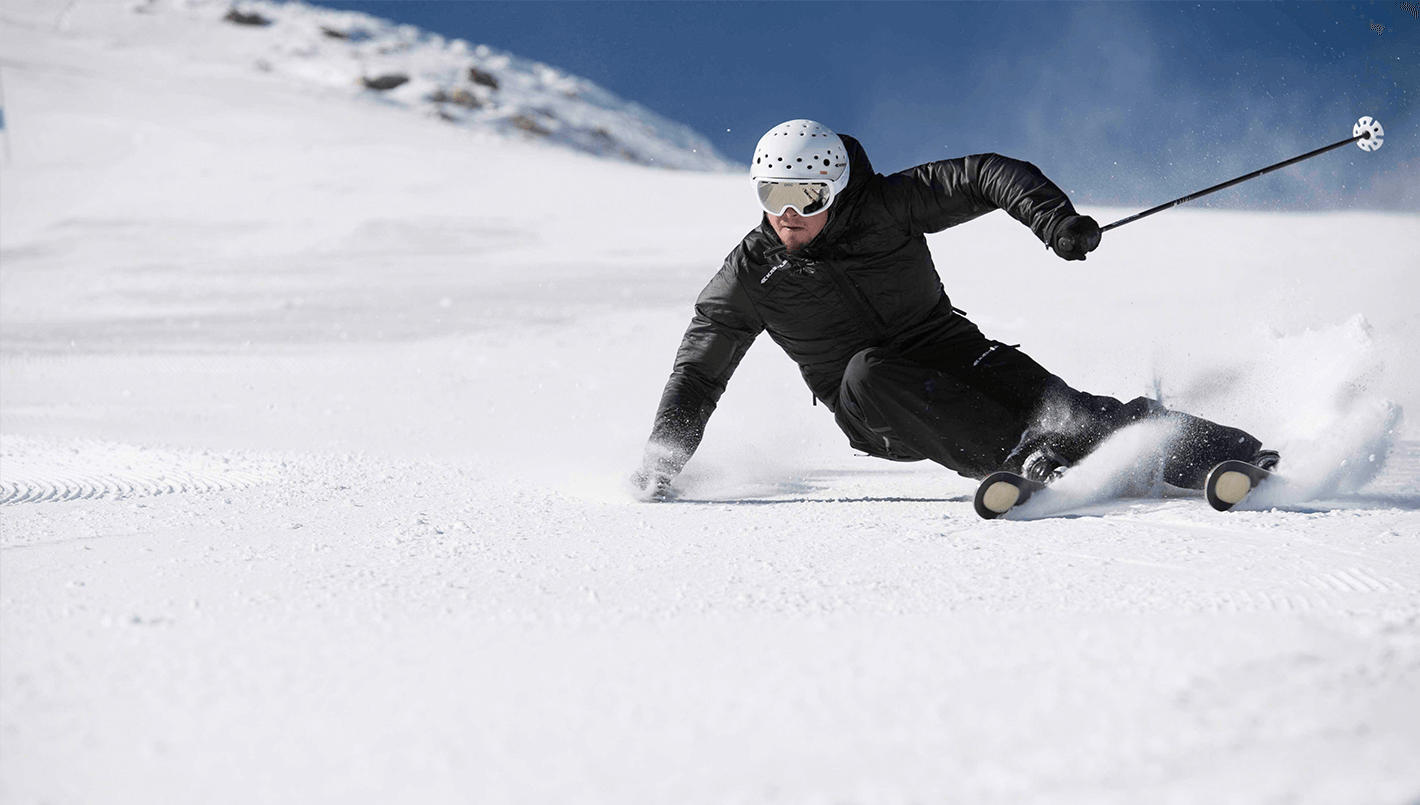 BIO
Martin Marinac is a former World Cup racer and was a member of the ÖSV Slalom team. Since then, the Montafoner has been on the road as a state-certified mountain and ski guide and has remained faithful to the sport.
His avalanche knowledge is now used in winter by the mountain railways for the safety of the slopes. In his spare time, however, he would rather be out of the way and spend every free minute with touring skis and skins in the backcountry.