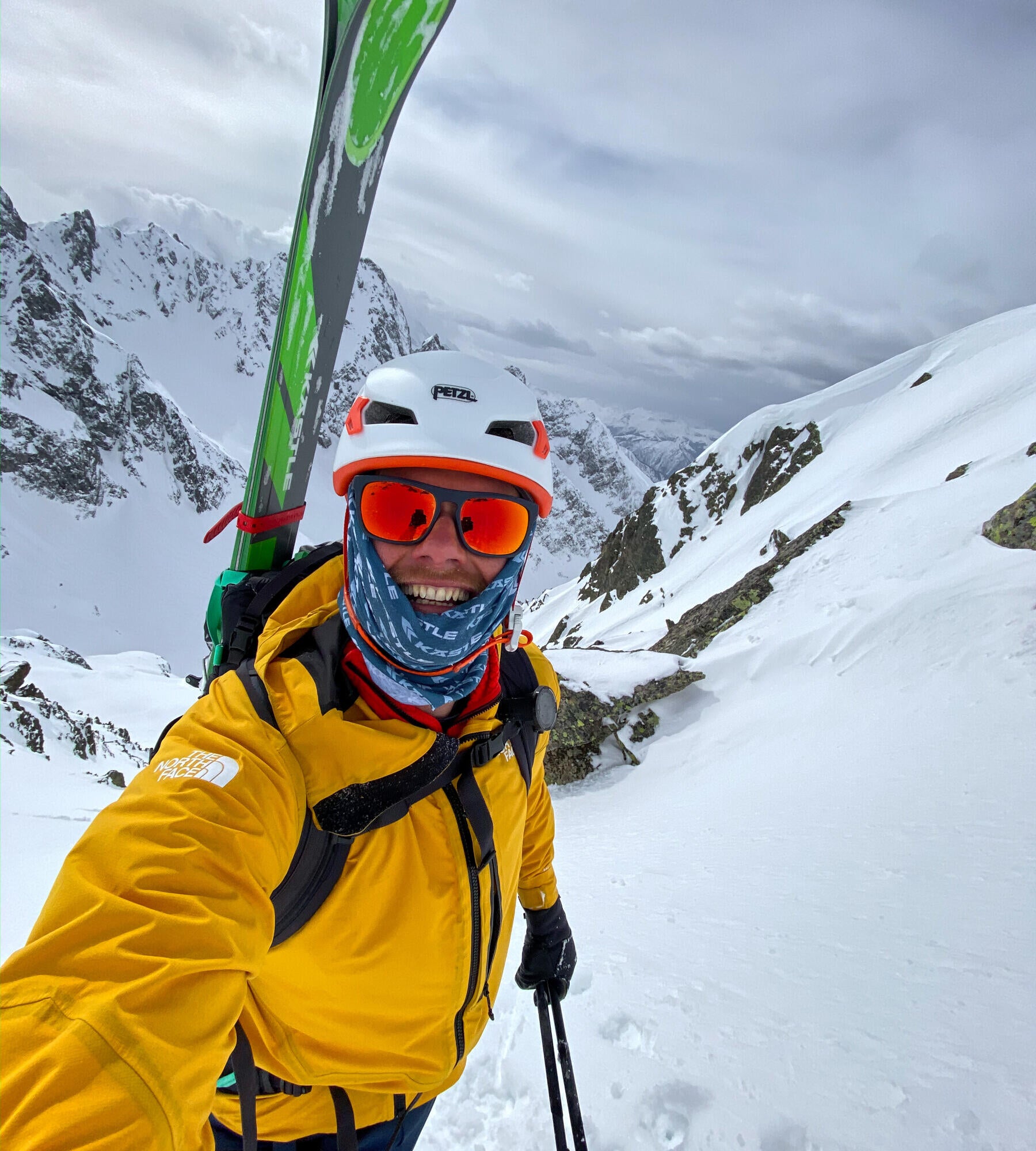 Charley Radcliffe
---
Birthday: 1982-12-22
Homebase: Chamonix, France
Discipline: Skimountaineering

"AS AN ALPINIST EXPLORING THE REMOTEST PARTS OF OUR EUROPEAN MOUNTAINS, I NEED A SKI THAT IS NOT ONLY LIGHTWEIGHT FOR THE LONG DAYS BUT STRONG ENOUGH TO HANDLE THE STEEP AND TECHNICAL NATURE OF THE TERRAIN. THE TX RANGE ANSWERS THAT CALL, WITH THE 93 BEING MY GO TO WIDTH FOR FULL-VALUE DAYS."
BIO
Charley Radcliffe grew up in London, far from the mountains, and it was relatively late in life that he discovered what the Alps could offer. Being bitten by the bug, it didn't take long for him to move his life to Chamonix to pursue a life more centered around climbing and skiing. 
He has treated his time in Chamonix as an apprenticeship, learning and sharing experiences with those around him to lead him constantly down the path of self-improvement.