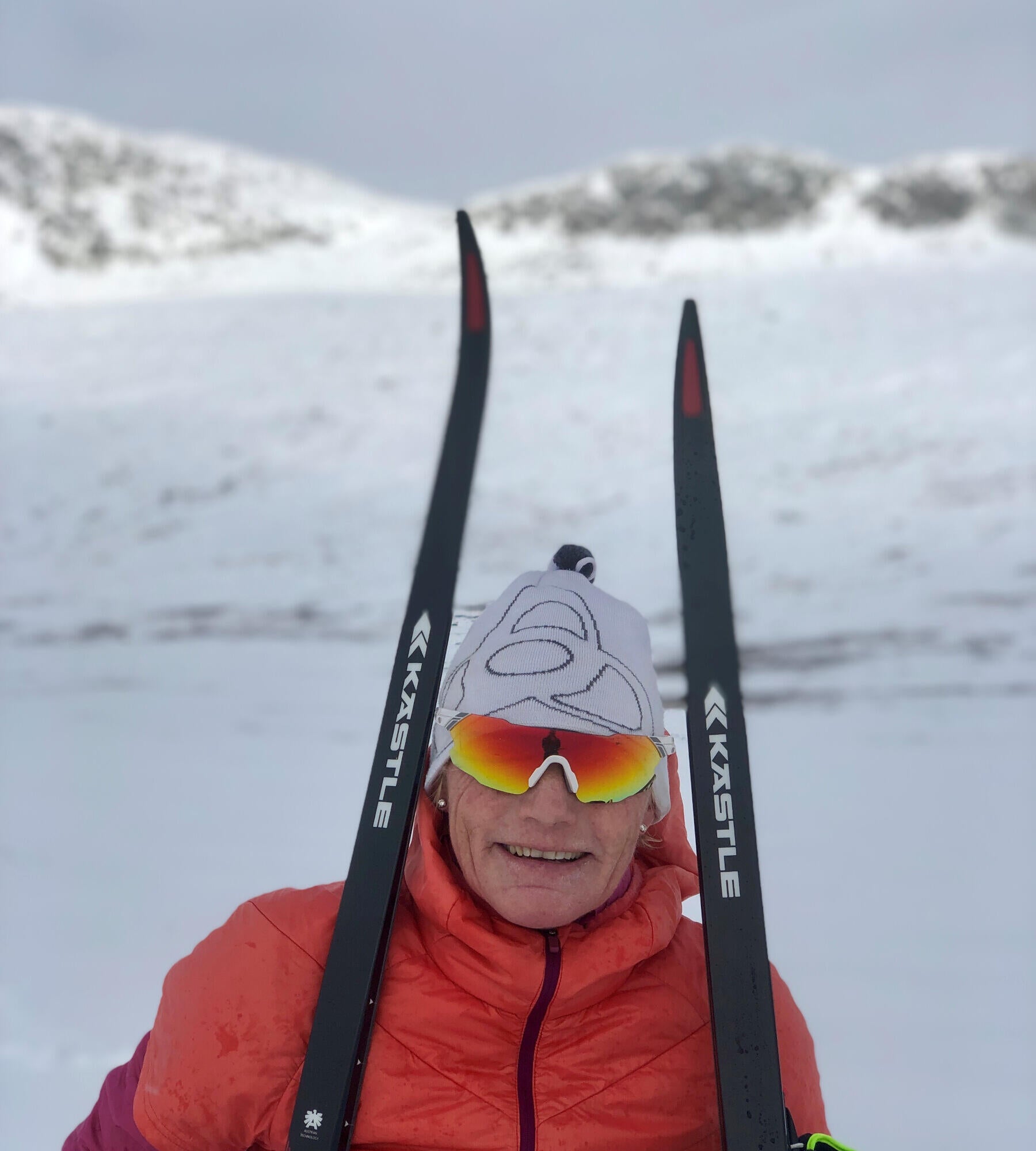 Anette Bøe
---
Birthday: 2057-11-05
Homebase: Larvik, Norway
Discipline: Cross-Country

"WHEN I BECAME WORLD CHAMPION IN SEEFELD IN 1985 I COULD HARDLY BELIEVE IT. TO BE BACK ON KÄSTLE CROSS-COUNTRY SKIS TODAY IS AN INCREDIBLE FEELING AND I AM PROUD TO BE AN AMBASSADOR FOR THIS BRAND ONCE AGAIN."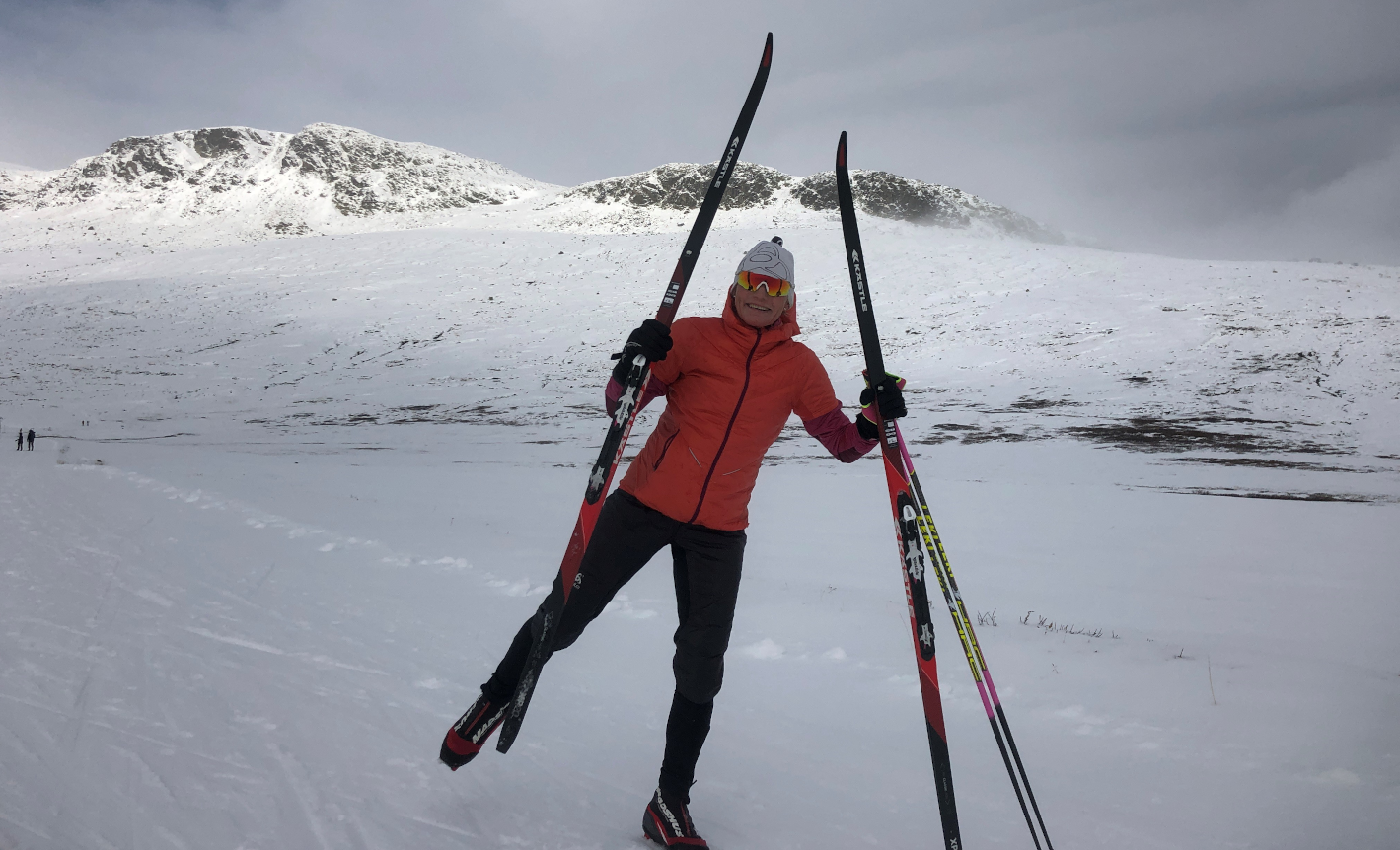 BIO
Anette grew up in Larvik, Norway. Her very sporty parents taught her all kinds of sports; sailing, skiing, handball and football. However, at the age of 13 she decided to pursue cross-country skiing and had to prove herself very early on against her male training colleagues before she finally made it into the A team. In 1980 she won her first bronze medal at the Olympic Games in Lake Placid and two years later she became world champion in Oslo.
However, her greatest successes include the World Championships in Seefeld in 1985, where she won 2 gold, 1 silver and 1 bronze medal on Kästle cross-country skis. Today, Anette is back in Norway, running her Ski School in Oslo and Geilo. When she is not teaching, you can find Anette out cross country skiing, running, ski touring, or mountain biking somewhere in the Norwegian mountains.