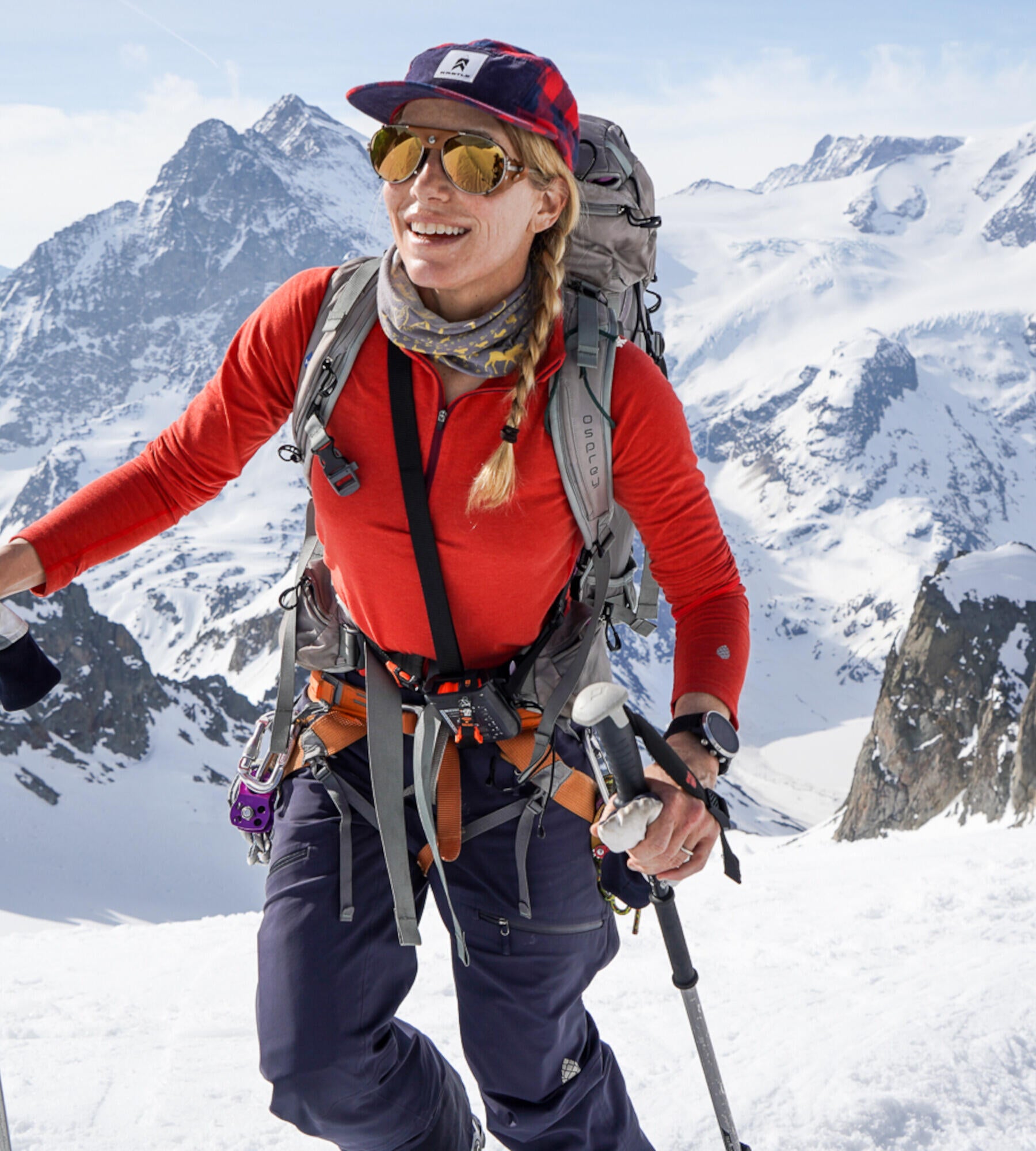 Christy Mahon
---
Birthday:
Homebase: Aspen, Colorado
Discipline: Freeride

"I HAVE SKIED MY ENTIRE LIFE, BUT I REMEMBER THE EXACT MOMENT THAT I PUT ON A PAIR OF KASTLE SKIS. IT WAS LIFE CHANGING. IT'S HARD TO PUT INTO WORDS, BUT FROM THAT MOMENT, I UNDERSTOOD WHAT HANDCRAFTED, ELEGANT ENGINEERED SKIS COULD DO - FOR NOT ONLY WORLD CUP RACERS, BUT FOR THE EVERYDAY SKIER."
BIO
A Colorado native, Christy Mahon grew up skiing and playing in the Rocky Mountains. After moving to Aspen and pursuing a love of ski mountaineering, Christy became the first woman to ski all of Colorado's 54 fourteeners. Then with partners, Ted Mahon and Chris Davenport, they were the first to climb and ski all of Colorado's 100 highest peaks.
Christy is two time award winner of Sportswomen of Colorado Award in Ski Mountaineering, and nominee of National Geographic's Adventurer of the Year 2016. Using her passion for science and the environment, Christy works as a climate change and environmental education advocate to make sure that we have skiing and snow for future generations.