Benjamin Szollos
---
Birthday: 1996-10-27
Homebase: Remeteszolos & Murau
Discipline: Alpine Skiing

"WHAT IS POSSIBLE? WHERE ARE MY PHYSICAL AND MENTAL LIMITS, AND HOW FAR CAN I EXTEND THEM? THIS CURIOSITY, THIS STRIVING FOR ANSWERS IS WHAT DRIVES ME FORWARD AND CONNECTS ME WITH KÄSTLE. BECAUSE ONLY BY MAKING MAXIMUM USE OF MY BODY AND MATERIAL CAN I REACH THE LINE THAT ULTIMATELY DECIDES BETWEEN VICTORY AND DEFEAT."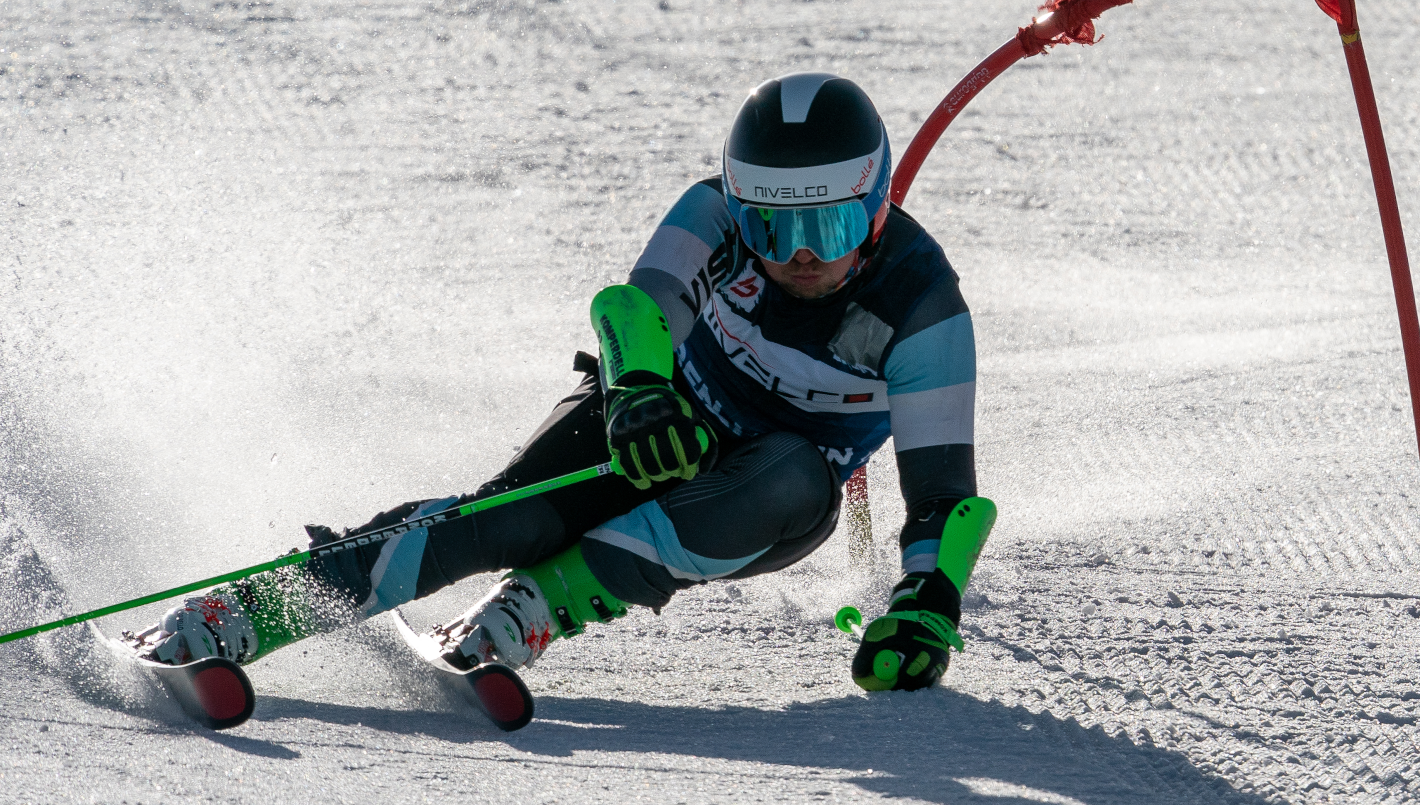 BIO
At the age of three, Benjamin, who was born in Hungary, stood on skis for the first time. At that time his father was the coach of the Israeli national team. In his younger years, Benjamin accompanied him to training camps and world championships. Thus he got an early insight into the life of a skier. To enable Benjamin to pursue his dreams, the family moved to Austria when he was seven years old.
16 years later Benjamin already took part in four world championships, collected 27 FIS podiums, of which he won 7 races. In addition to his sporting career, school education is not neglected in his life. Benjamin speaks three languages fluently and completed his Matura in Austria. He is currently studying business management in Vienna. Away from the slopes, he likes to spend his time in the water, windsurfing or water skiing.