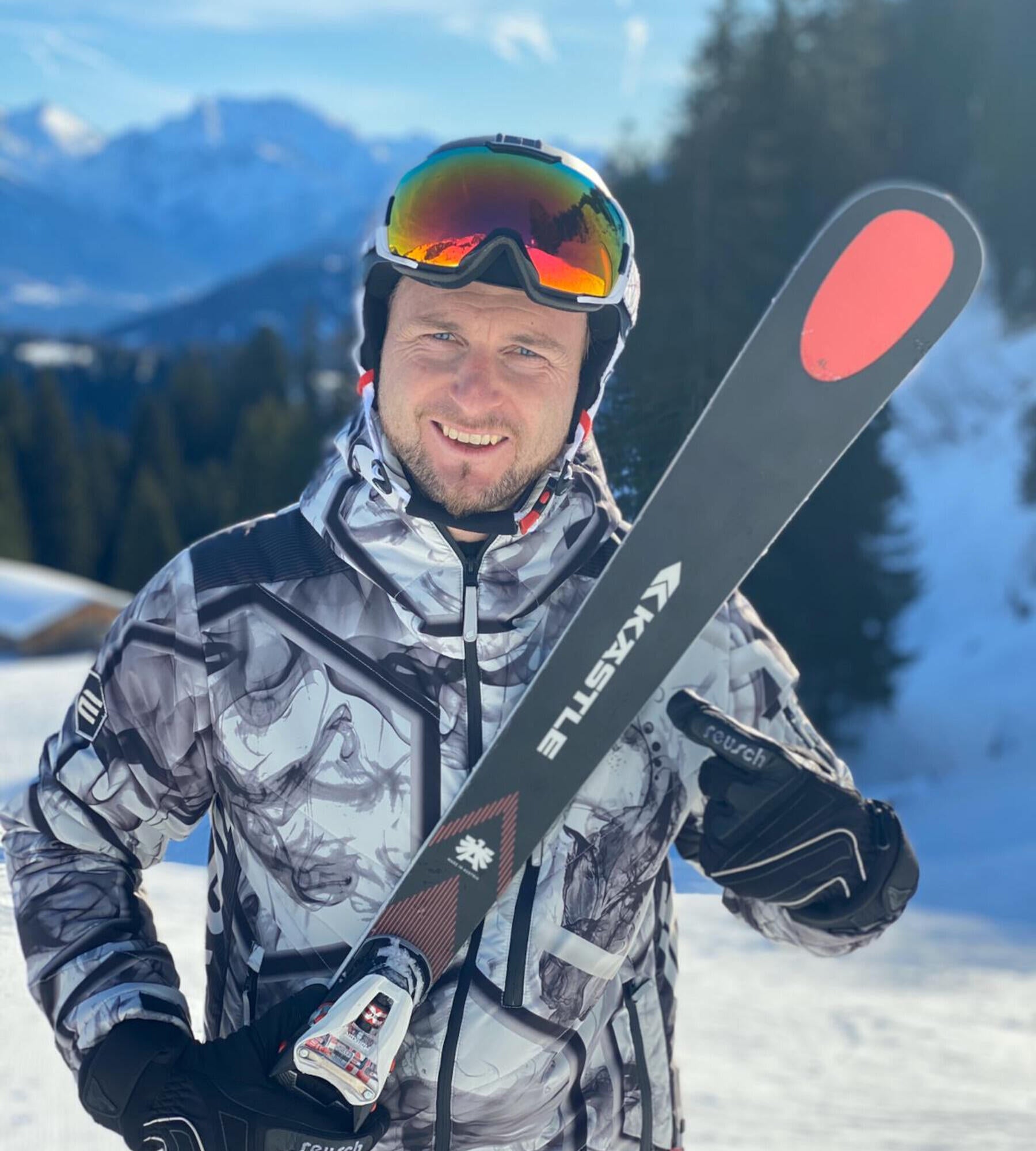 Reinfried Herbst
---
Birthday: 1978-10-11
Homebase: Salzburg, Austria
Discipline: Alpine Skiing

"I WAS LUCKY TO BE ABLE TO TURN MY PASSION AND HOBBY INTO MY PROFESSION. AS A SKI RACER I WAS ABLE TO EXPERIENCE MANY SUCCESSES, BUT HAD TO DEAL WITH MANY FAILURES AS WELL. TODAY I WOULD LIKE TO ENJOY THE TURNS IN NATURE, BUT WITHOUT SACRIFICING QUALITY. WITH KÄSTLE I HAVE EXACTLY THE RIGHT EQUIPMENT TO CONTINUE TO EXPERIENCE PURE FUN IN SKIING!"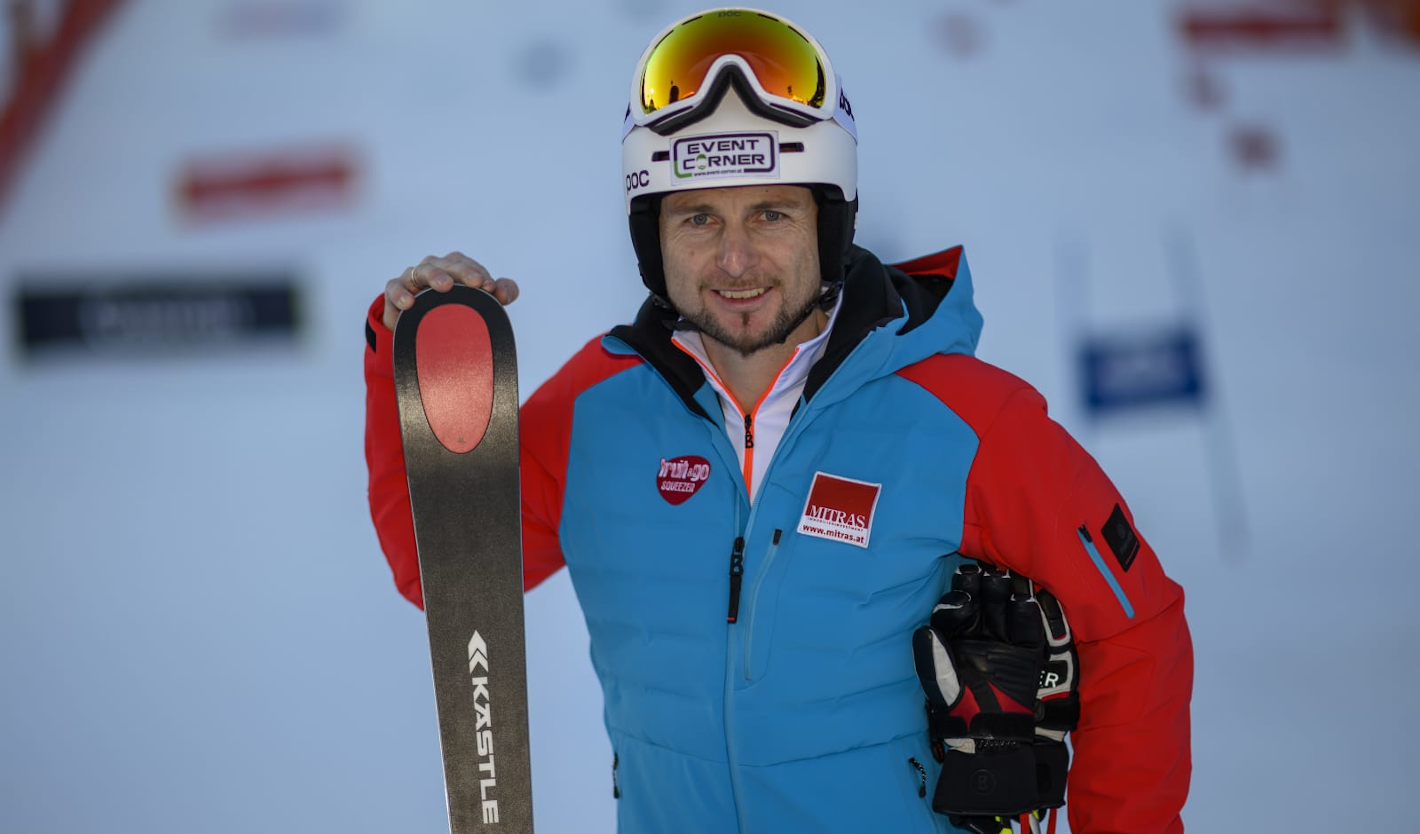 BIO
I am very happy to be a KÄSTLE - Ambassador and to be part of this historic company, which has stood for top performance since 1924. I have always felt comfortable working with smaller companies and appreciated the family atmosphere.
In addition, there are people working here who have already celebrated great success in ski racing. I am very happy that Kästle celebrated a comeback in the Alpine Ski World Cup 2019 and I am convinced that success will not be long in coming.