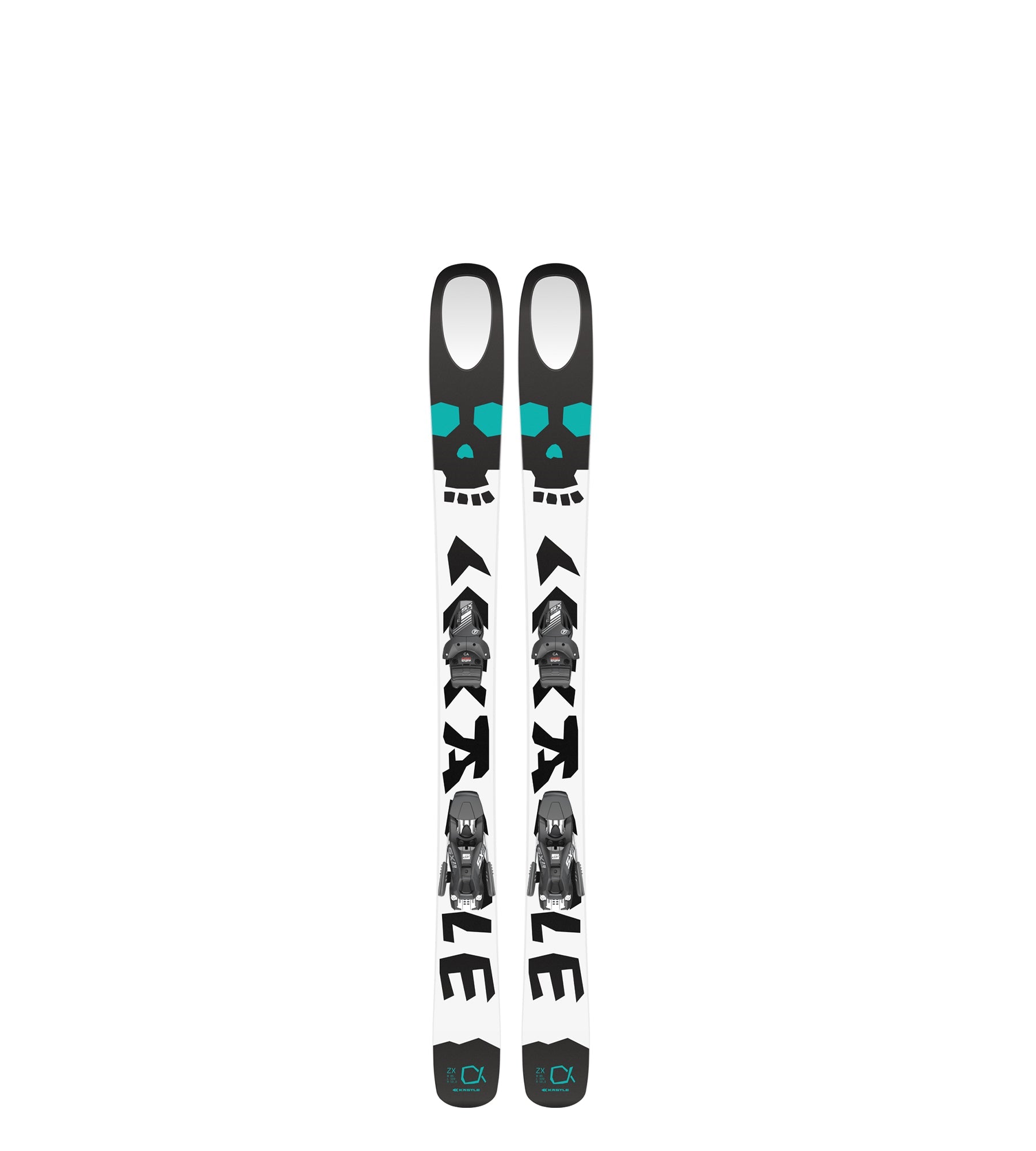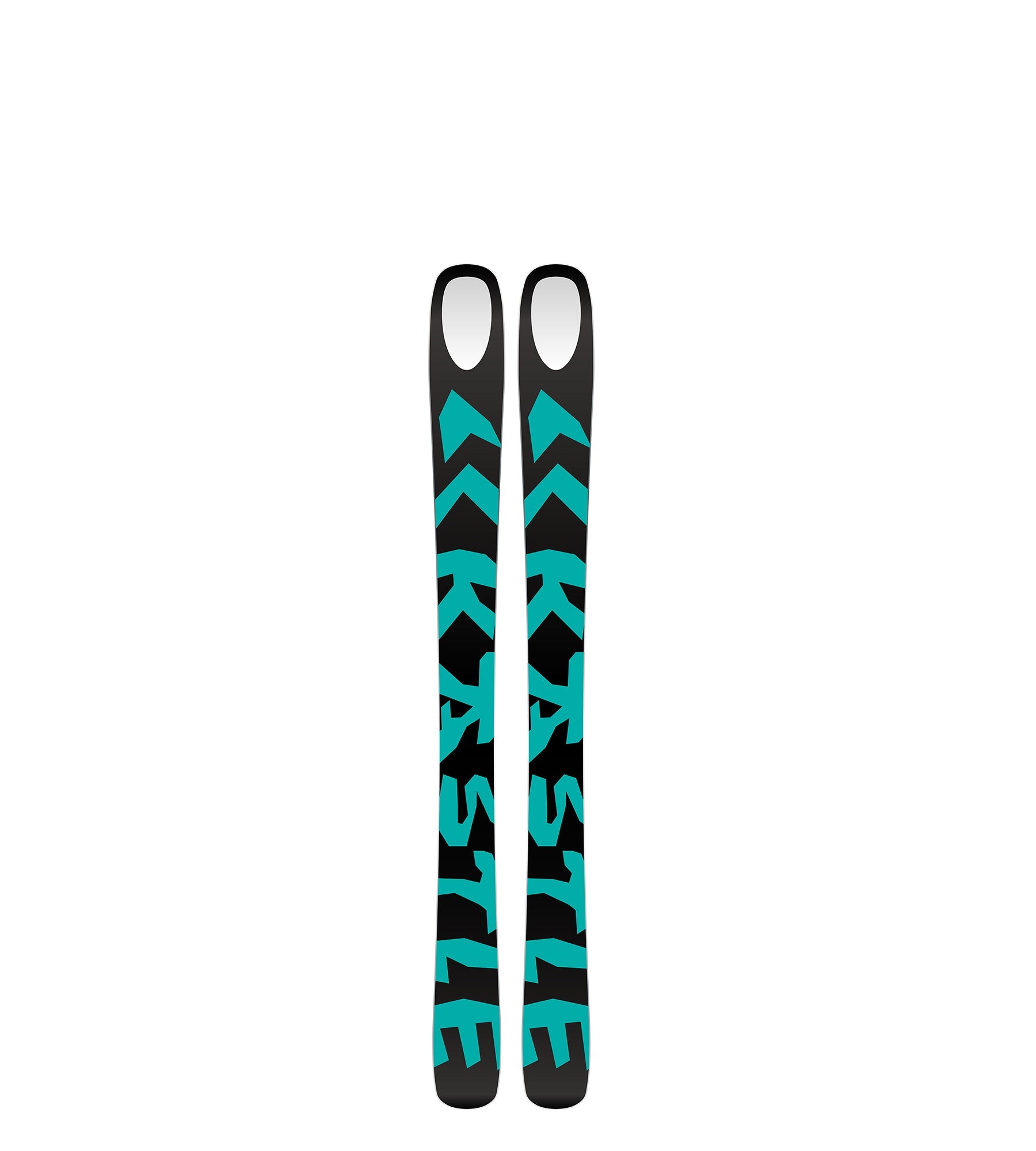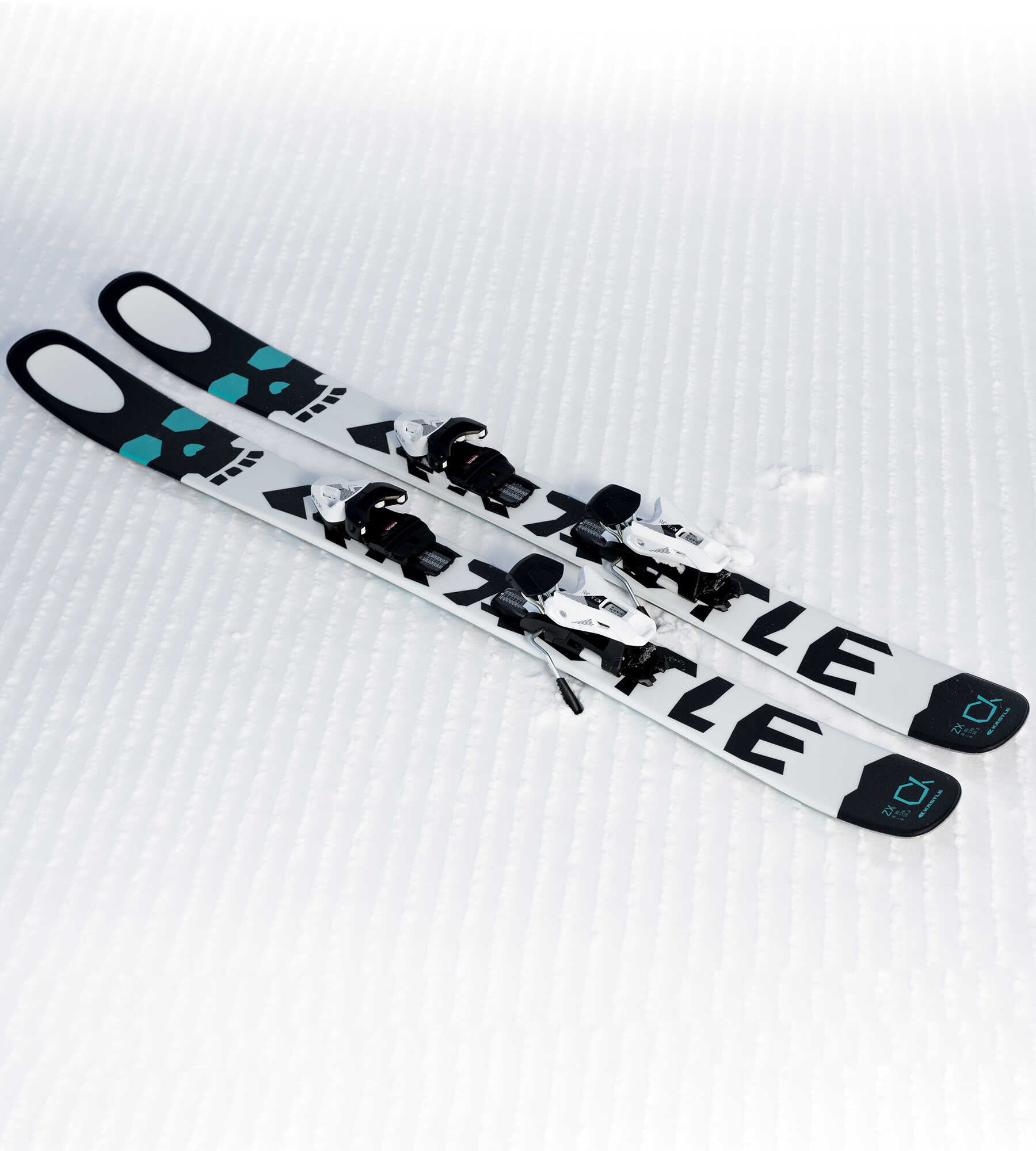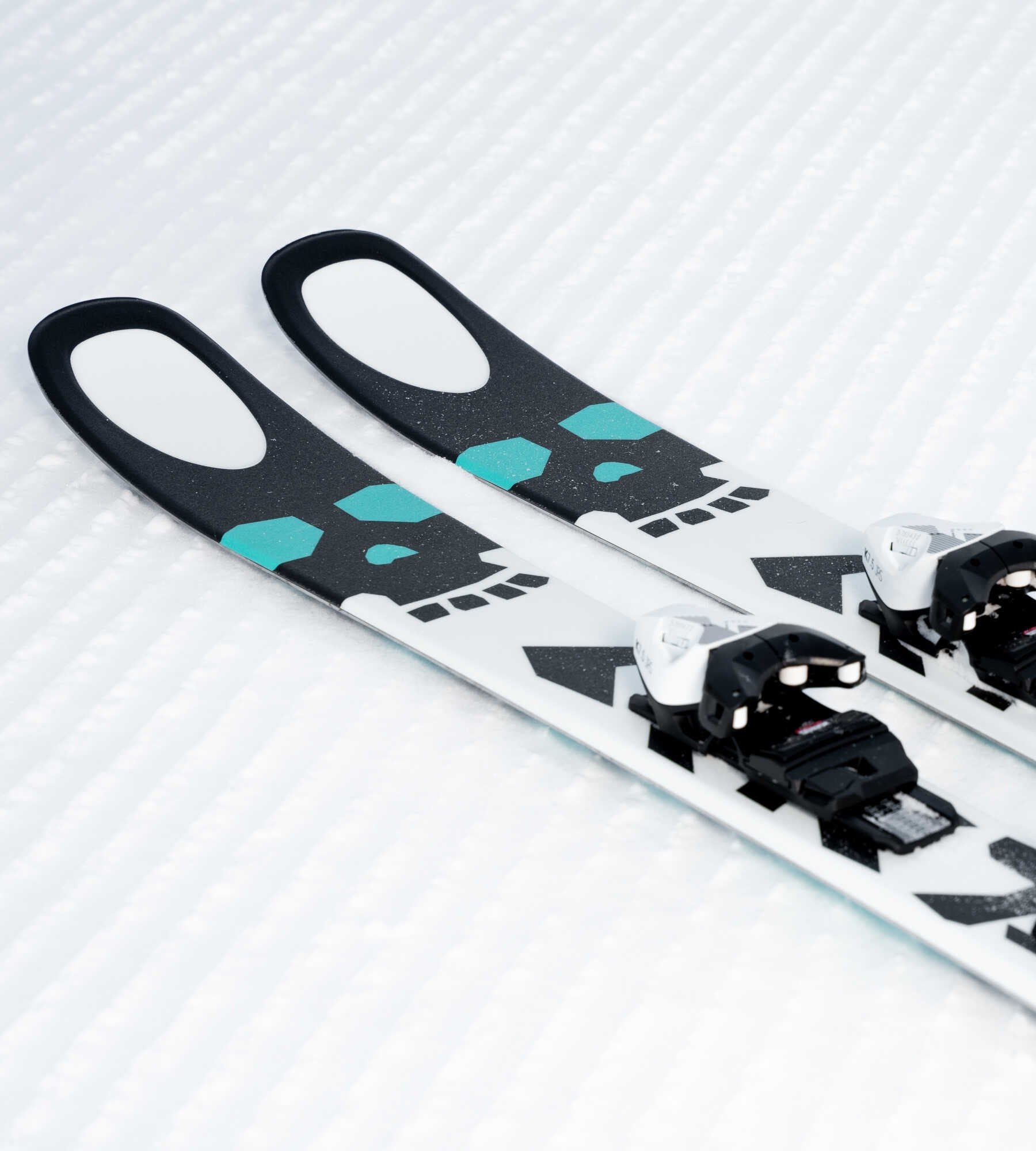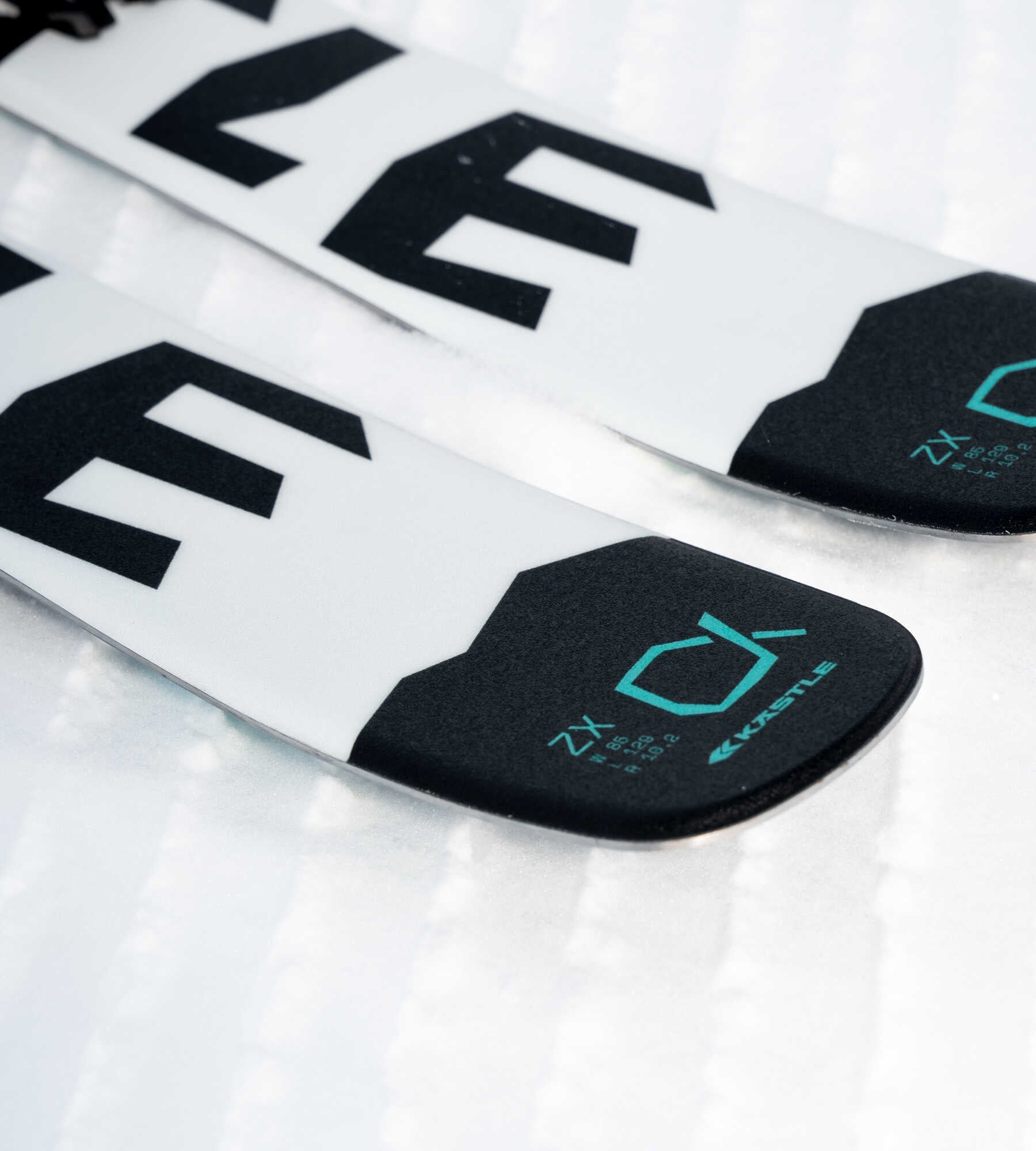 ZX ALPHA
Item No: SZA7522P19B060
Sidecut - tip | waist | tail (mm):
With a selected wood core, HOLLOWTECH 2.0 and corund-protection top foil, the ZX ALPHA is a true Kästle freerider for the next generation of riders. With three different middle widths (75, 85, & 95 mm), every little aspiring freeride pro is guaranteed to find the perfect setup.
Robust and sturdily constructed, it is the faithful companion of all Young Guns on their first powder days.