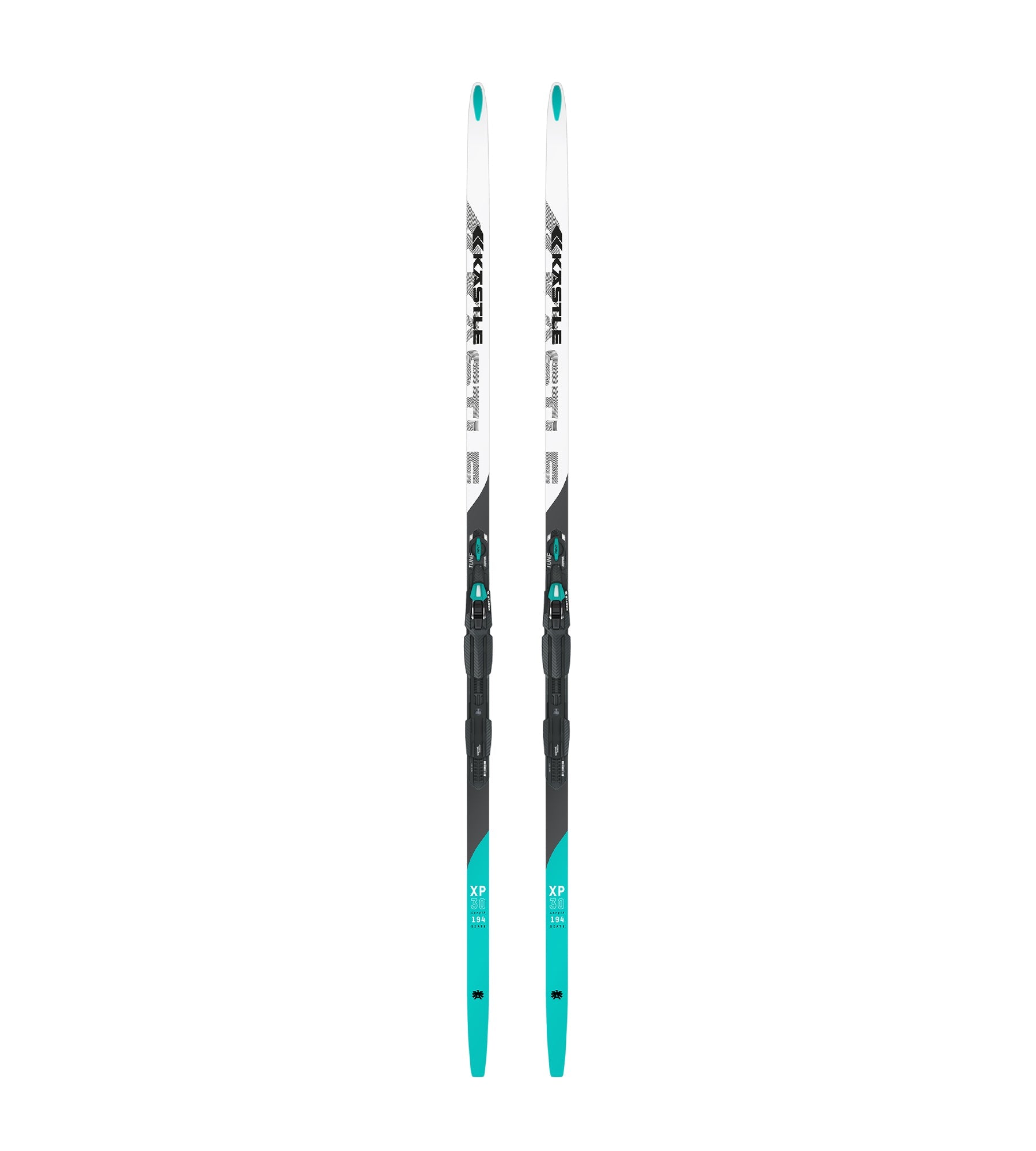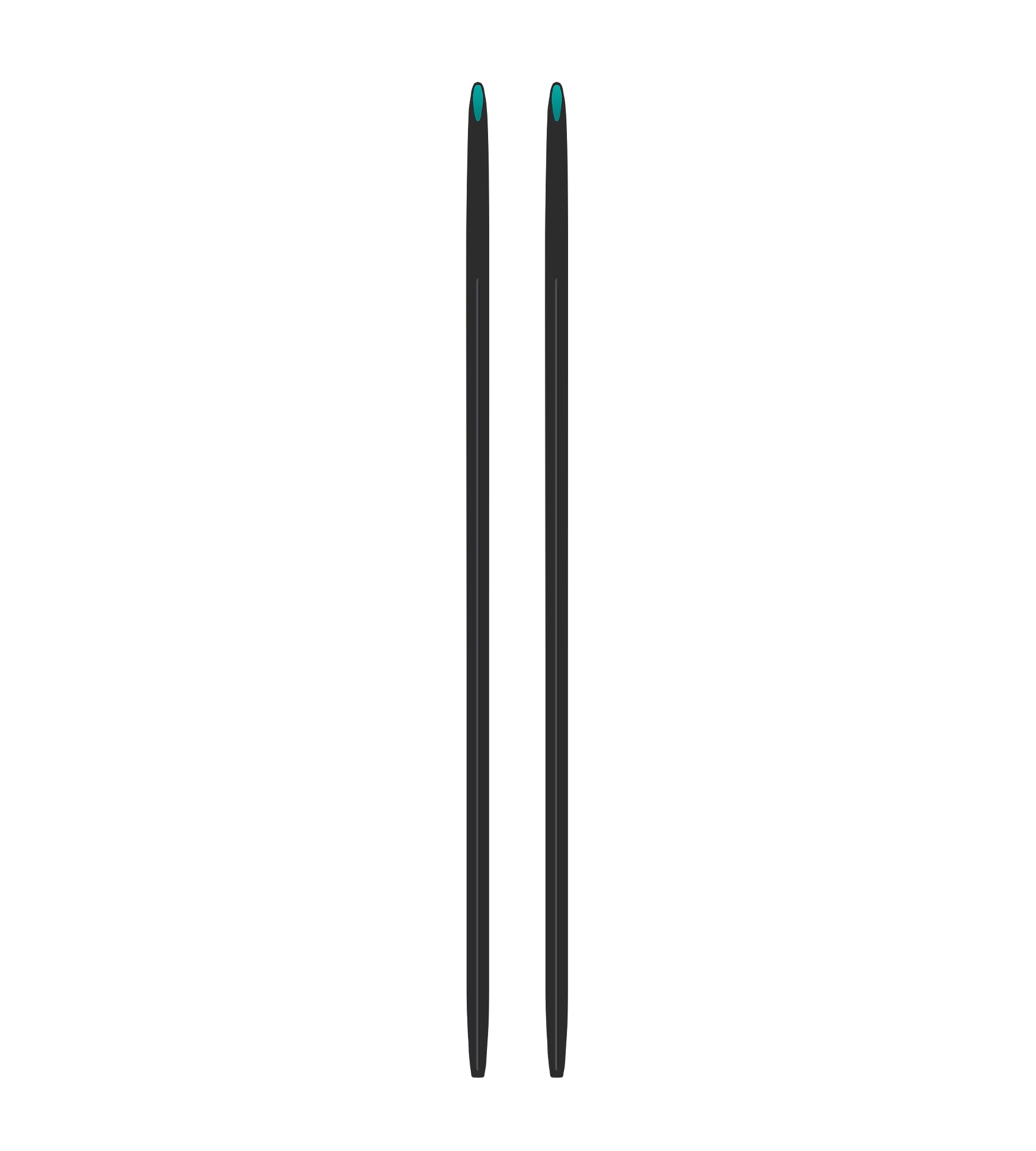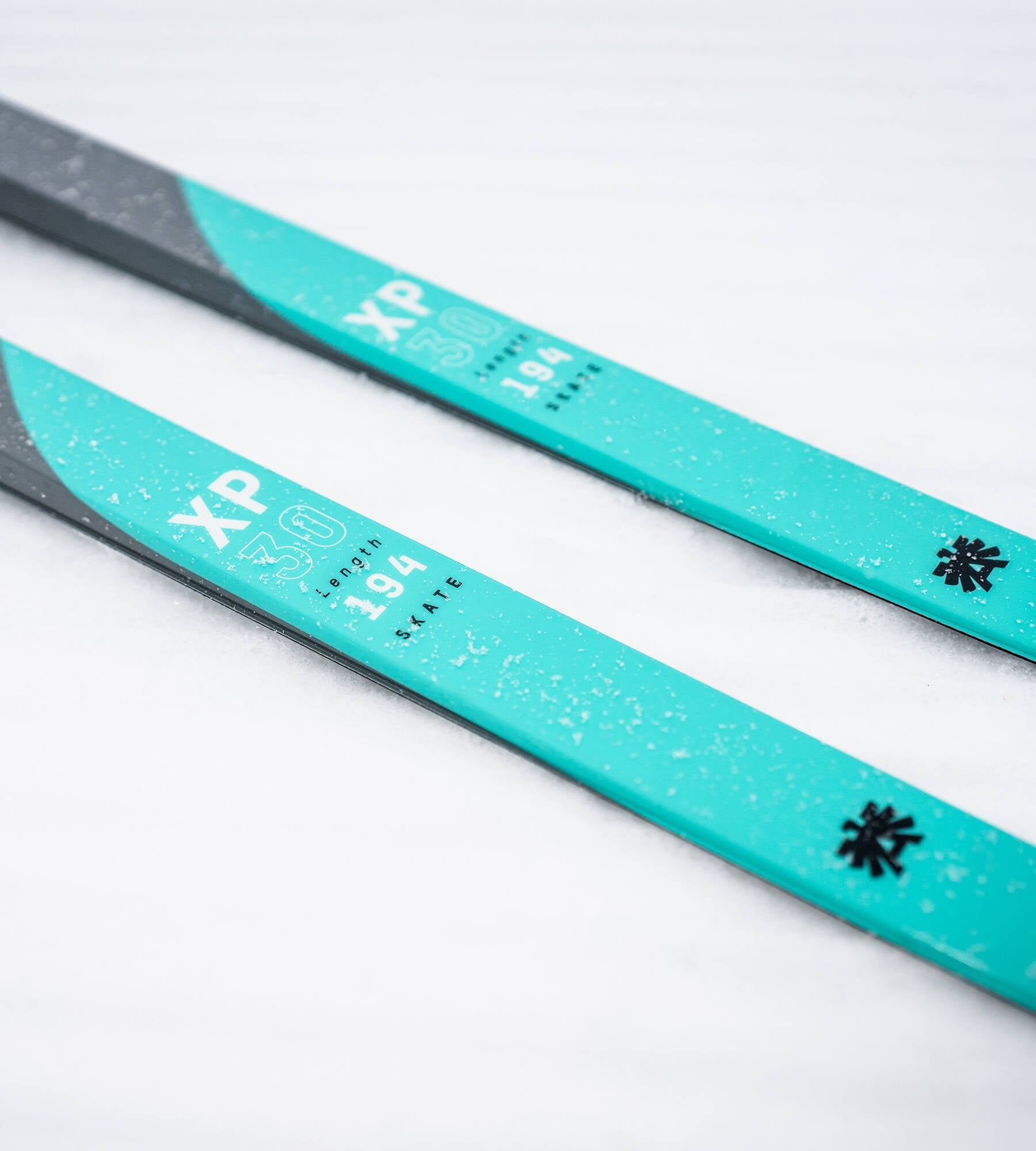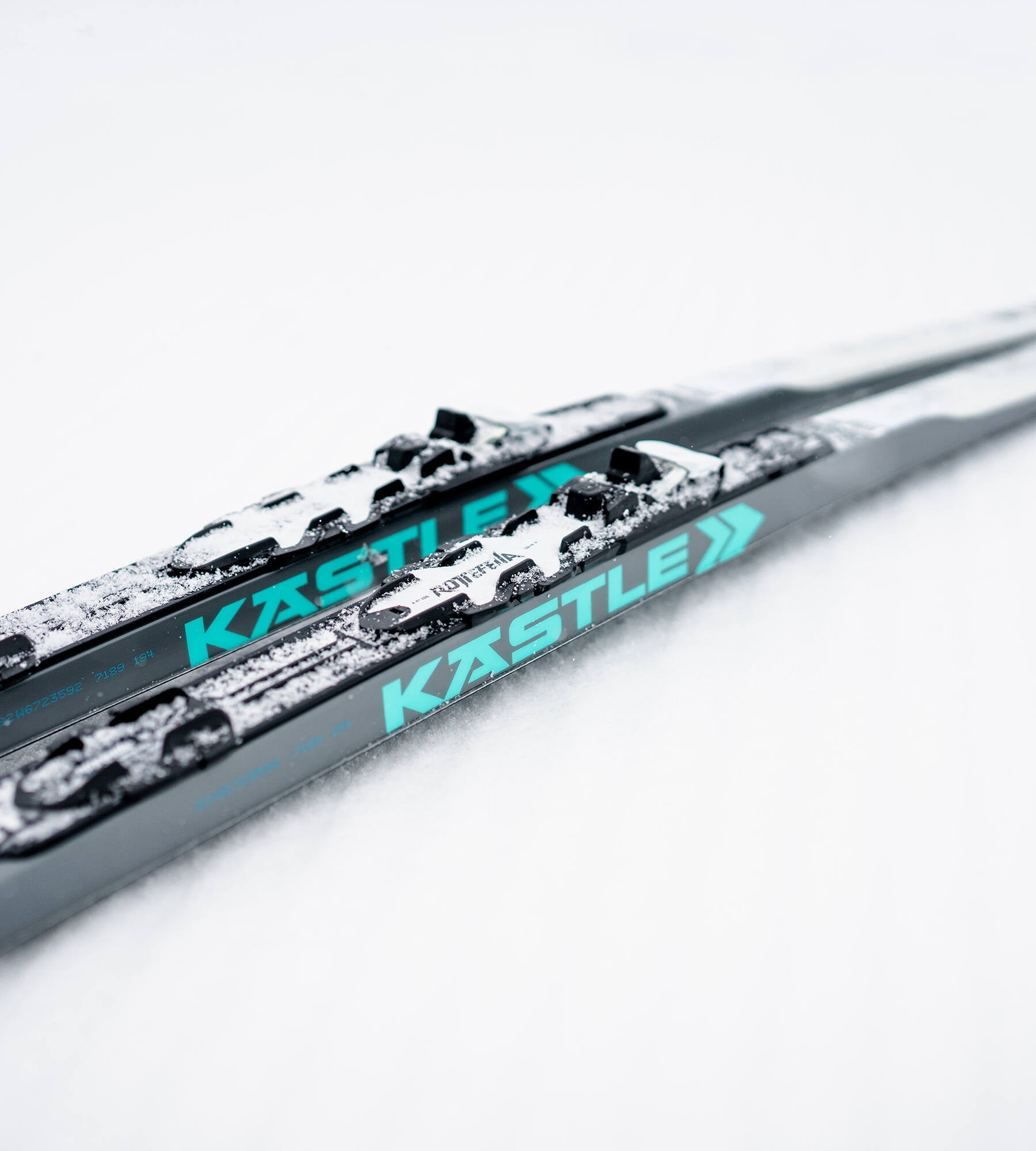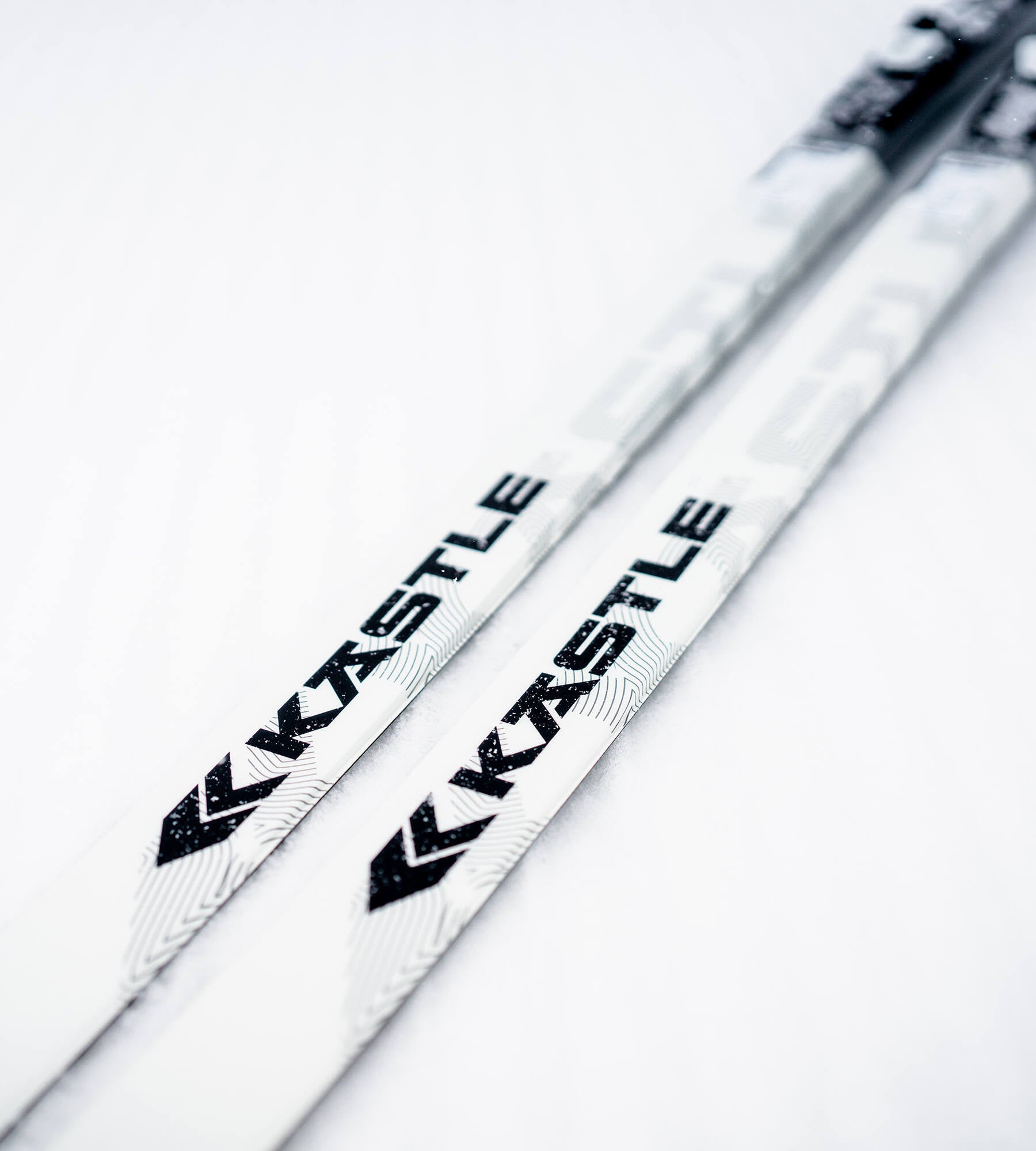 XP30 SKATE
Item No: NXP30SPH23|173
Thanks to its carbon construction, the versatile XP30 Skate offers comfortable gliding and tracking properties.
The sporty all-round ski with its fresh Kästle Mint design provides reliability in all conditions thanks to a universal racing grind.
XP30 SKATE TECH INFO
The perfect choice for every occasion. Built for the relaxed, casual skier.
Explore our technologies