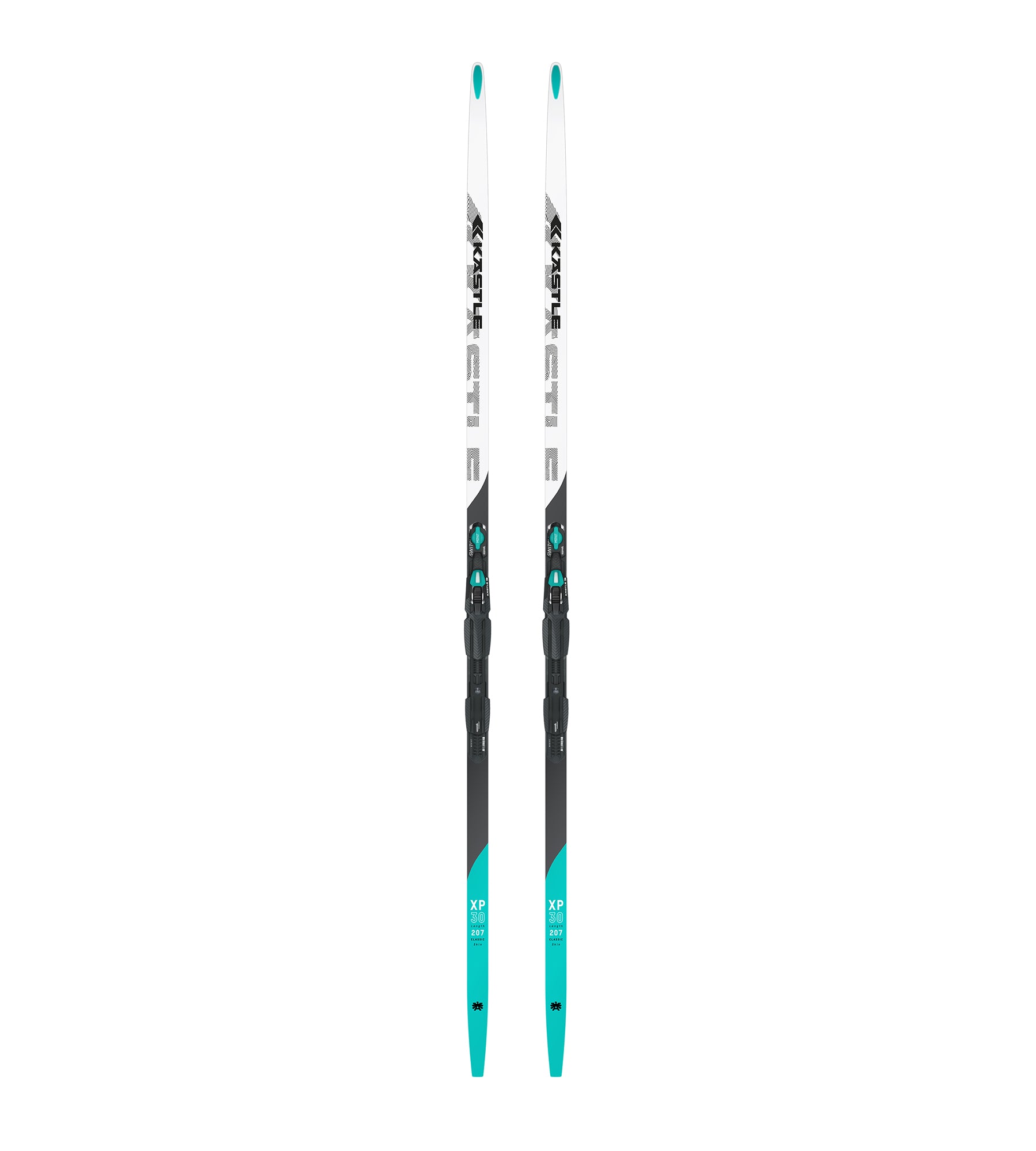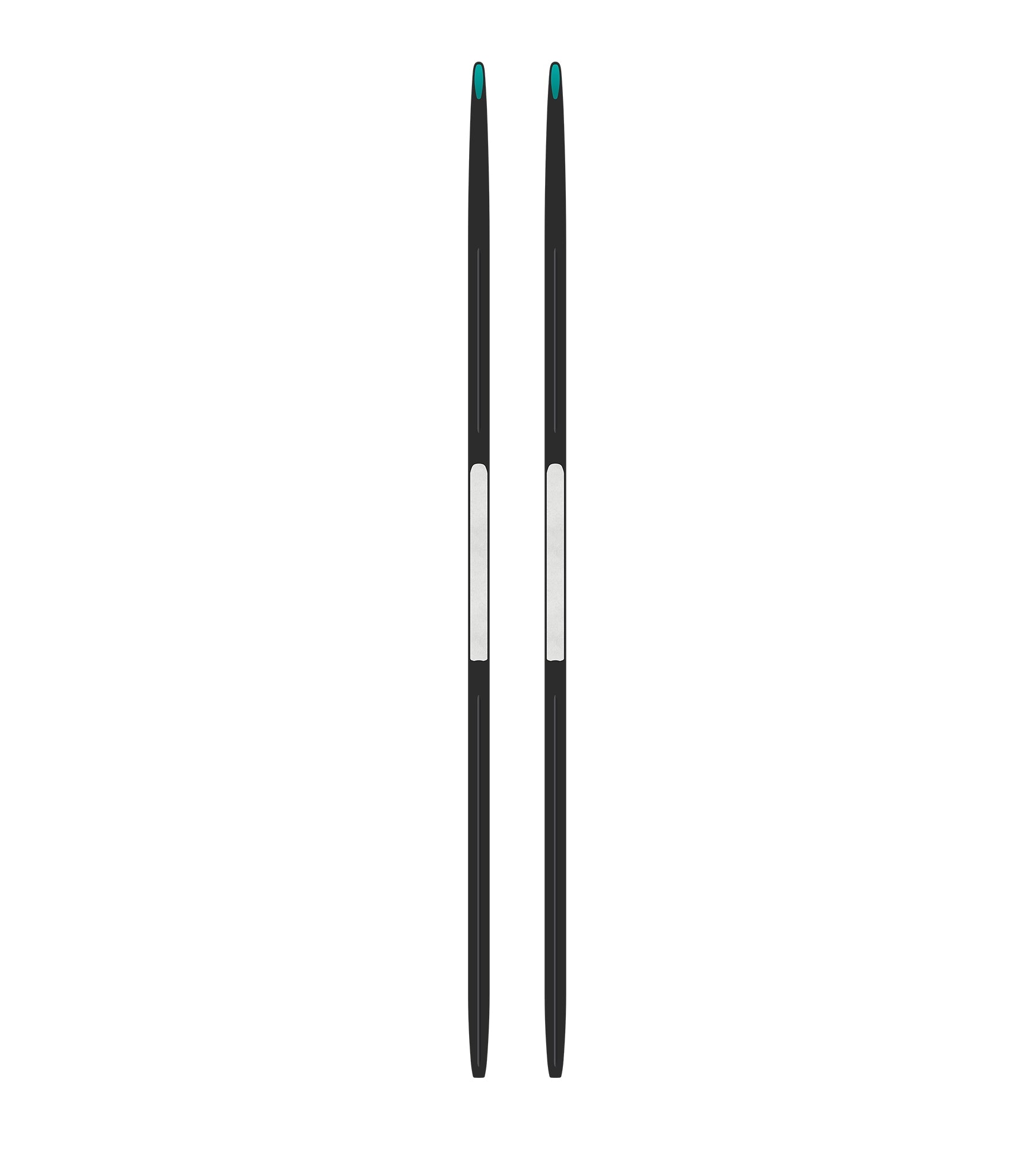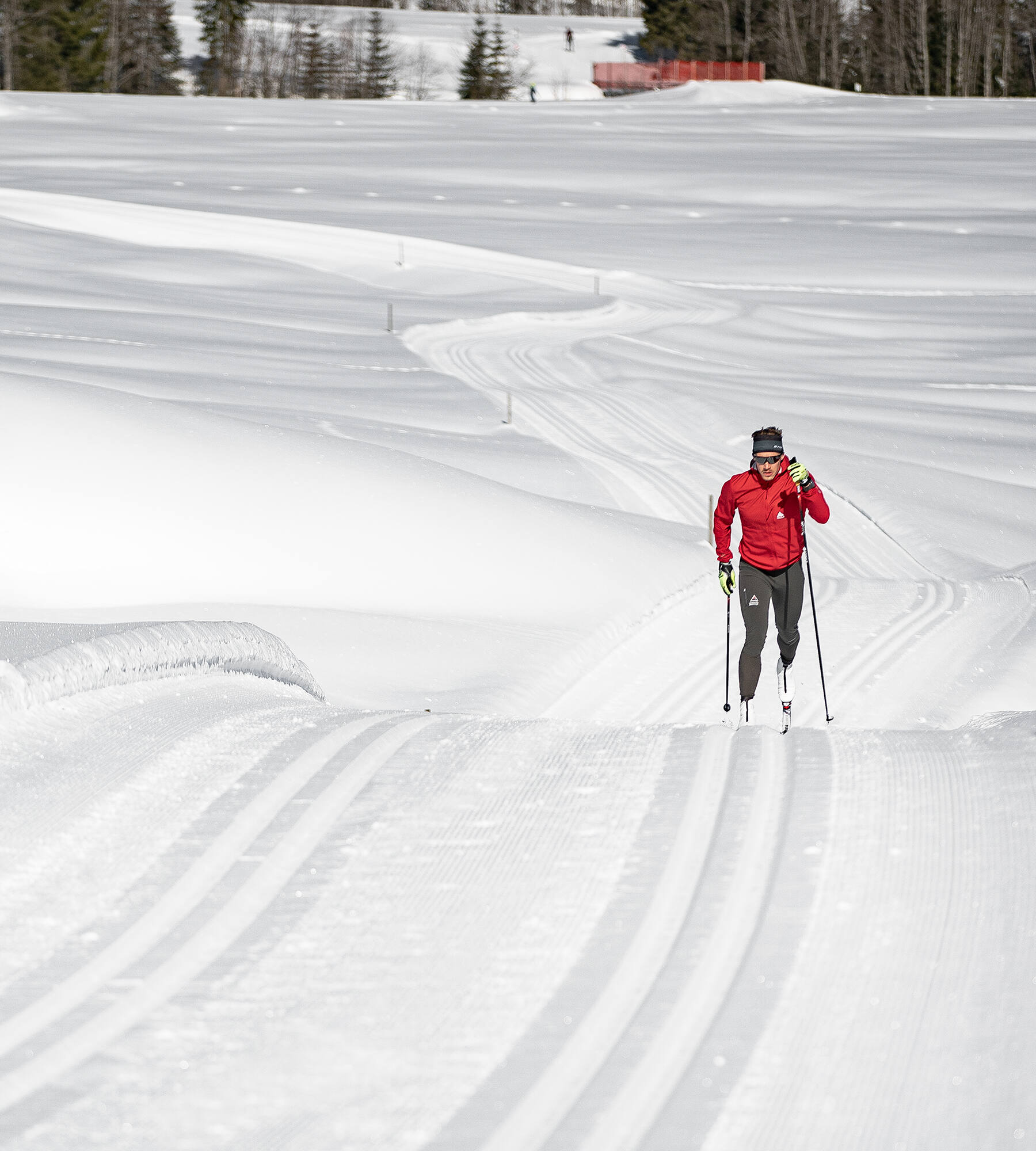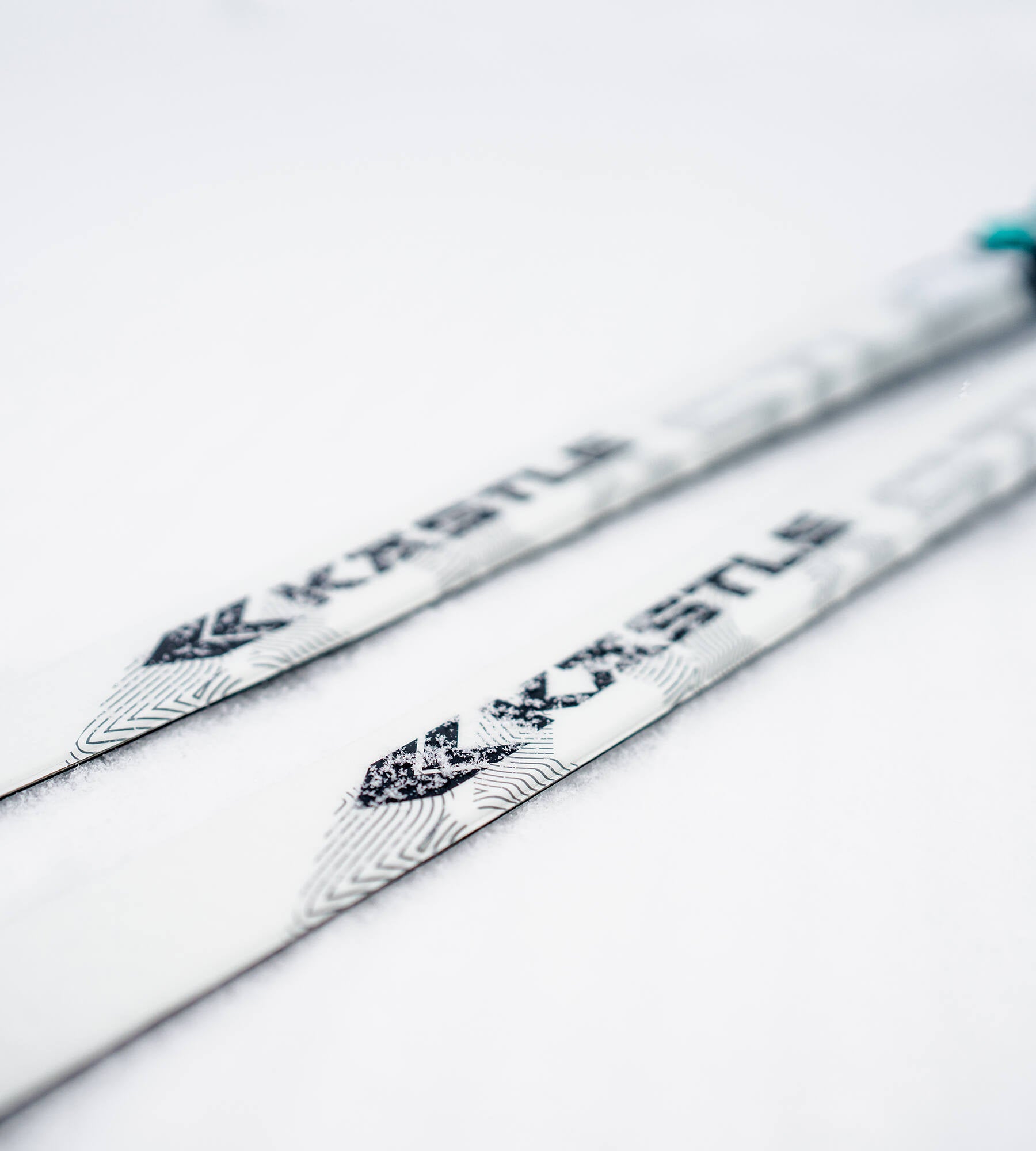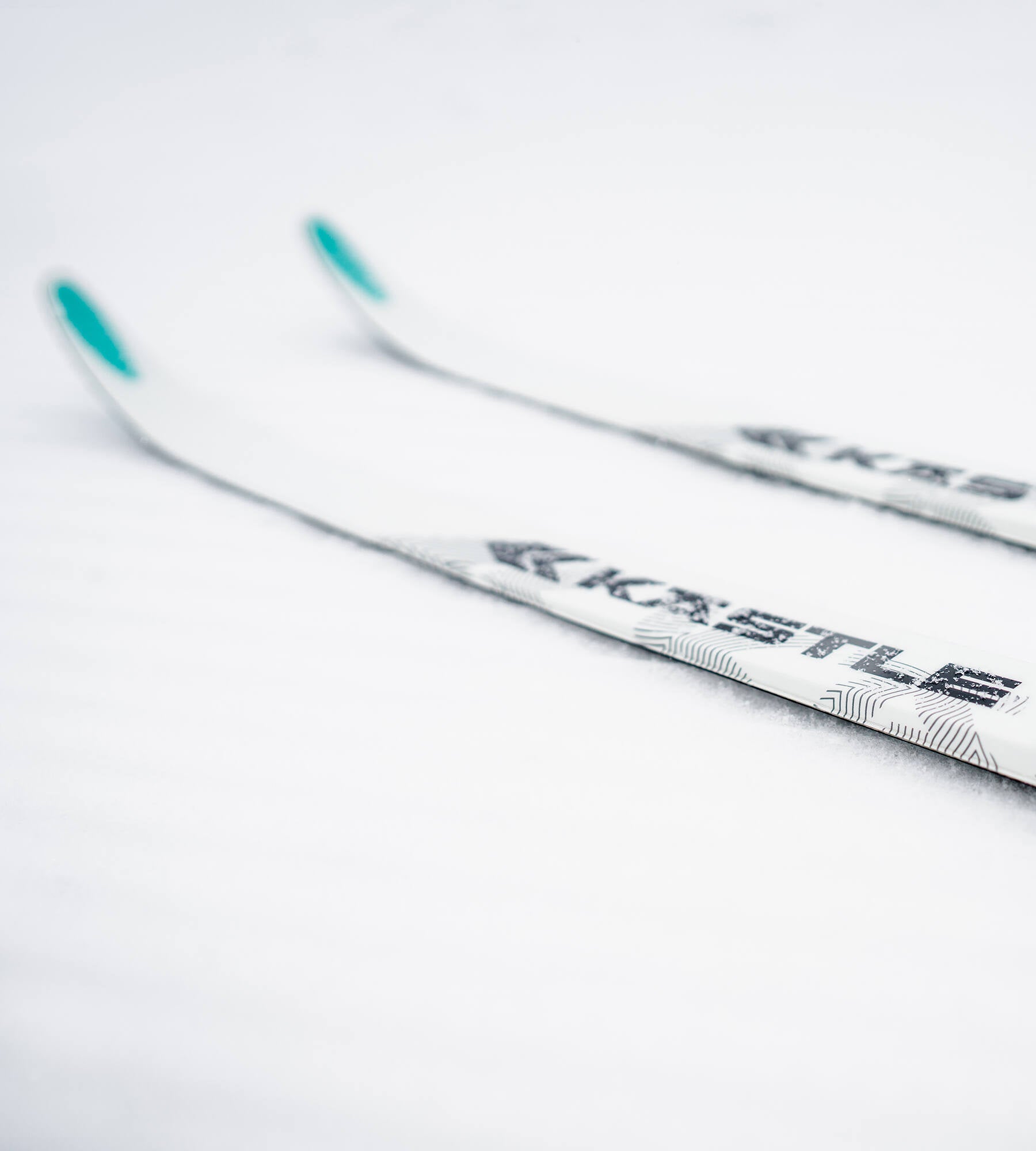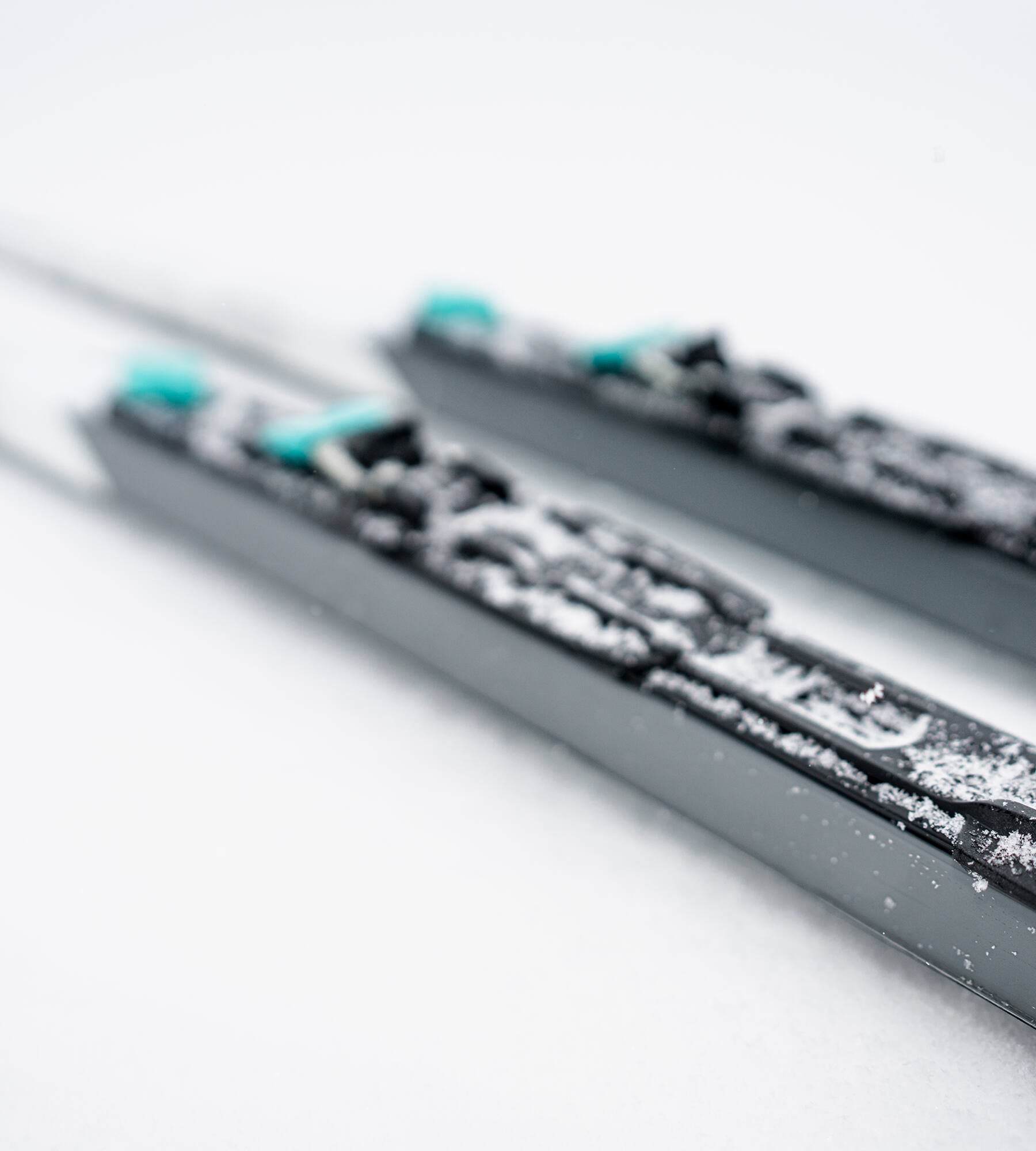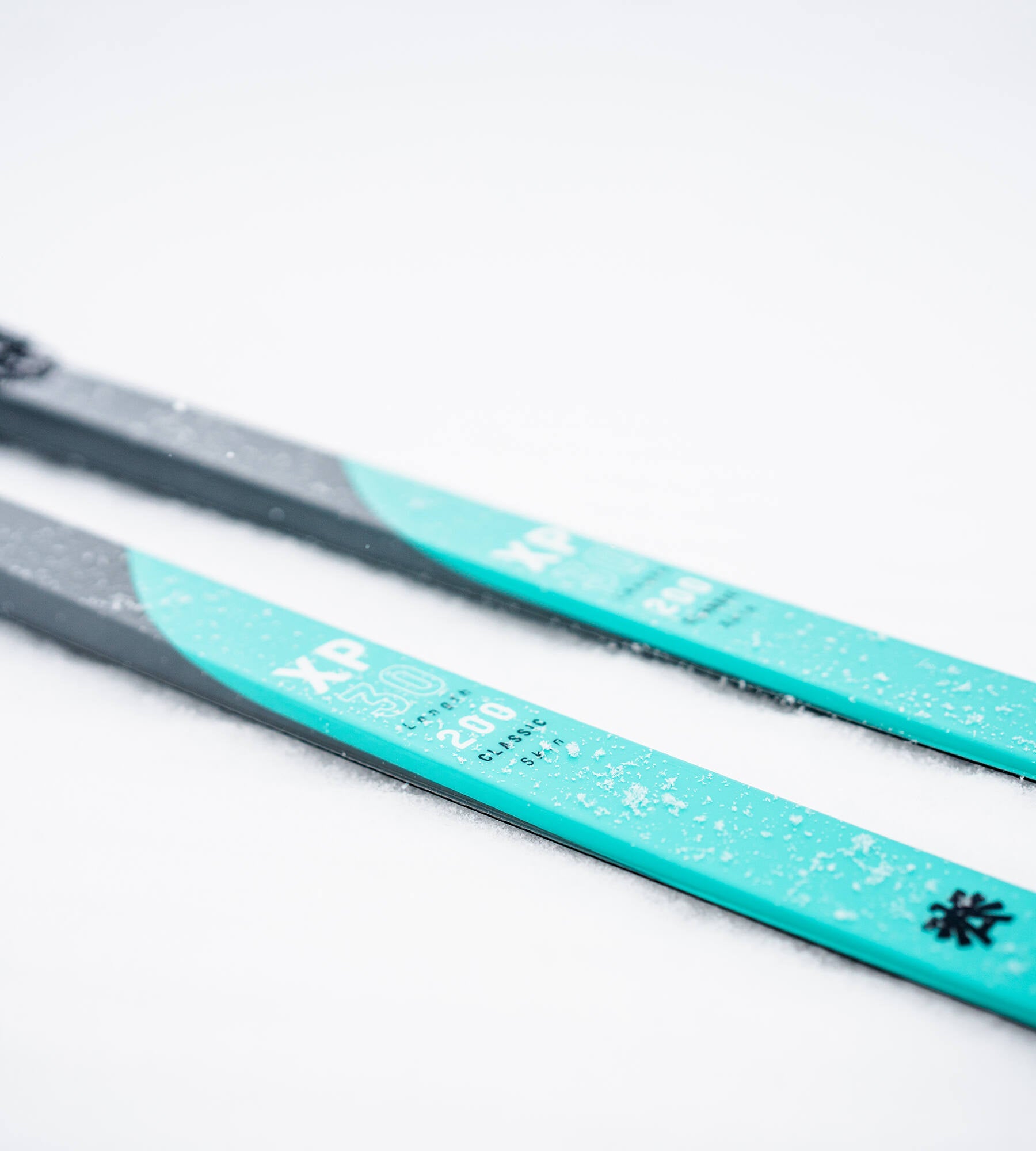 XP30 CLASSIC SKIN
Item No: NXP30CSH23|179
Thanks to its carbon construction, the versatile XP30 Classic Skin convinces with comfortable gliding properties and a pleasant rebound. Our skin technology enables optimum kick without waxing, guaranteeing an energy-efficient stride.
This sporty all-round ski with its fresh Kästle Mint design brings reliability in all conditions thanks to its universal racing grind.
XP30 CLASSIC SKIN TECH INFO
The perfect choice for every occasion. Built for the relaxed, casual skier.
Explore our technologies