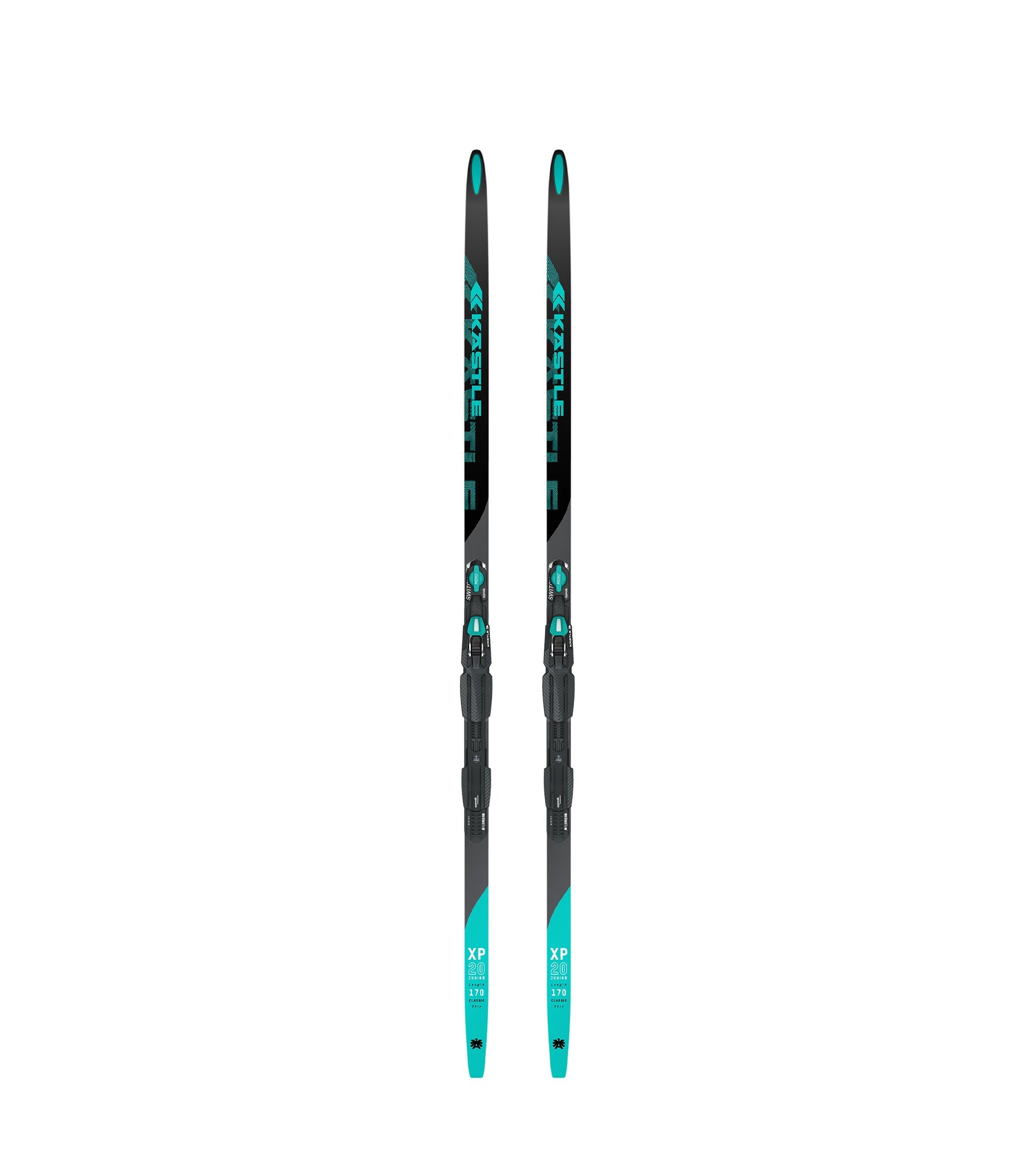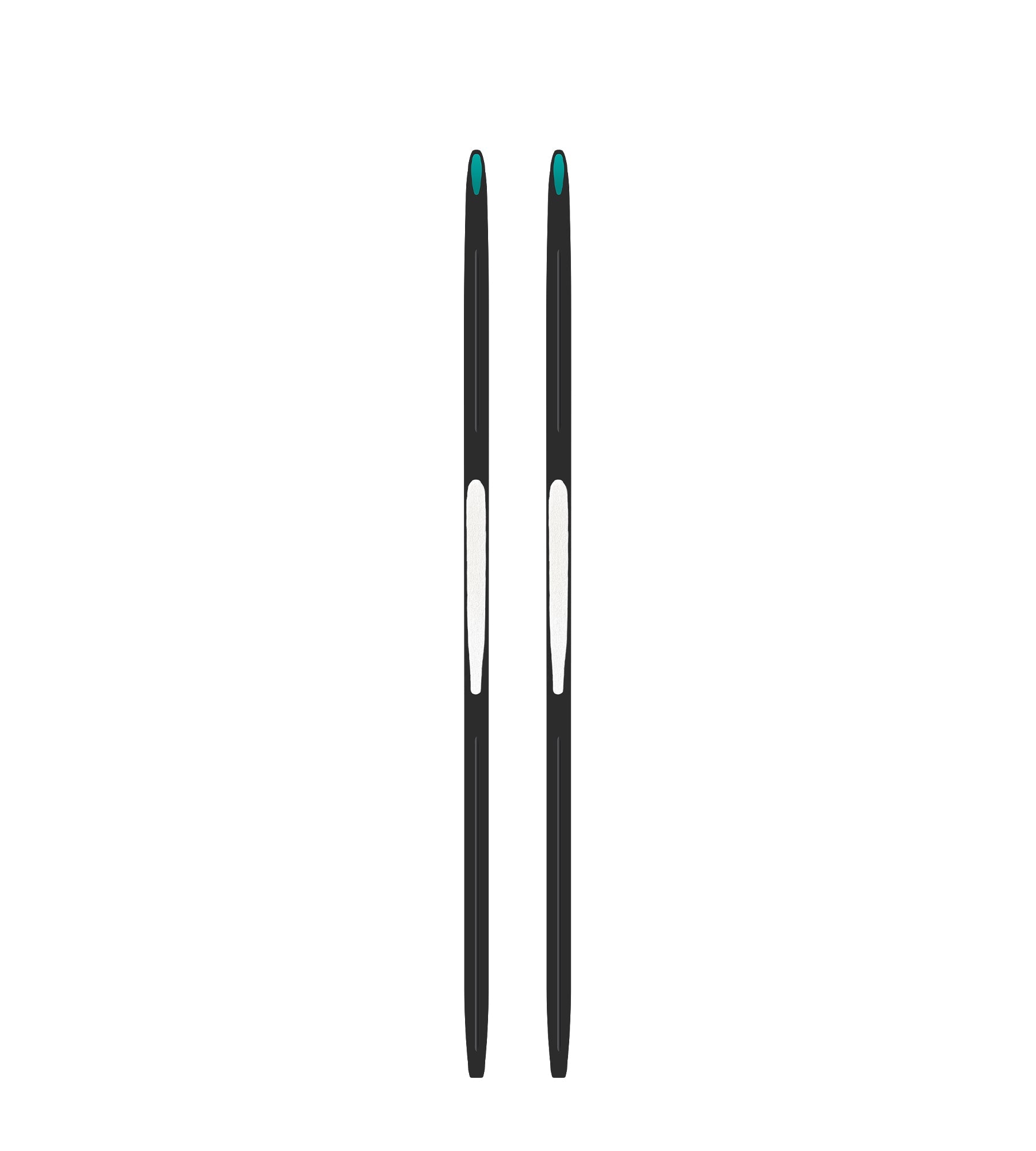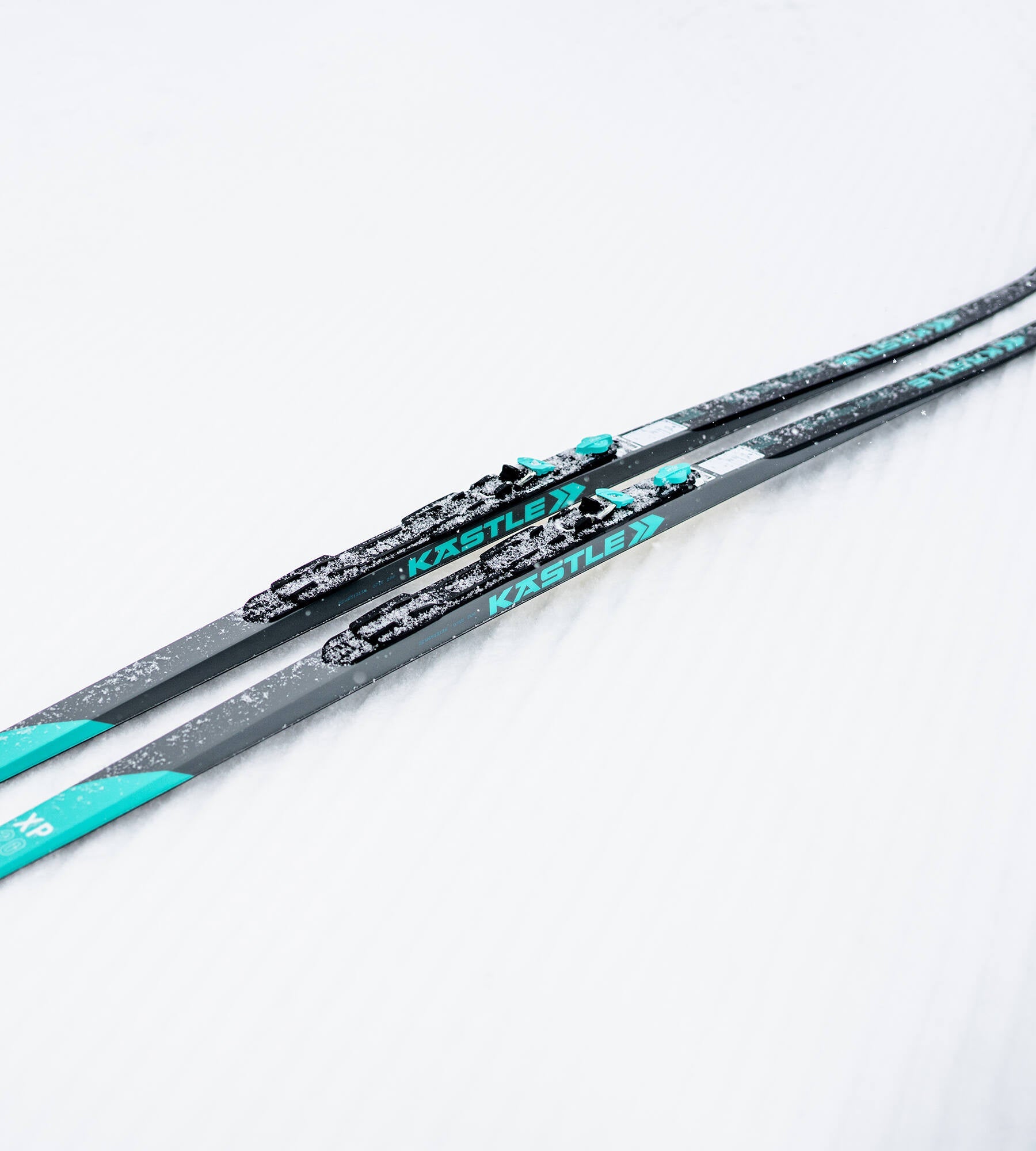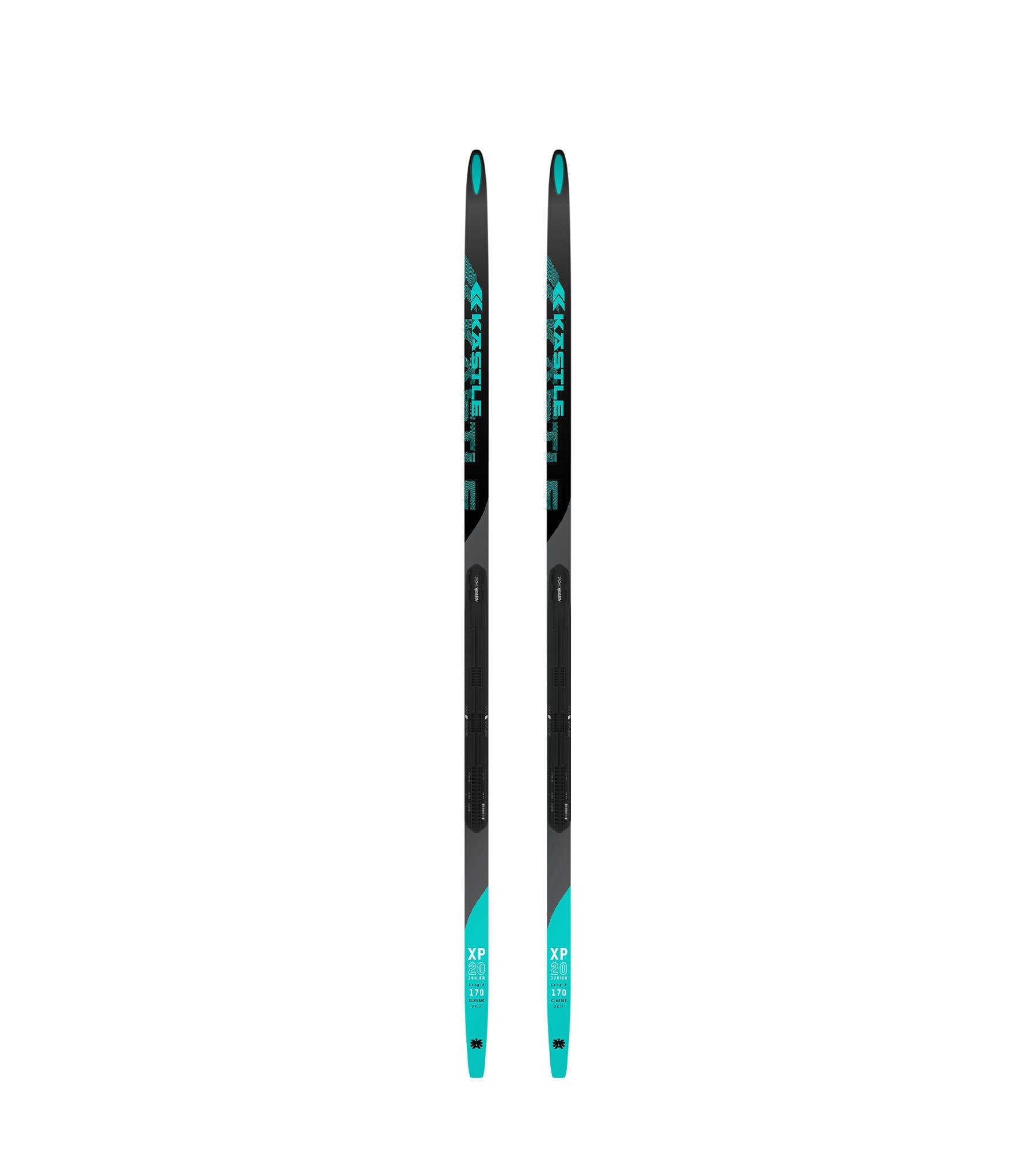 XP20 JR CLASSIC SKIN
Item No: NXP20JRCSM23|140
Thanks to its carbon construction, the versatile XP20 Classic Skin Junior convinces with comfortable gliding properties and a pleasant rebound. Our skin technology enables optimum kick without waxing, for an energy-efficient stride.
This sporty all-round ski brings reliability in all conditions thanks to its universal racing grind.
XP20 JR CLASSIC SKIN TECH INFO
An all-rounder ski without compromise! Perfect for all young racers of tomorrow.
Explore our technologies