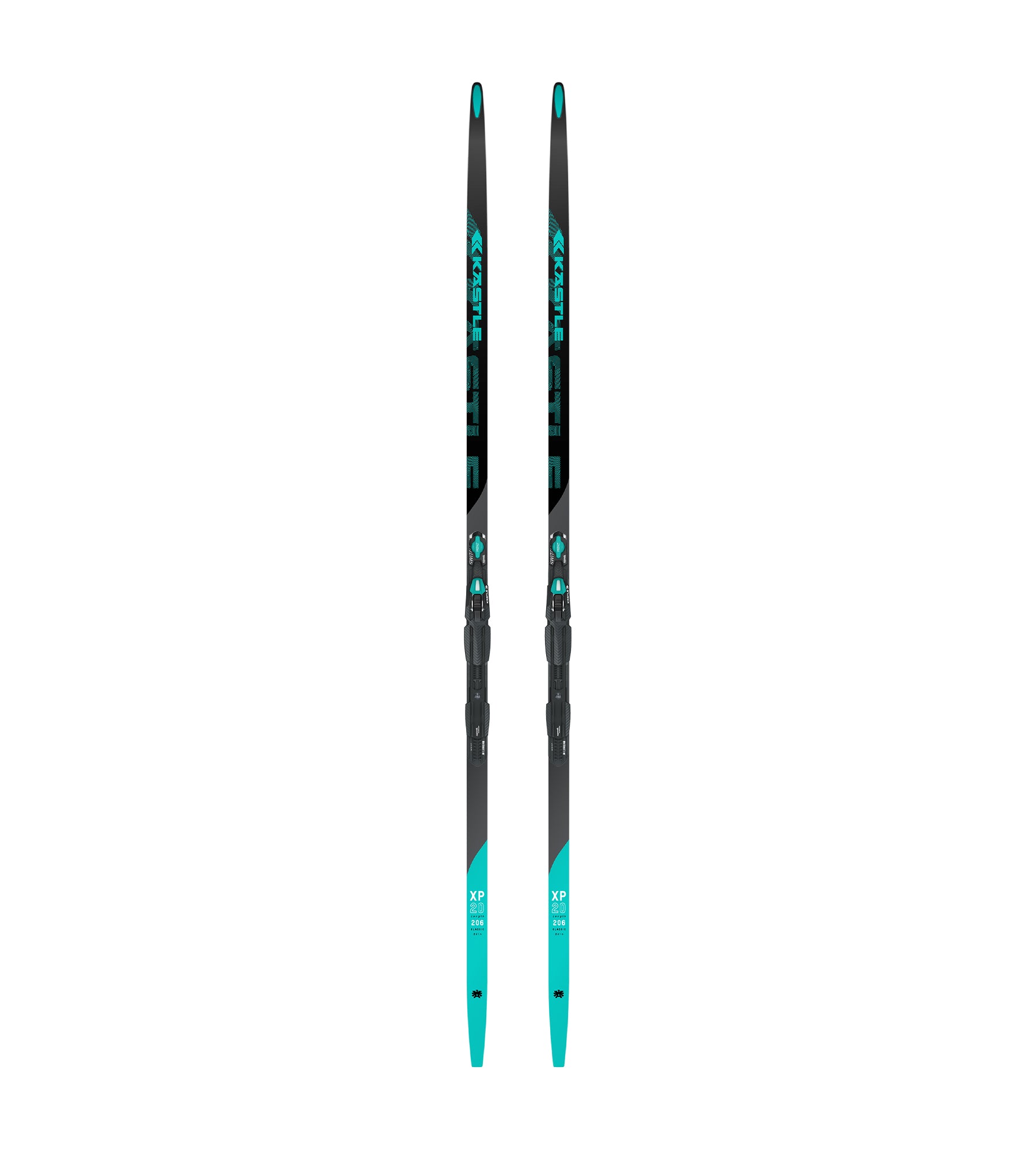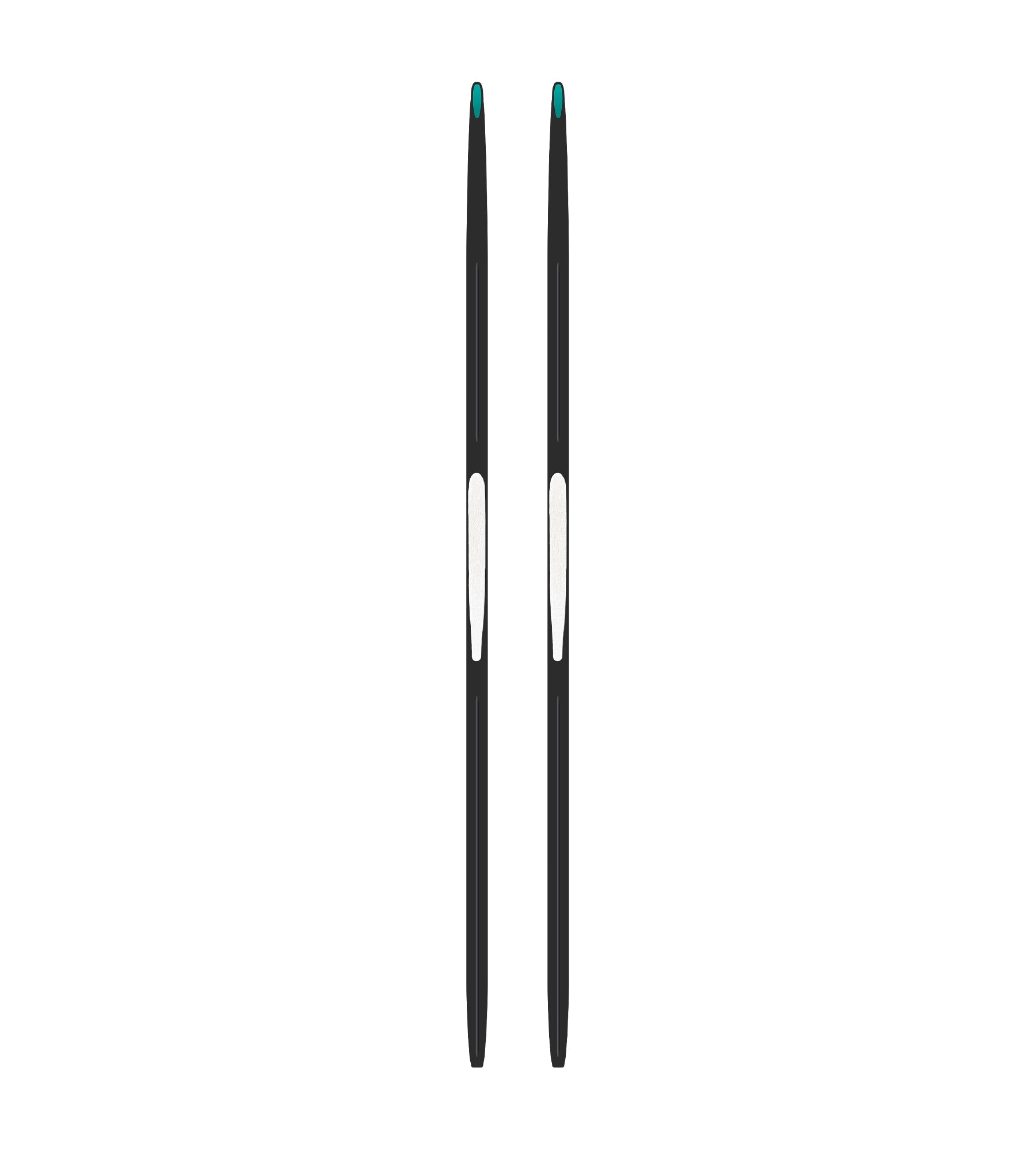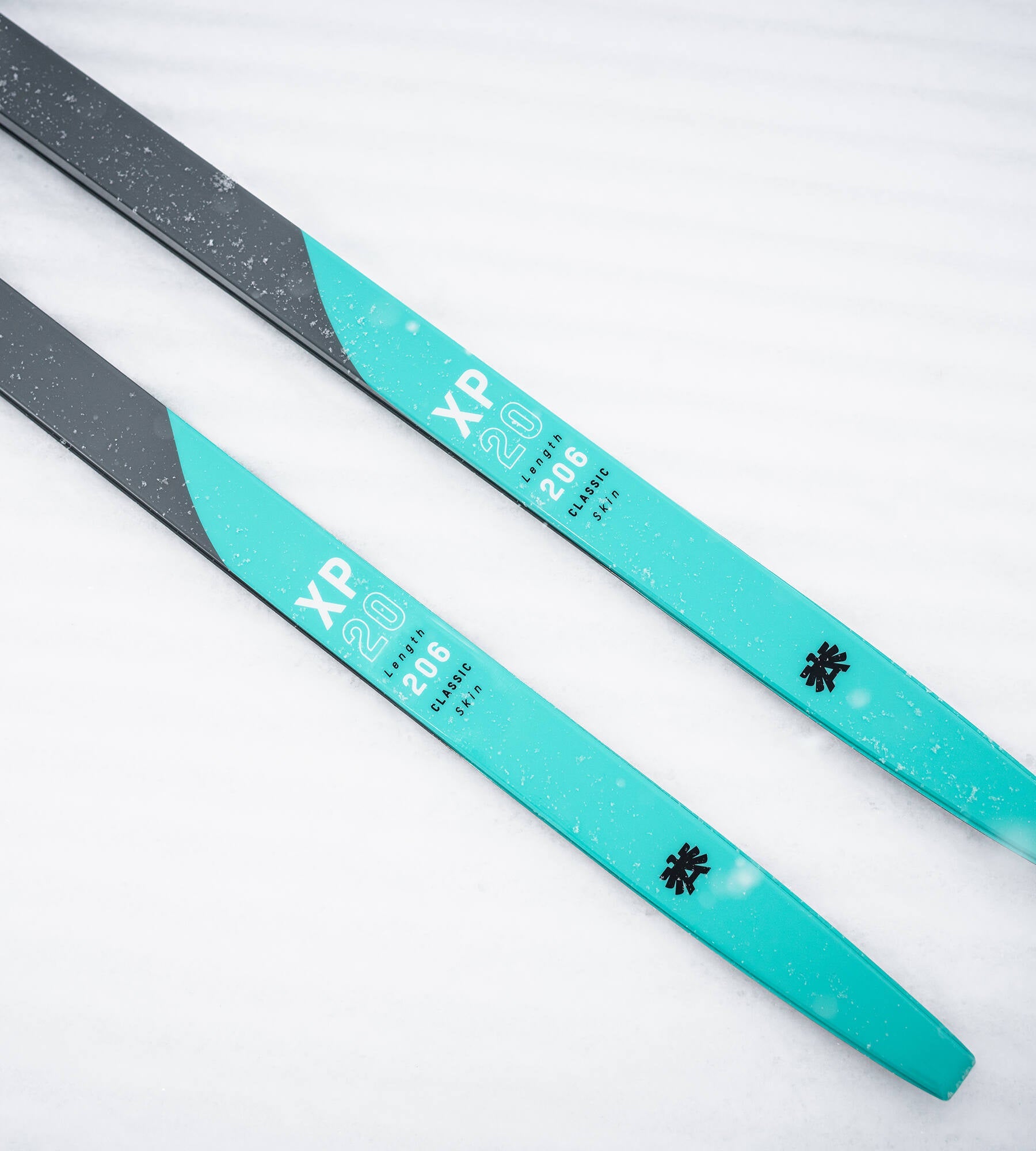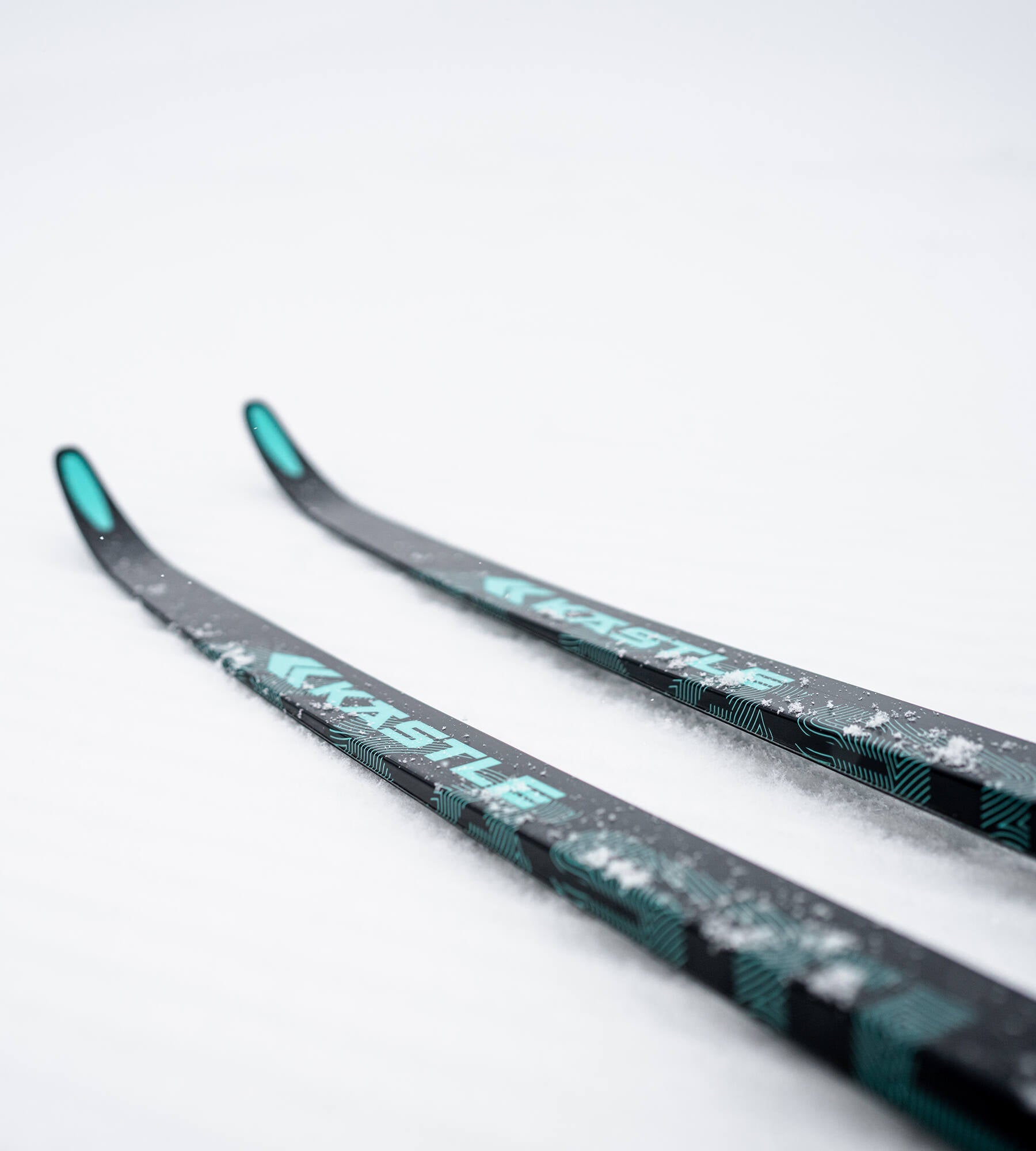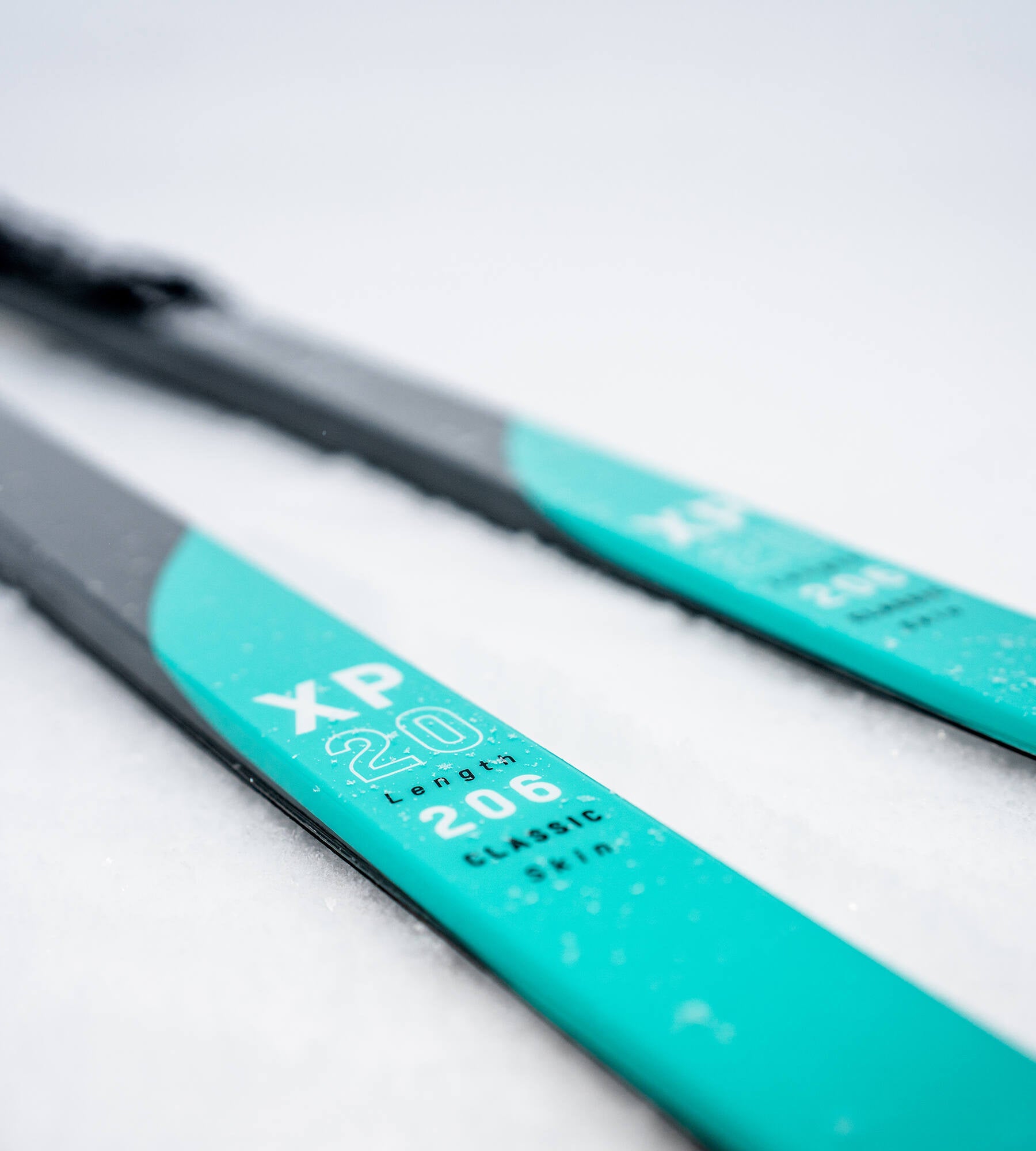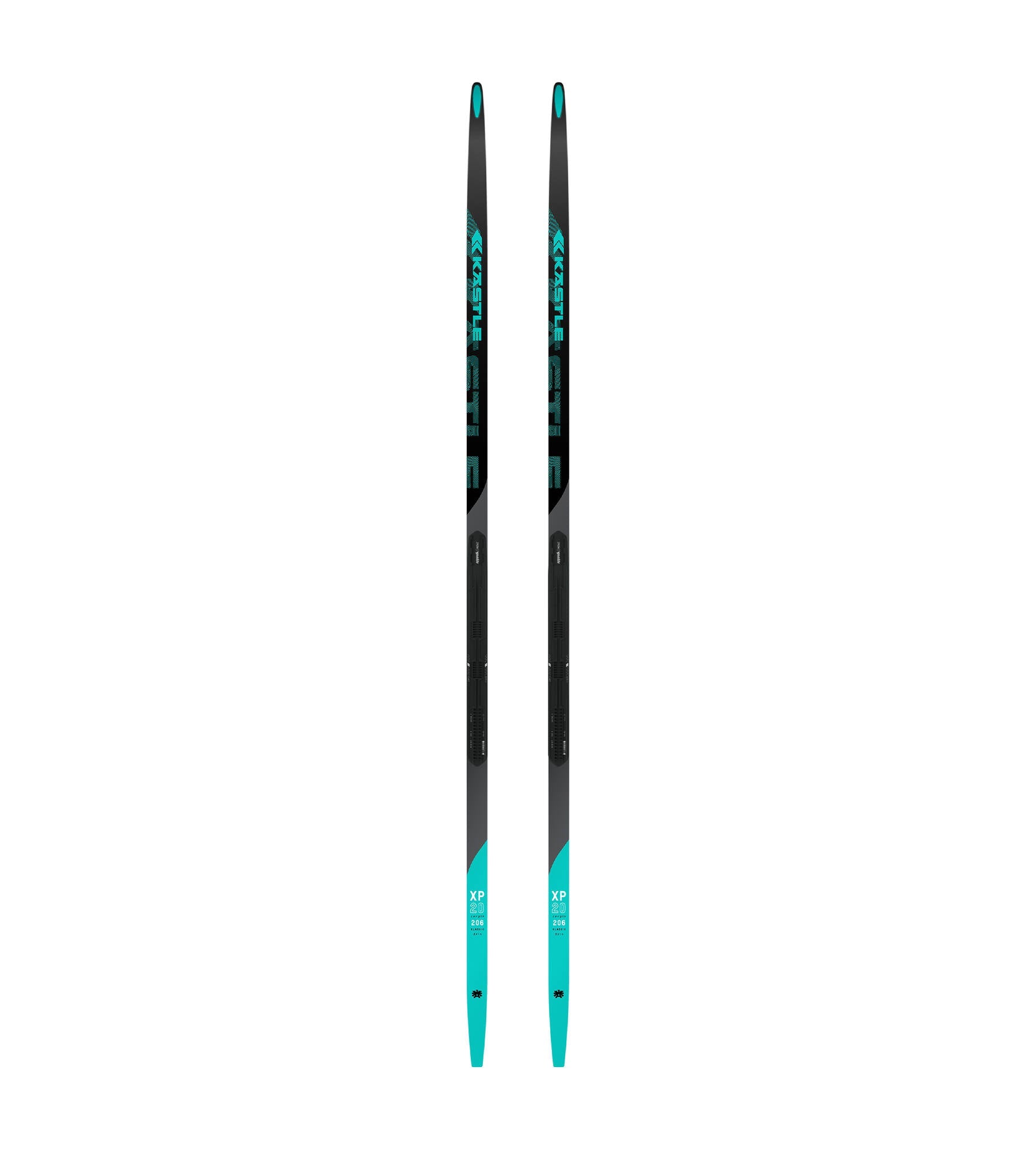 XP20 CLASSIC SKIN
Item No: NXP20CSM23|180

The XP20 Classic impresses with its honeycomb core and excellent glide and kick. The distinctive rebound also ensures energy efficiency when striding.
Our skin technology promises optimum kick, without waxing.
Connoisseurs appreciate the sporty classic ski in a new race-mint design for its versatility, whether in training or in competition.
XP20 CLASSIC SKIN TECH INFO
An all-rounder ski without compromise! Perfect for speed skiing connoisseurs.
Explore our technologies