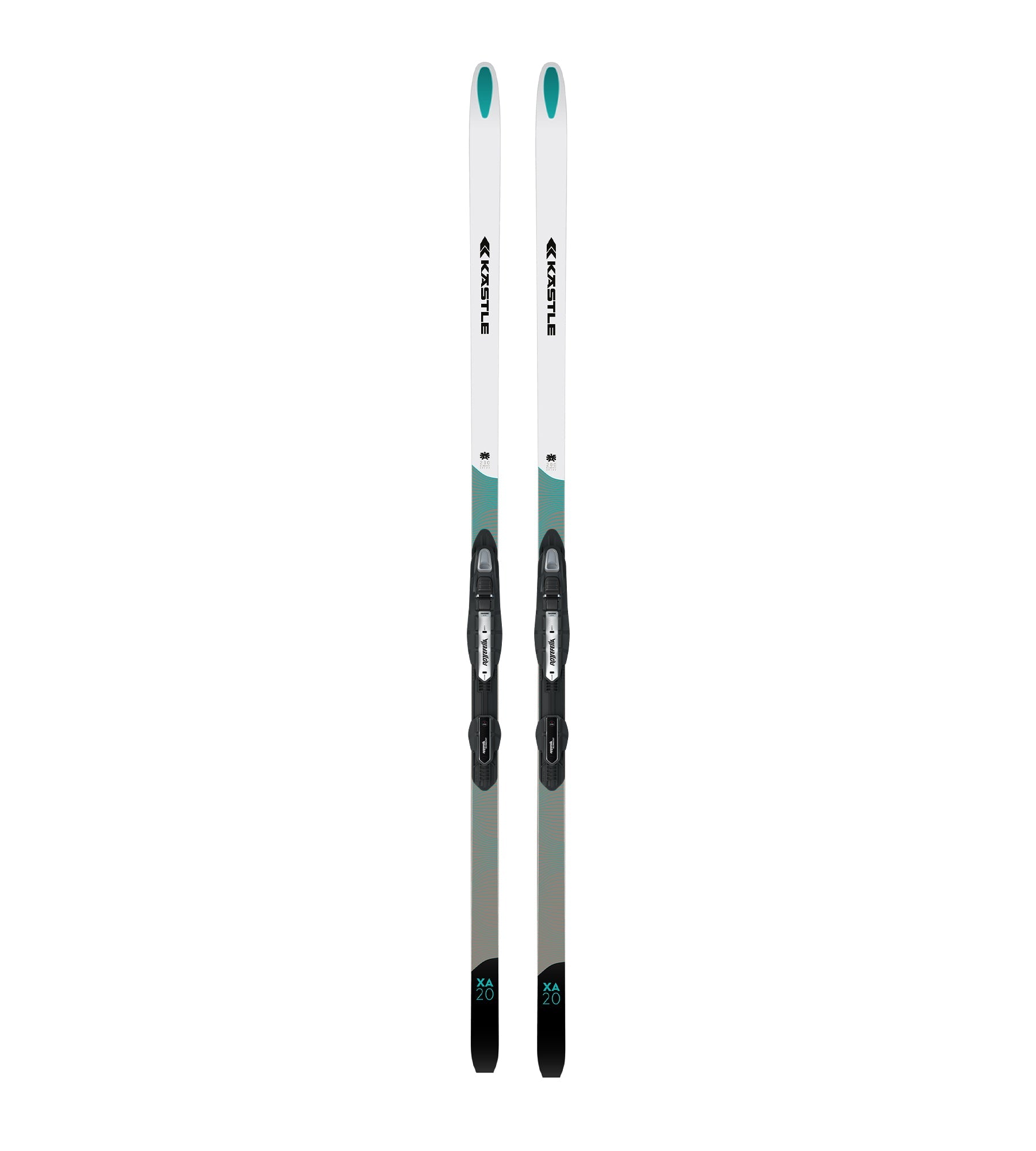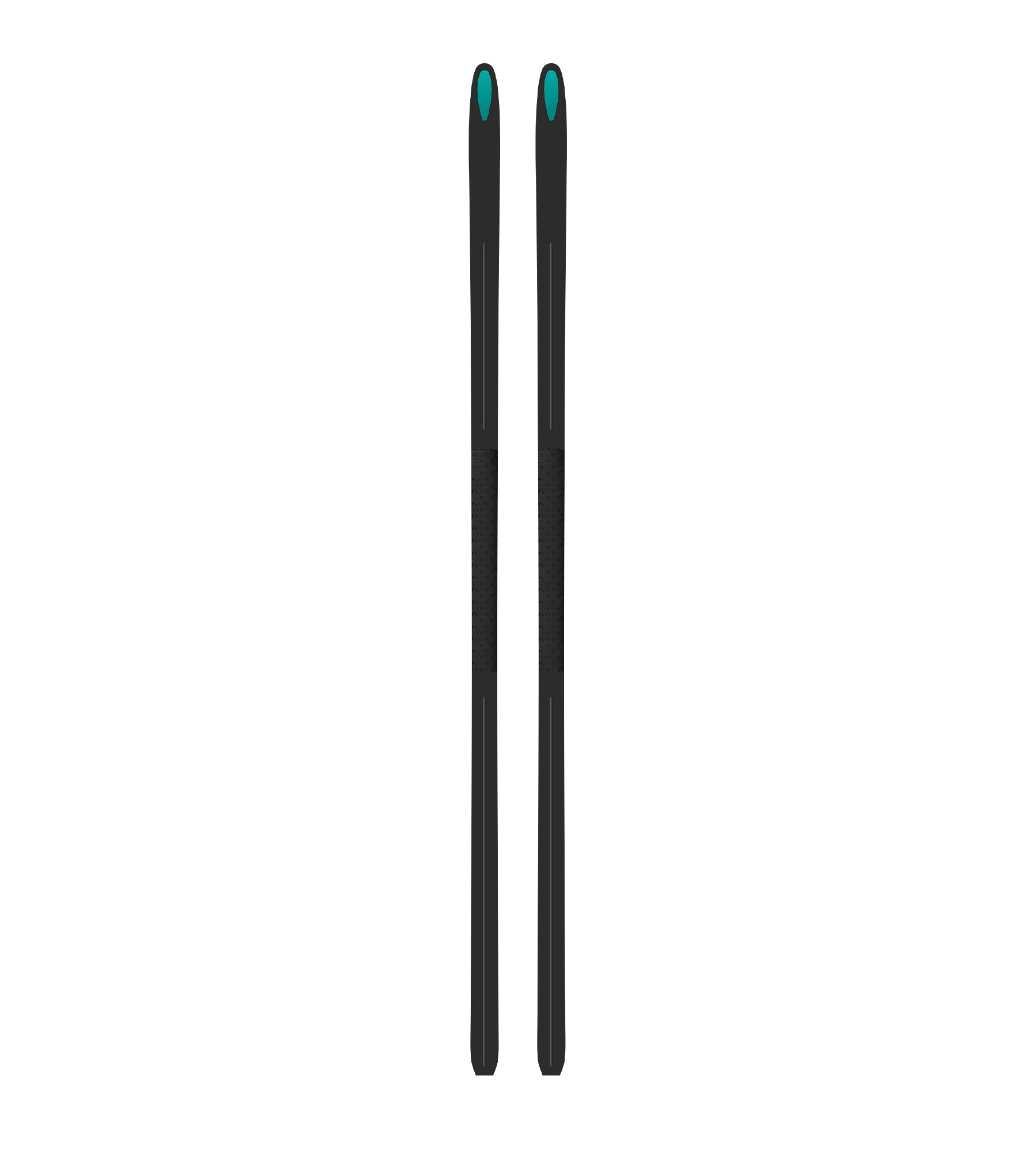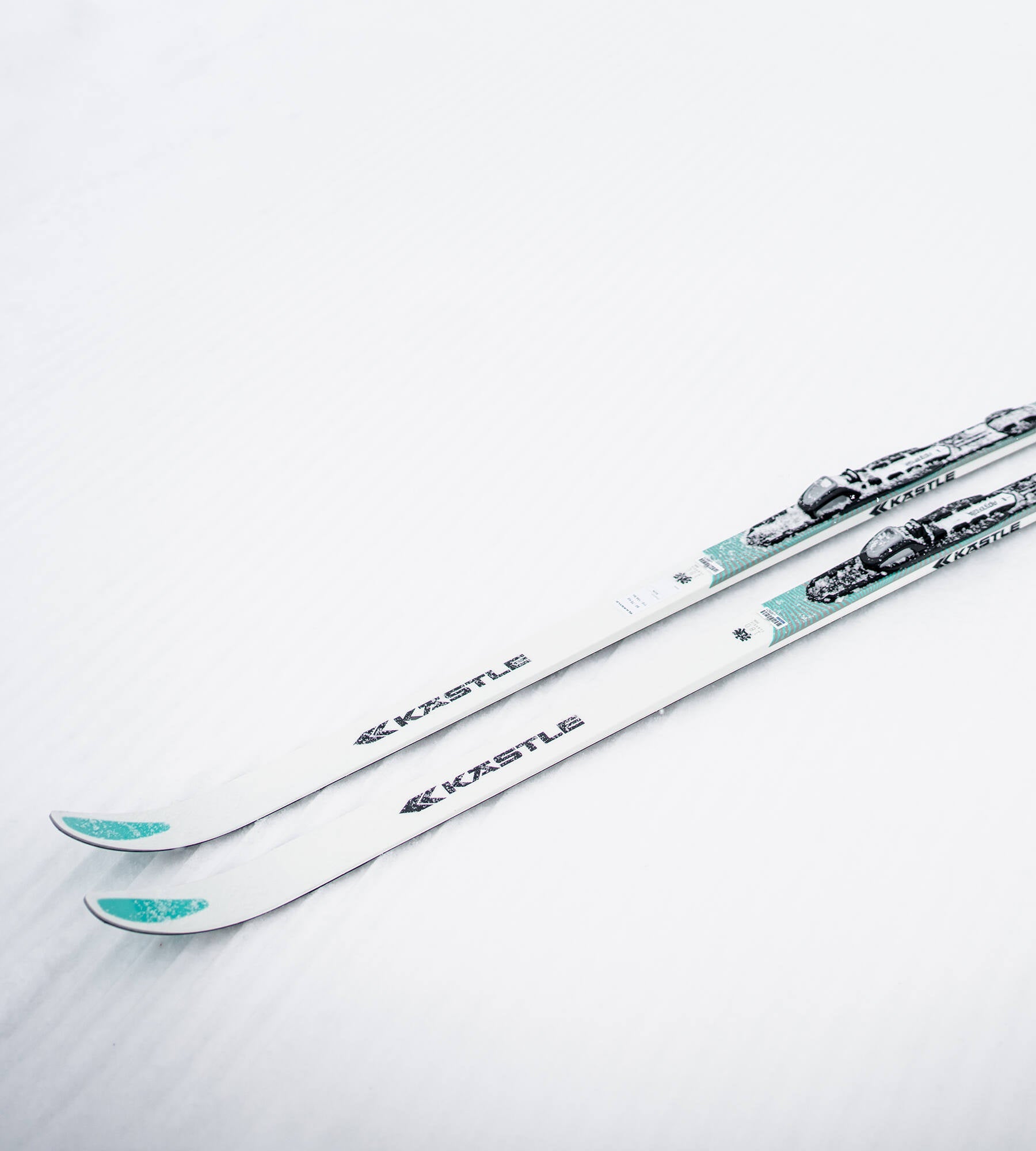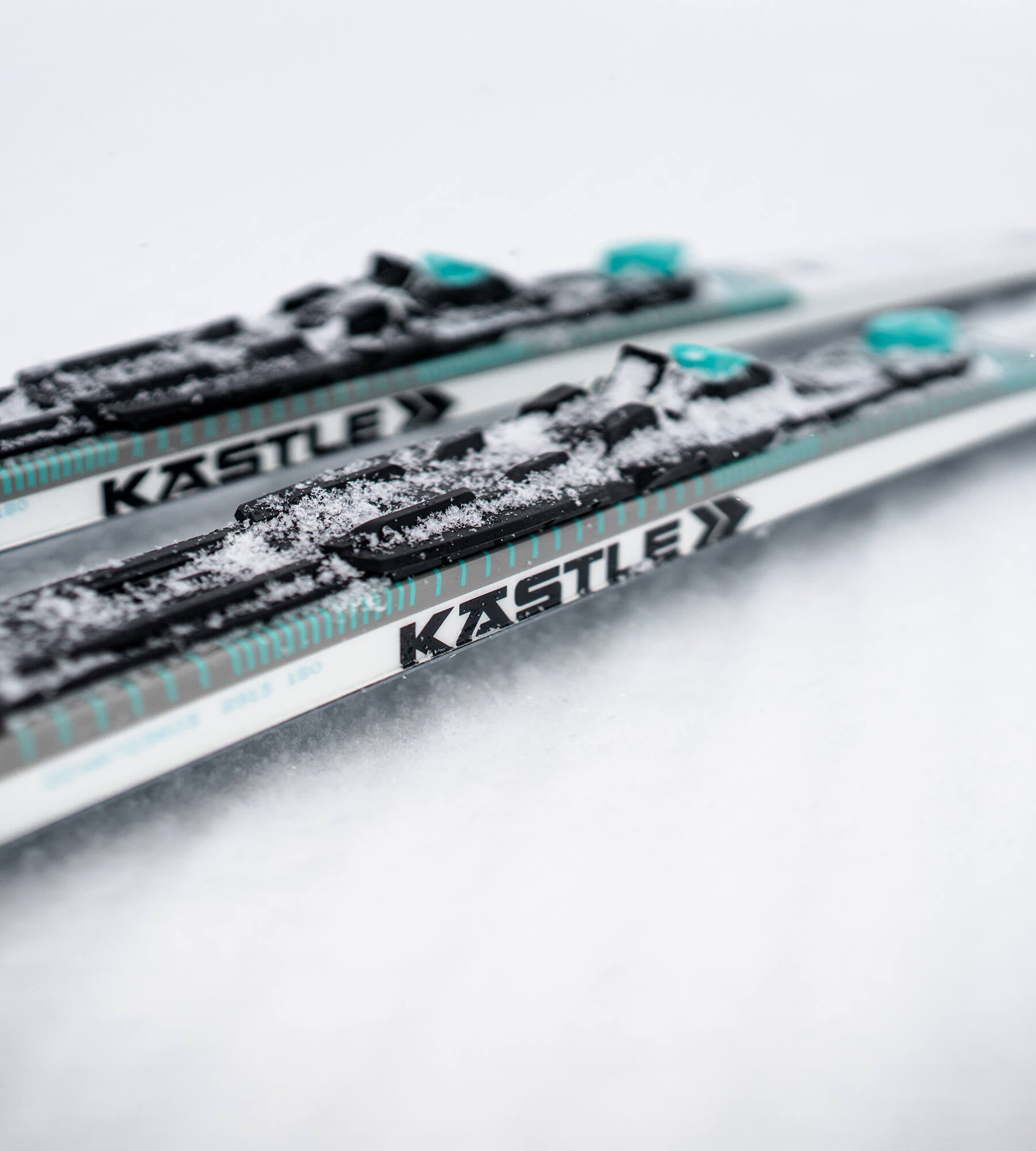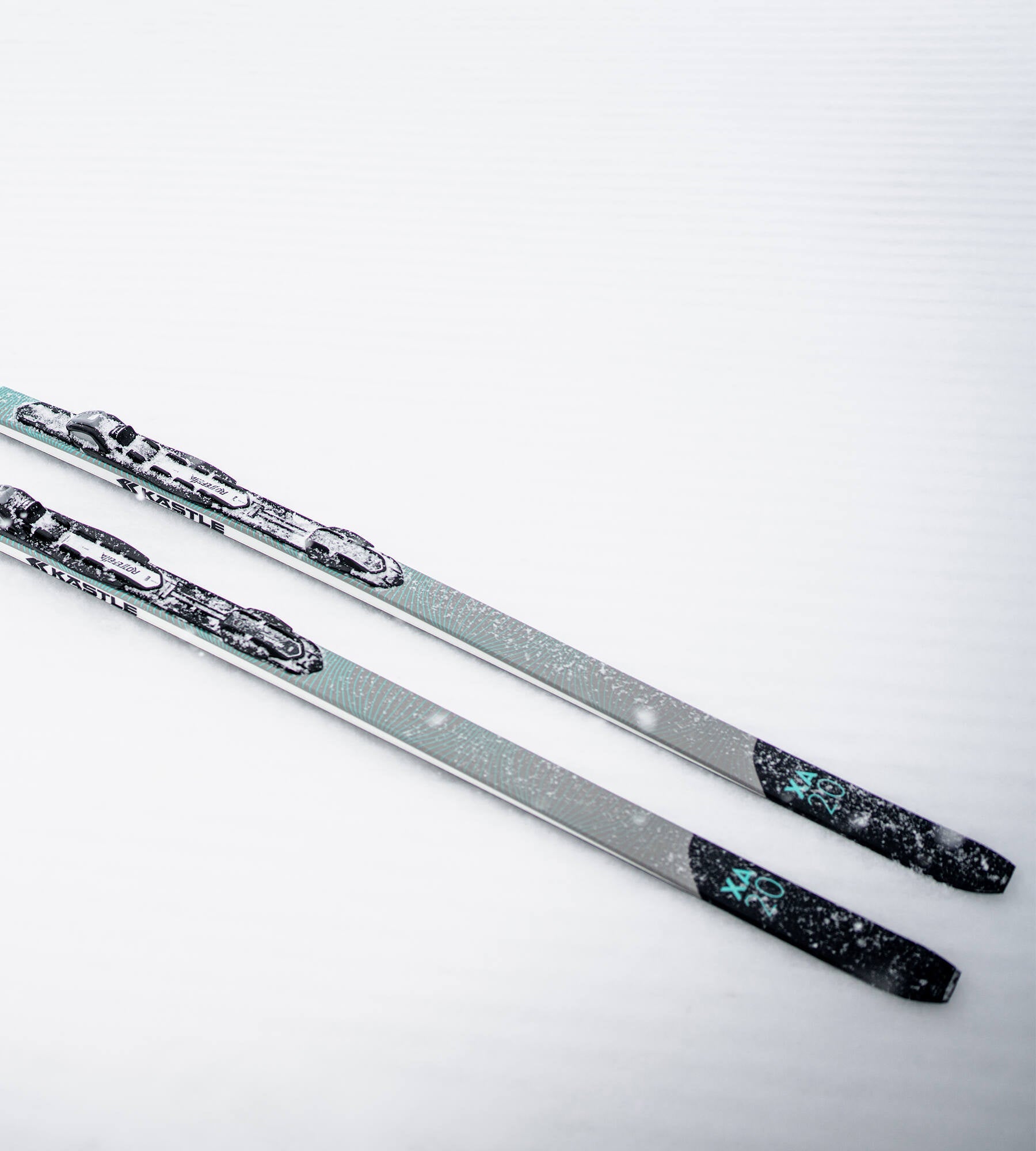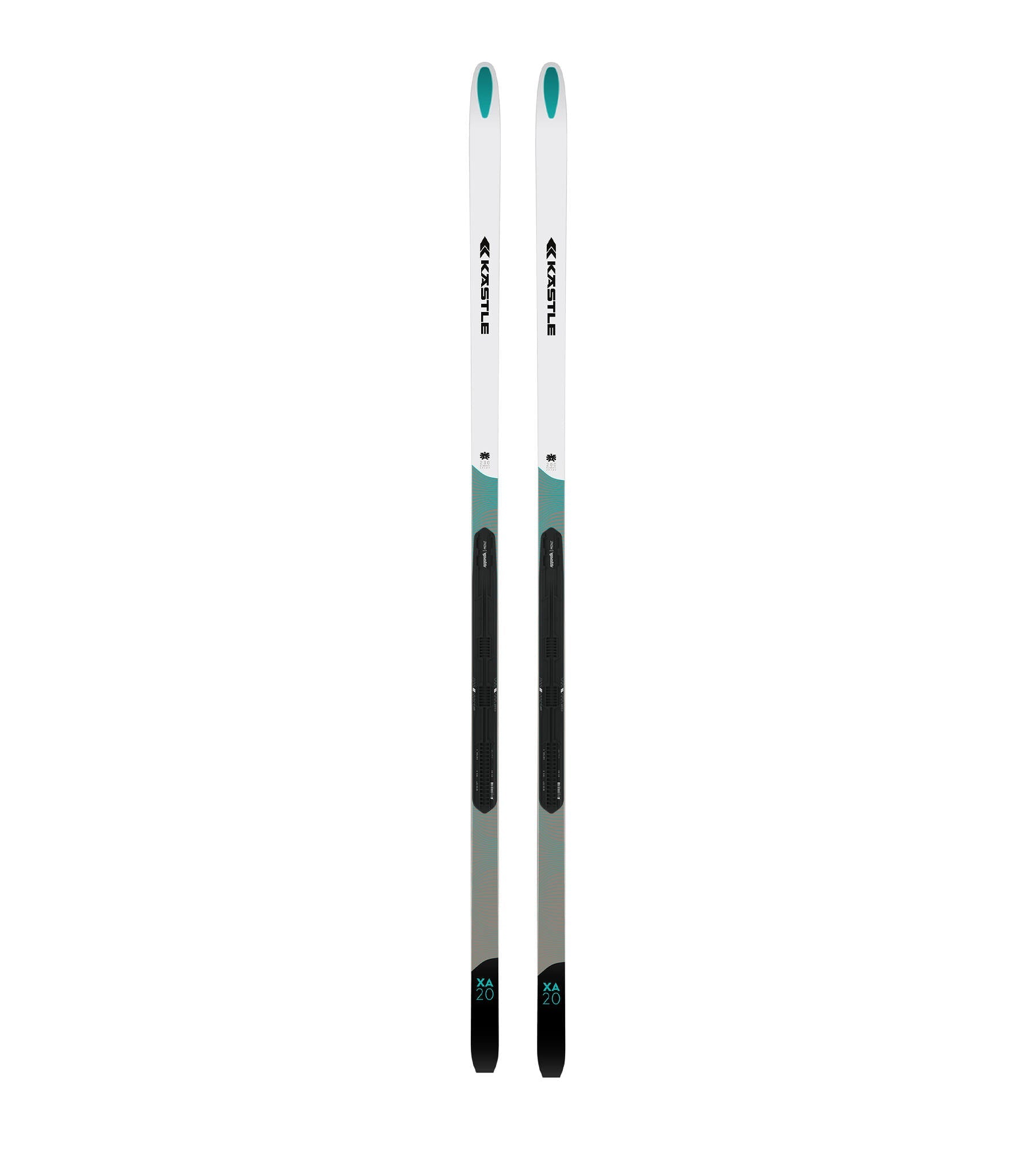 XA20 CLASSIC CROWN
Item No: NXA20CCM23|170

Forgiving handling, easy-care bases and a robust, durable construction make for a great entry-level model. Equipped with either skin or scales, user friendliness is the XA20's top priority.
Perfect for sporty skiers, who are looking for their next adventure on the cross-country track or who want to venture out for a short excursion off-track.
XA20 CLASSIC CROWN TECH INFO
Jump in and enjoy. For those looking to enter into cross-country skiing - on and off track.
Explore our technologies