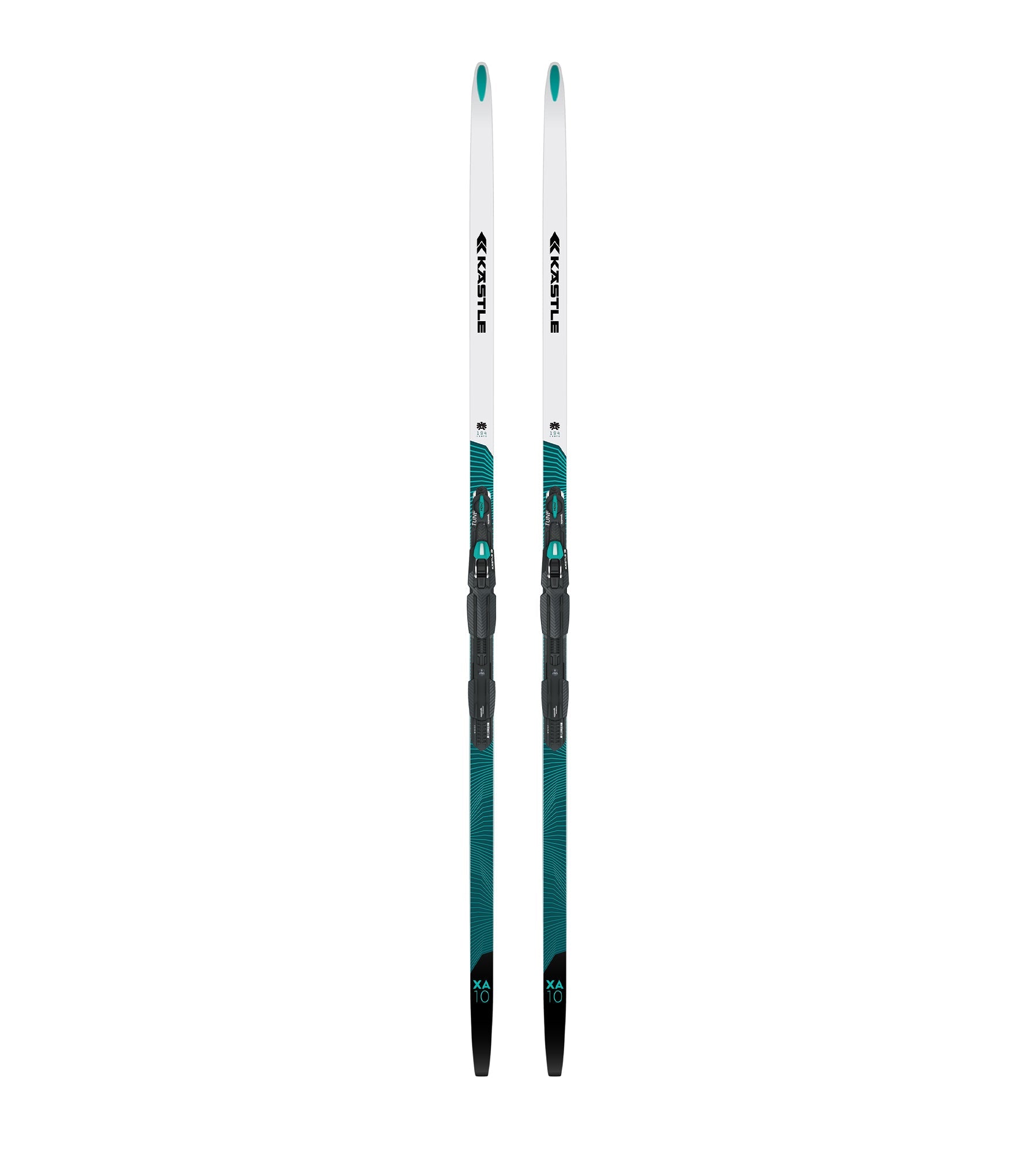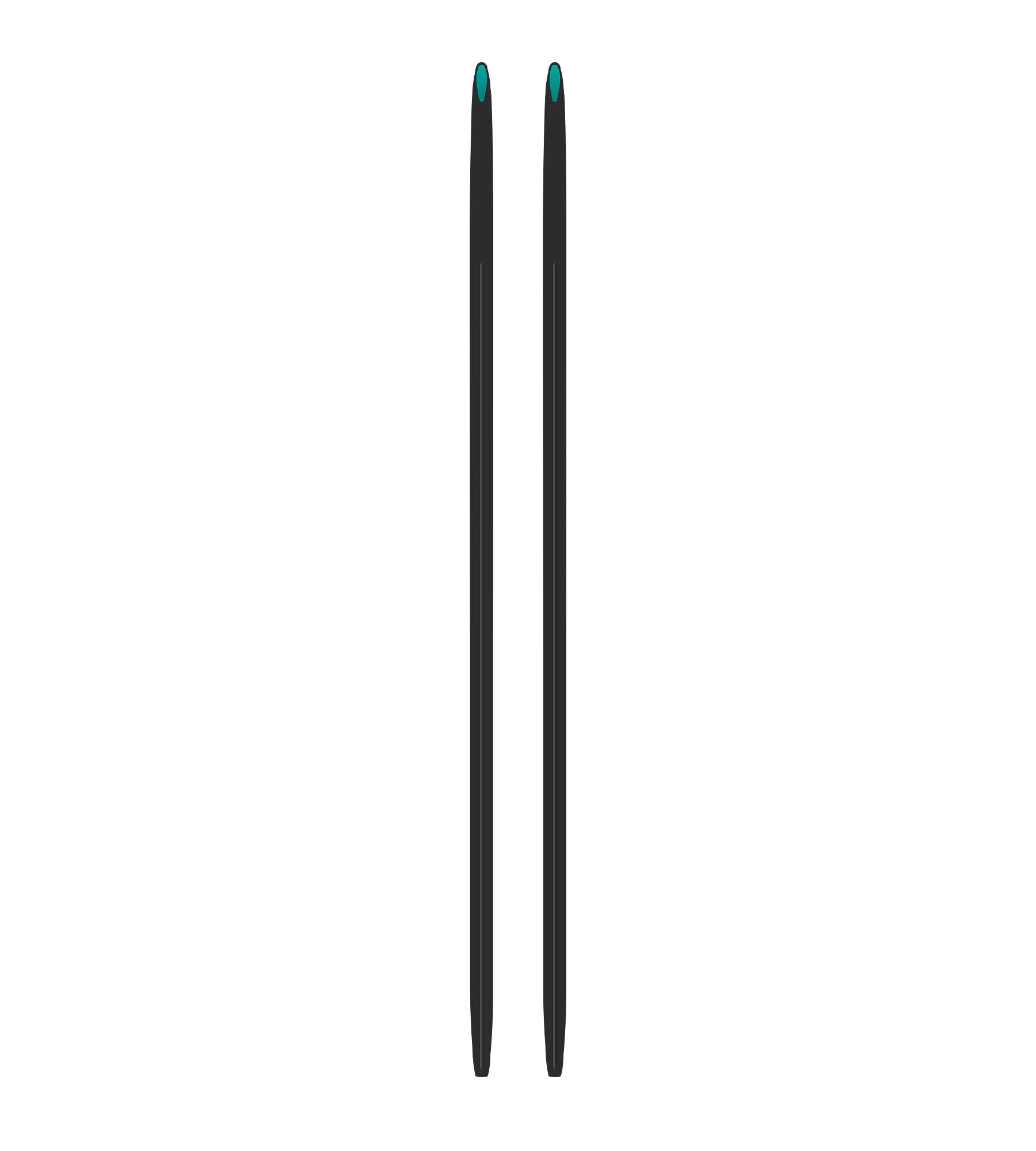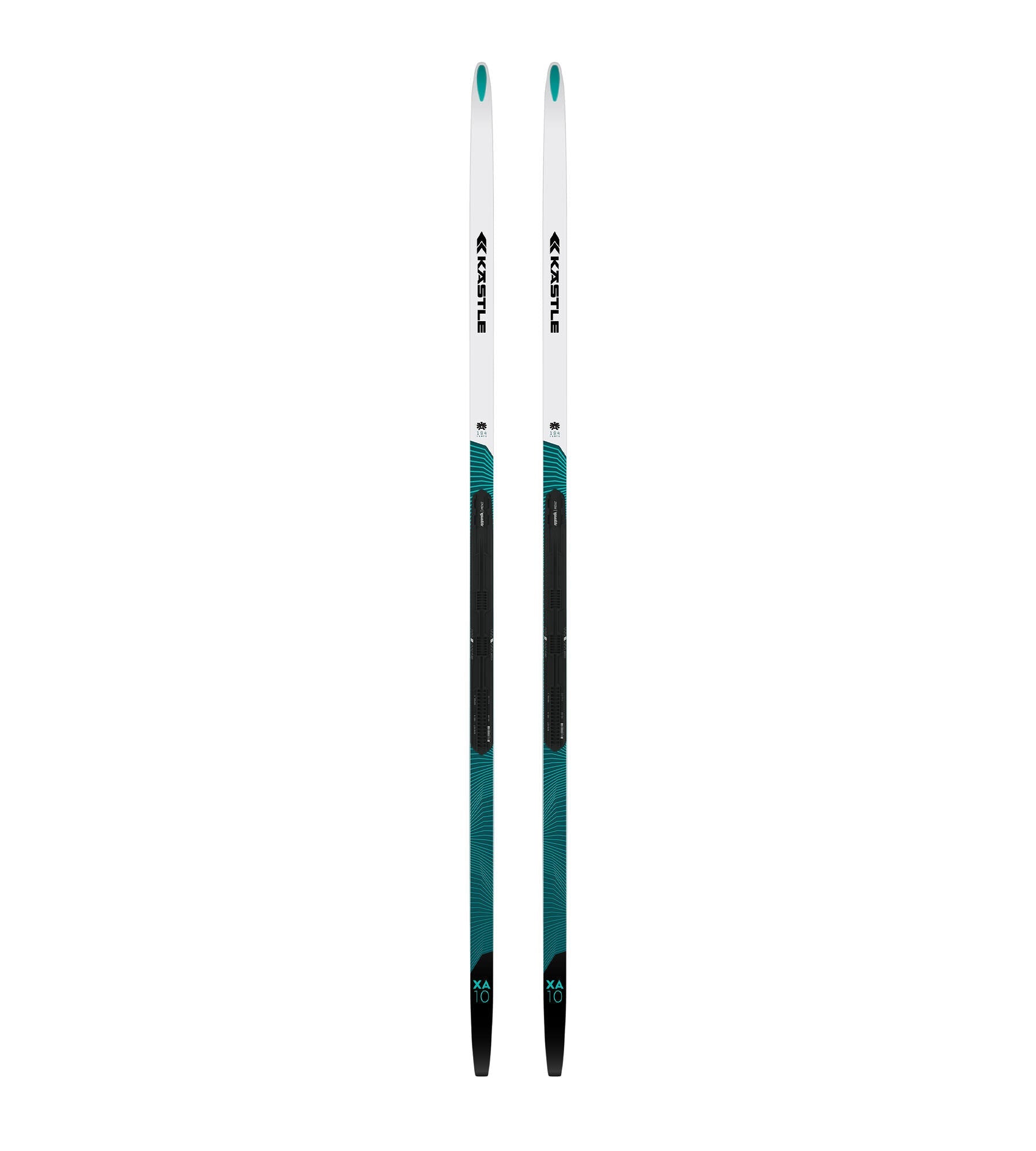 XA10 SKATE
Item No: NXA10SM22|173

The forgiving XA10 Skate is considered an accessible, entry-level model thanks to its easy handling. Easy-care bases make this model robust and durable.
Perfect for skiers who want to start cross-country skiing or only hit the trails occasionally.
XA10 SKATE TECH INFO
Jump in and enjoy. The standard recommendation for those looking to enter into cross-country skiing.
Explore our technologies