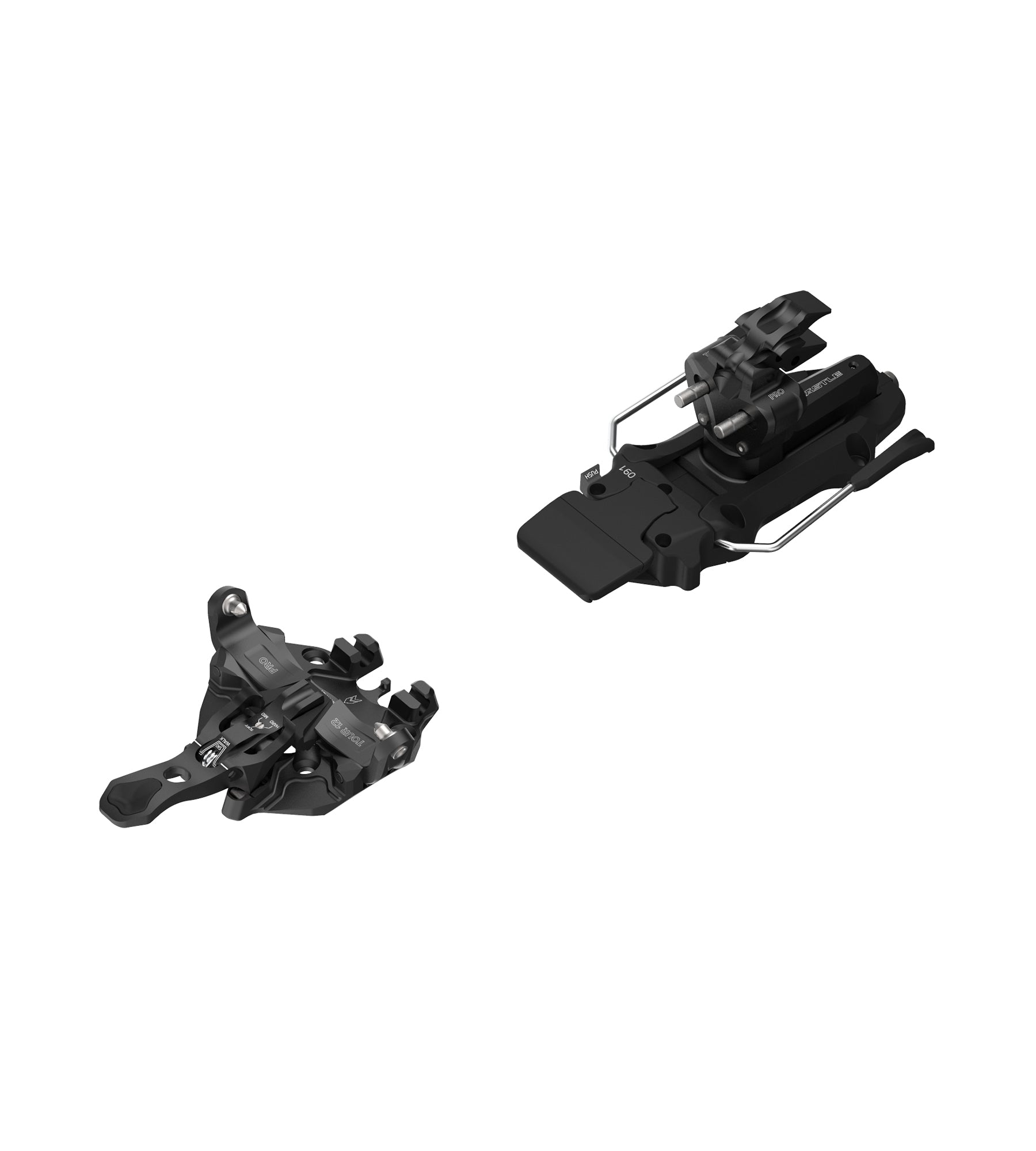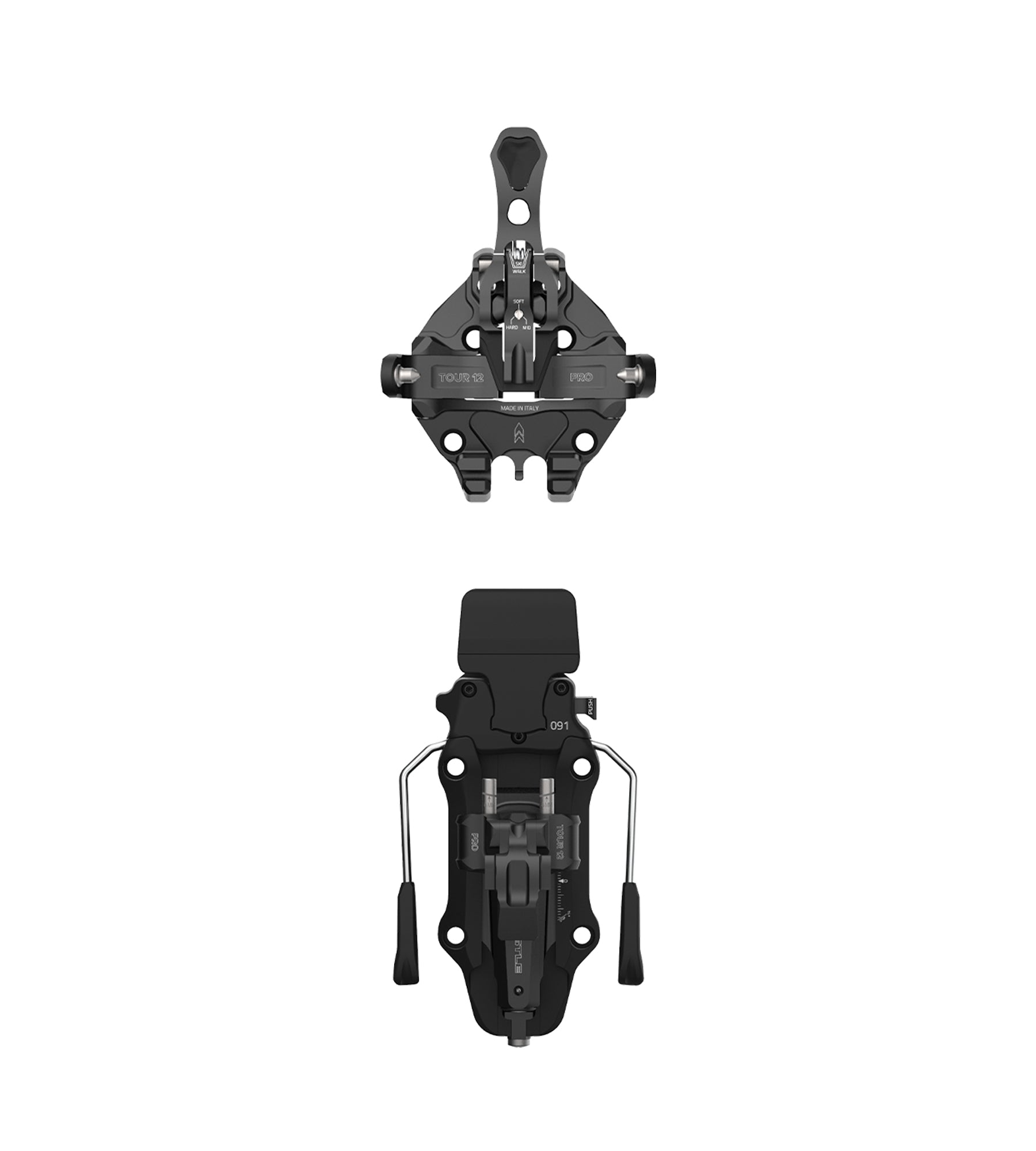 TOUR 12 PRO
Item No: BS016|77
Unique in Kästle's binding collection is the Tour 12 Pro. Made from high-quality aluminum and with only 330g per binding, it is the perfect match for skiers, for whom weight is certainly an important factor but who are not willing to compormise in terms of performance. A true fit for our TX touring skis!
The innovative Snow Pack Proof System avoids snow or ice entering under the toe piece locking mechanism, while the Easy Entry System makes the step-in easy and confident with any tech boot.
Optionally, the separately sold FREERIDE SPACER can be used with the heel piece, which improves the direct transfer of power from the boot to the ski. These matching pieces can be inserted quickly and easily.
- walking modes: flat, +32 mm, +37 mm, +46 mm, +52 mm
- magnetic heel flat
- easy-entry system