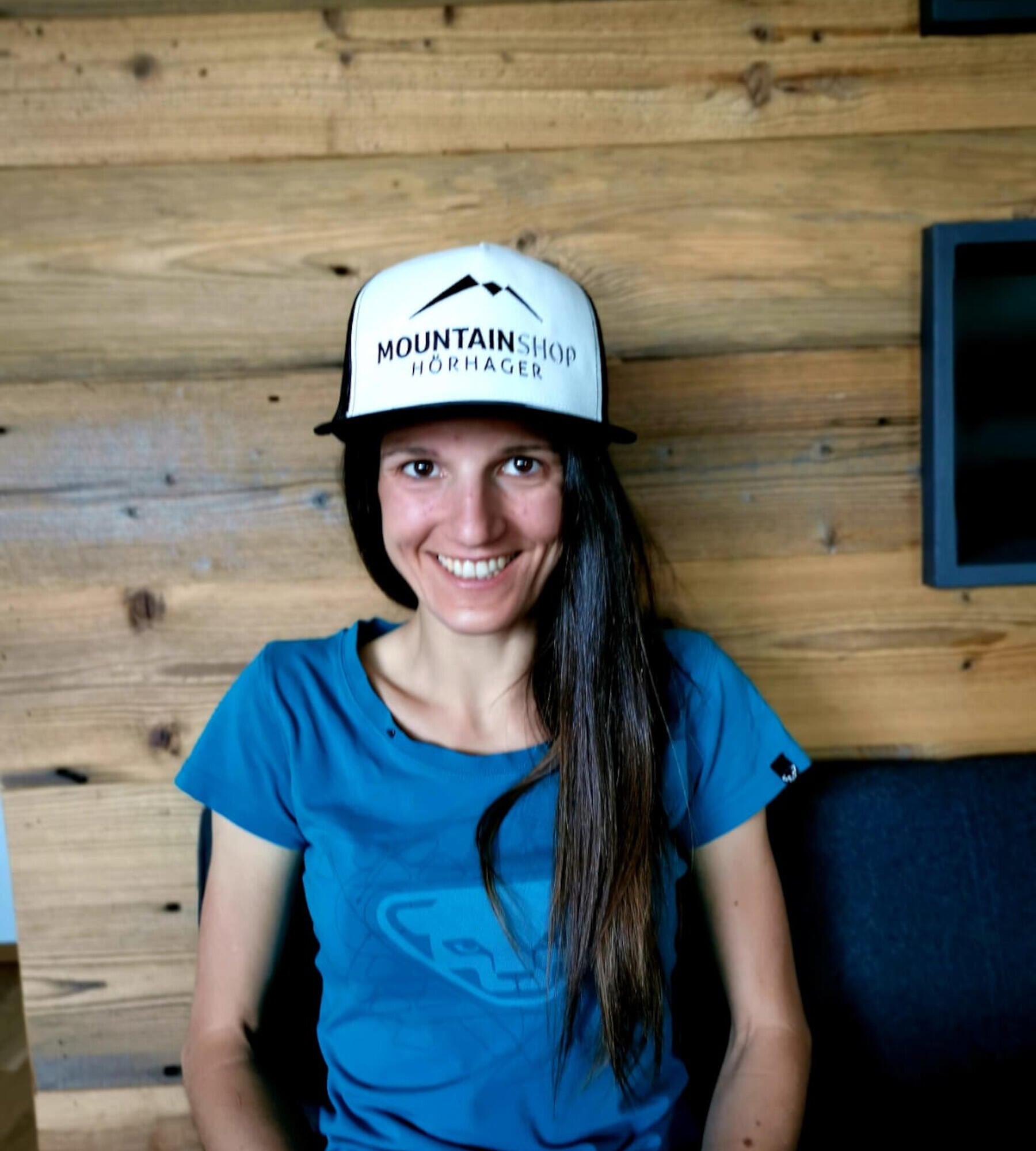 Stephanie Kröll
---
Birthday: 1990-02-07
Homebase: Zillertal, Austria
Discipline: Skimountaineering

"KÄSTLE COMBINES DESIGN & PERFORMANCE PERFECTLY, FOR WHICH THE TX65 HP IS THE ULTIMATE PROOF. I LOOK FORWARD TO FAST CLIMBS & RAPID DESCENTS AND AM PROUD TO BE A PART OF THE TEAM."
BIO
Stephanie discovered ski mountaineering only 5 years ago, before that she was used to speeding down the mountains in the other direction. She retired from alpine skiing, followed by a few calmer athletic years, until she discovered her passion for ski mountaineering.
In summer, the Zillertal skier keeps fit with trail running and Hike&Fly. She seldom lacks the motivation for exhausting training days, but still sleep wins the race from time to time due to night shift as a biomedical analyst.