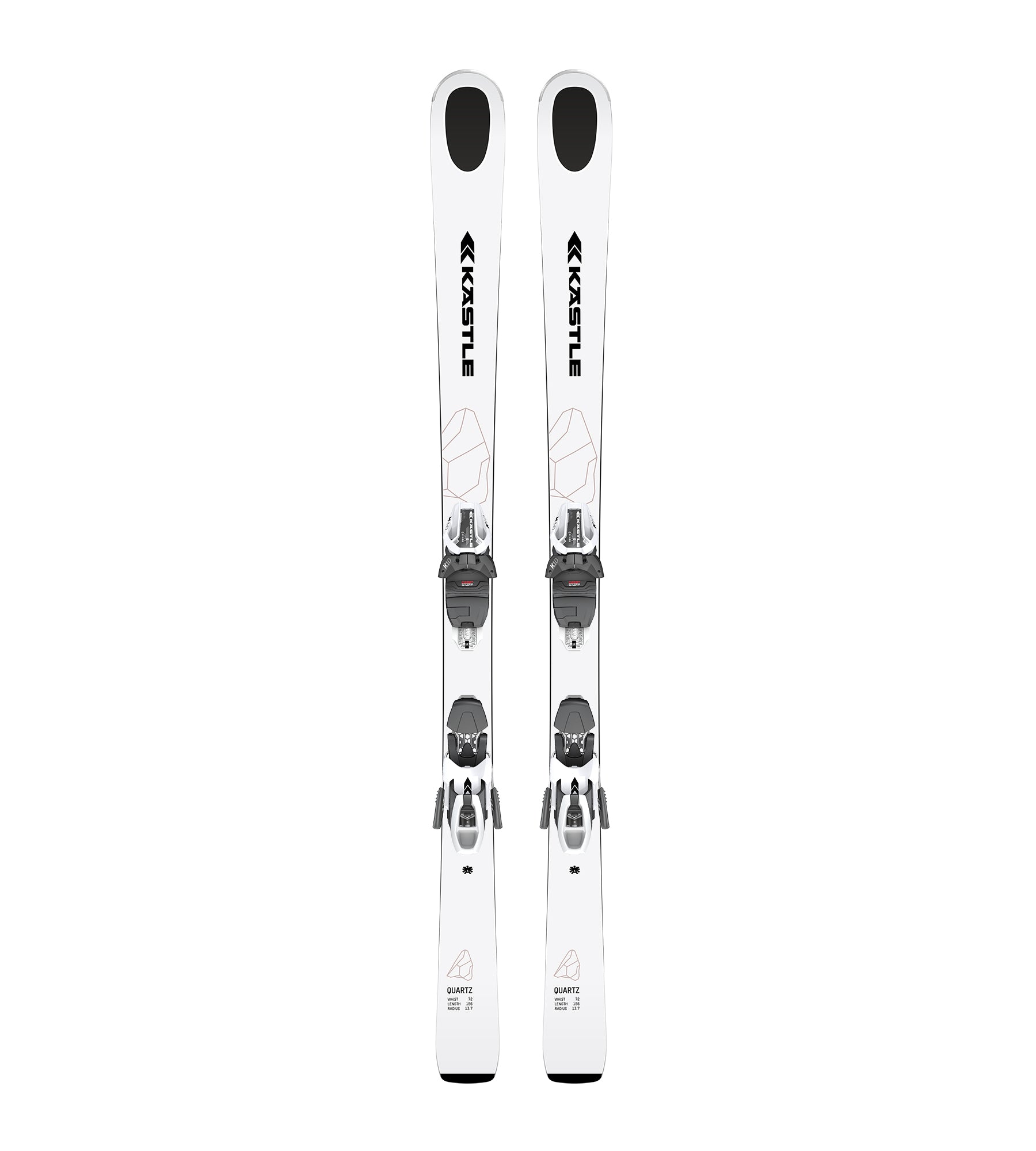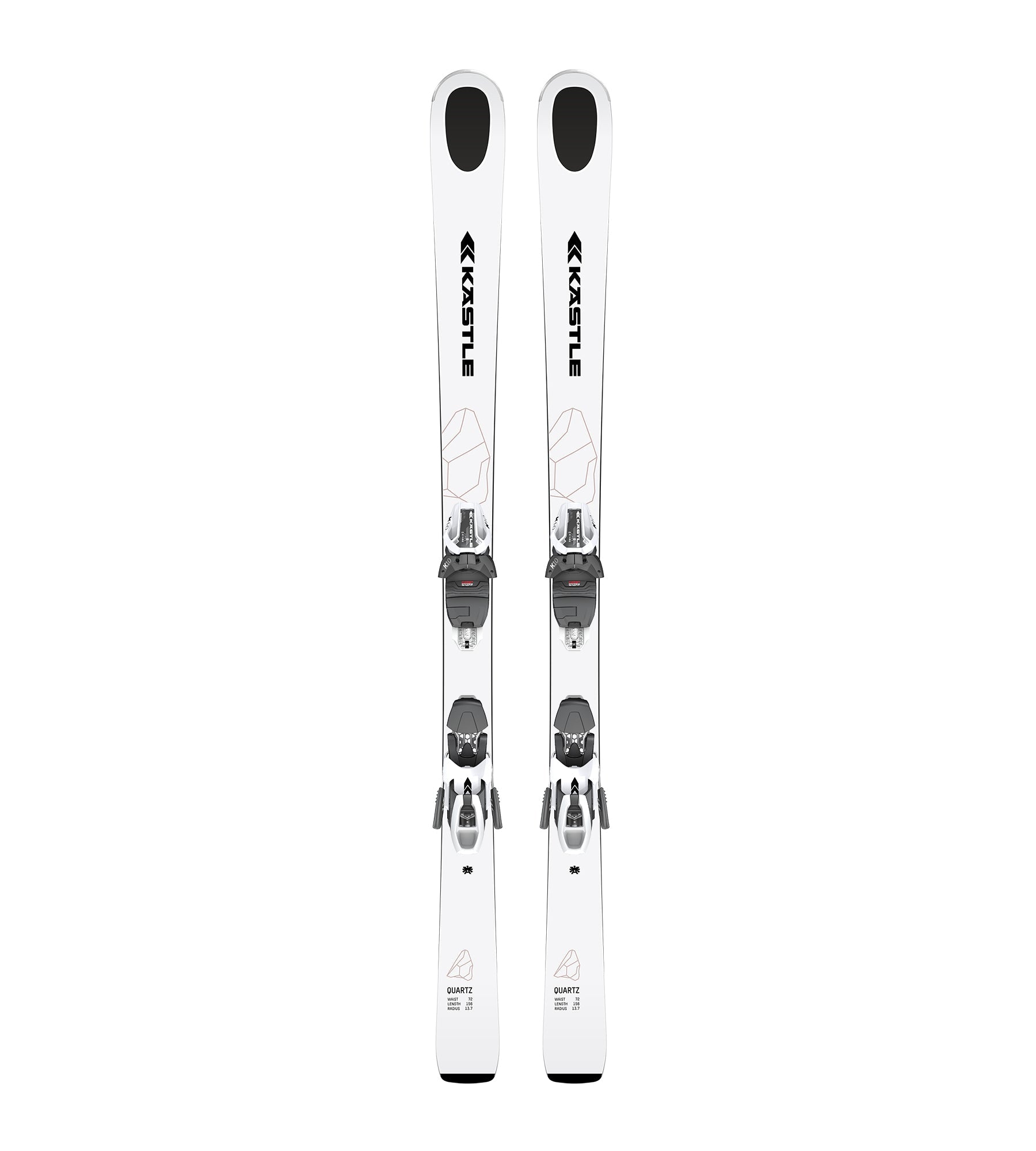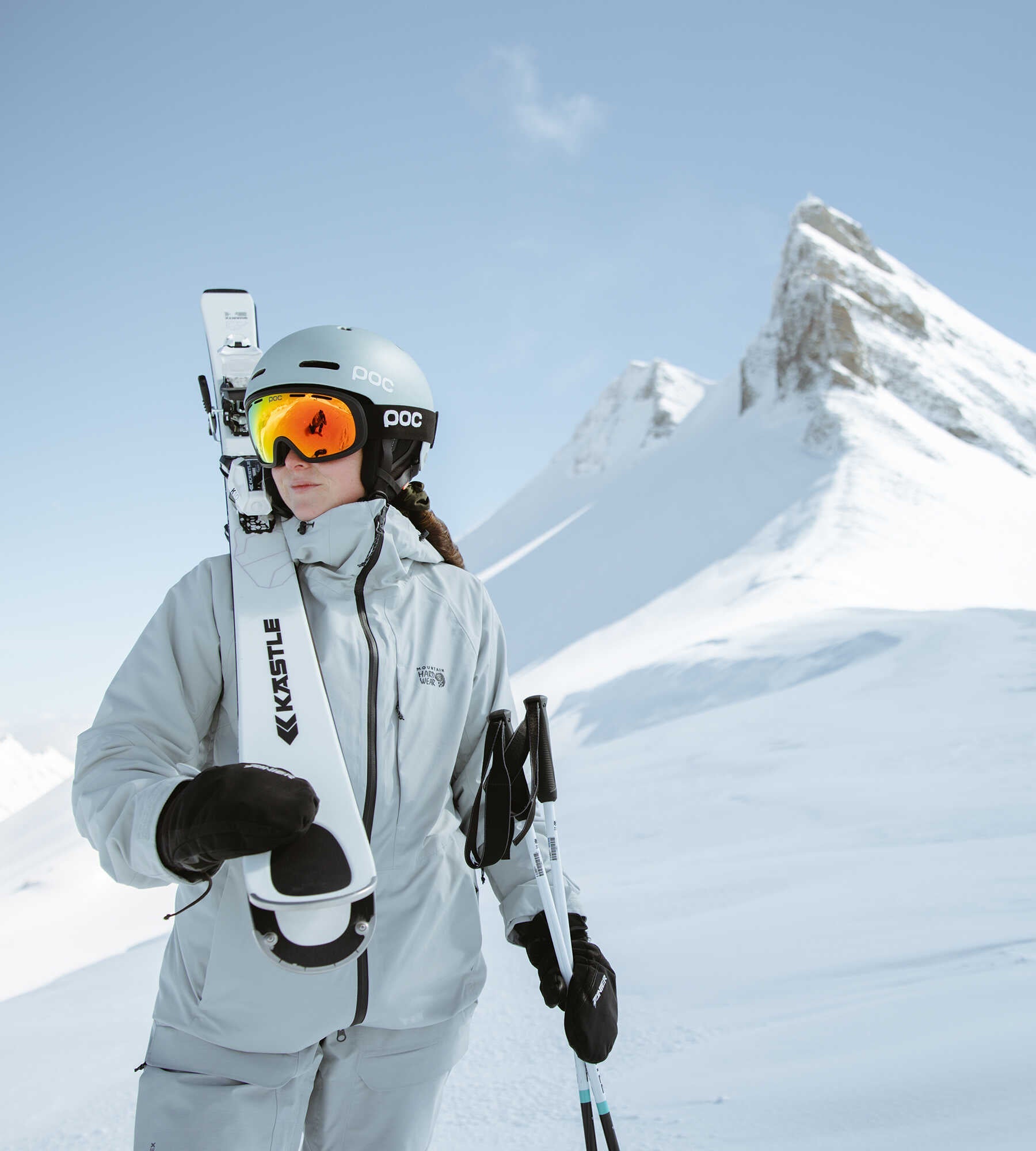 QUARTZ 72

Item No: SD72W23P44BS004
Sidecut - tip | waist | tail (mm):

The elements of the earth represent a significant part of our being, feeling and thinking. They influence our daily actions. The essence and power of these elements are reflected in the new Kästle women's line TERRA.
Quartz72 is a piste-oriented ski that, thanks to the newly developed Symbio Core technology, is lightweight, yet stable and capable of powerful turns and provides any skier with maximum confidence.
A perfect ski for all ladies who value self-assured, effortless carving above everything else. So, show your soul…Be emotional, pure, passionate!
Construction
Semi-Cap Sandwich Sidewall