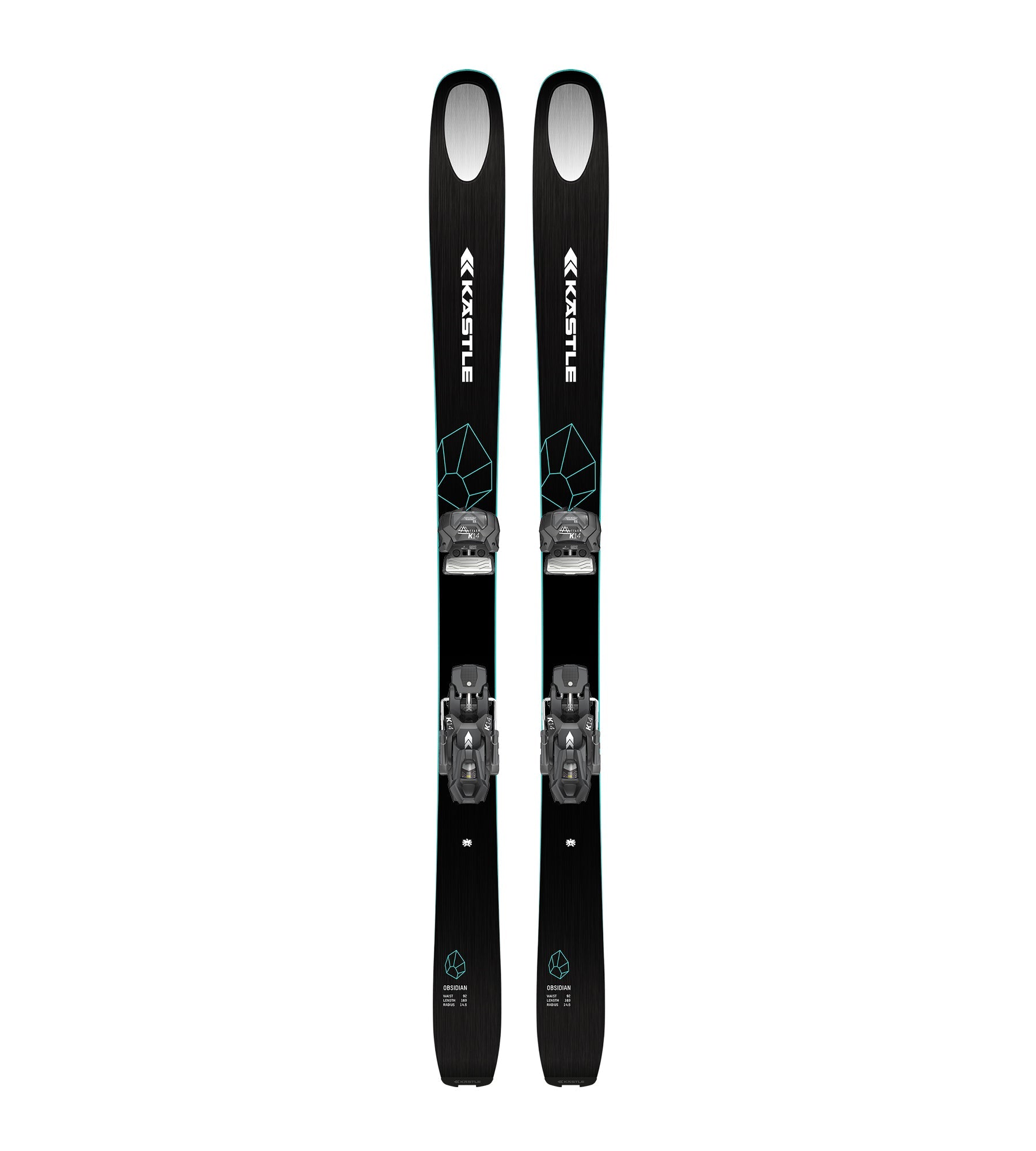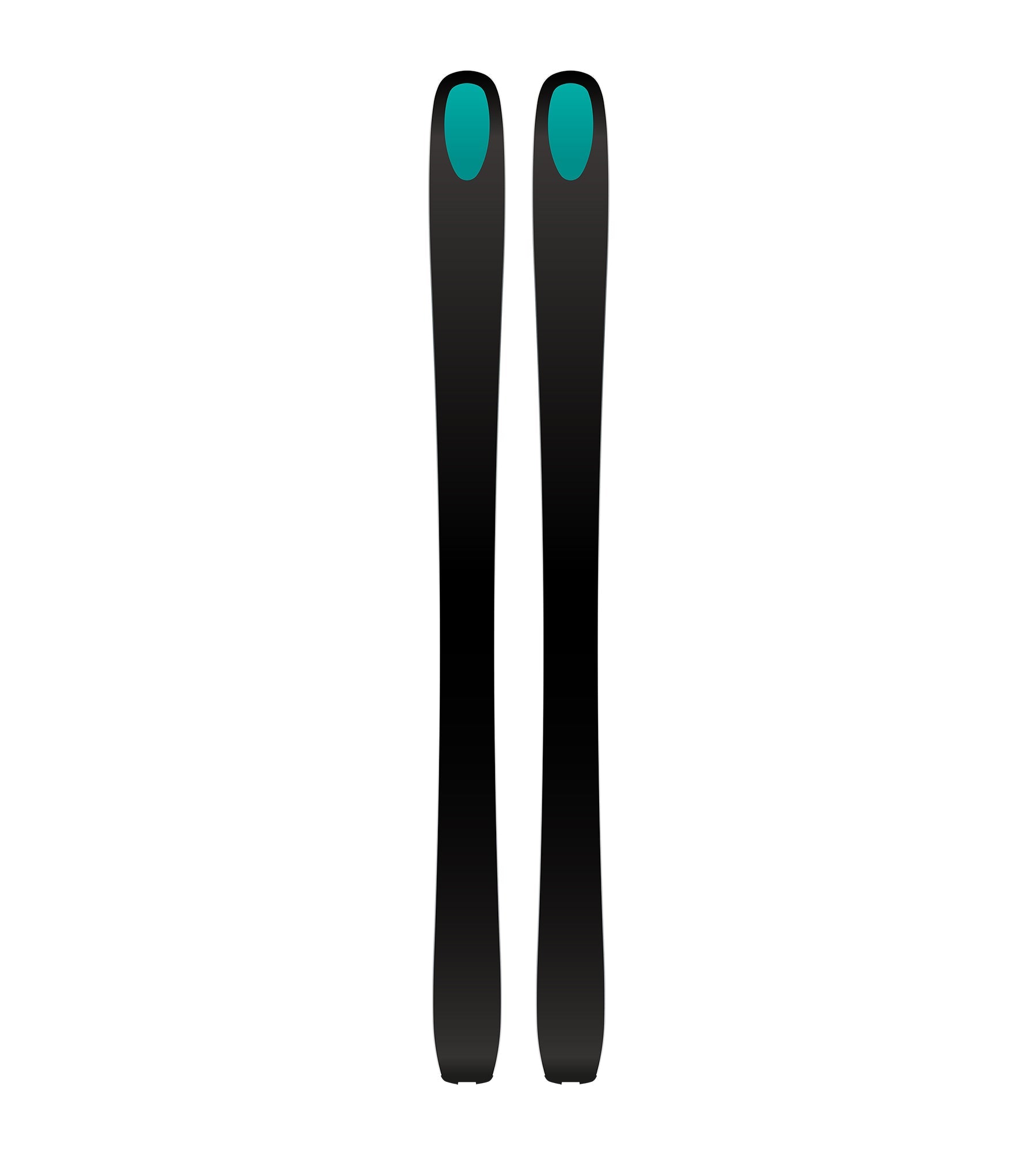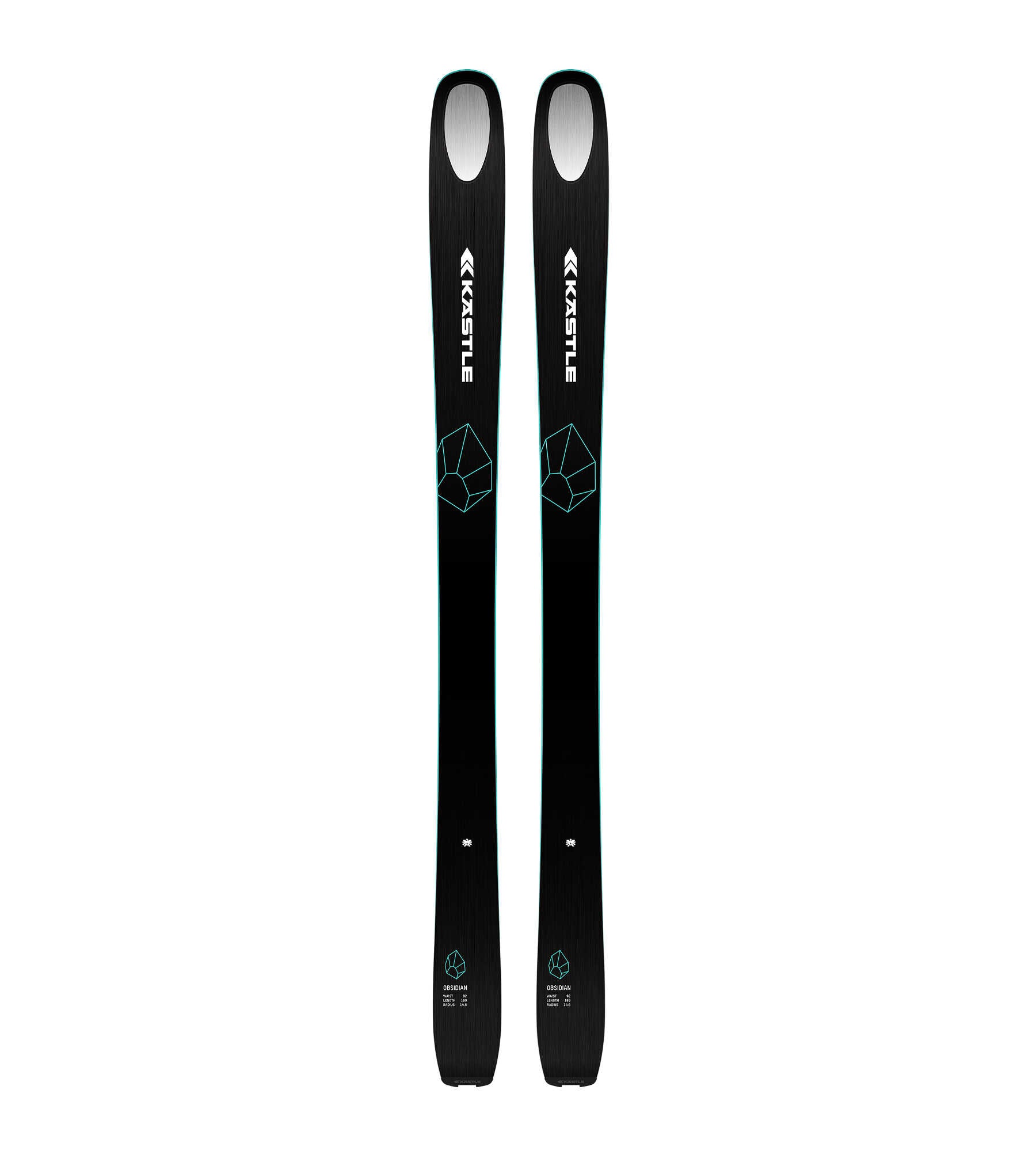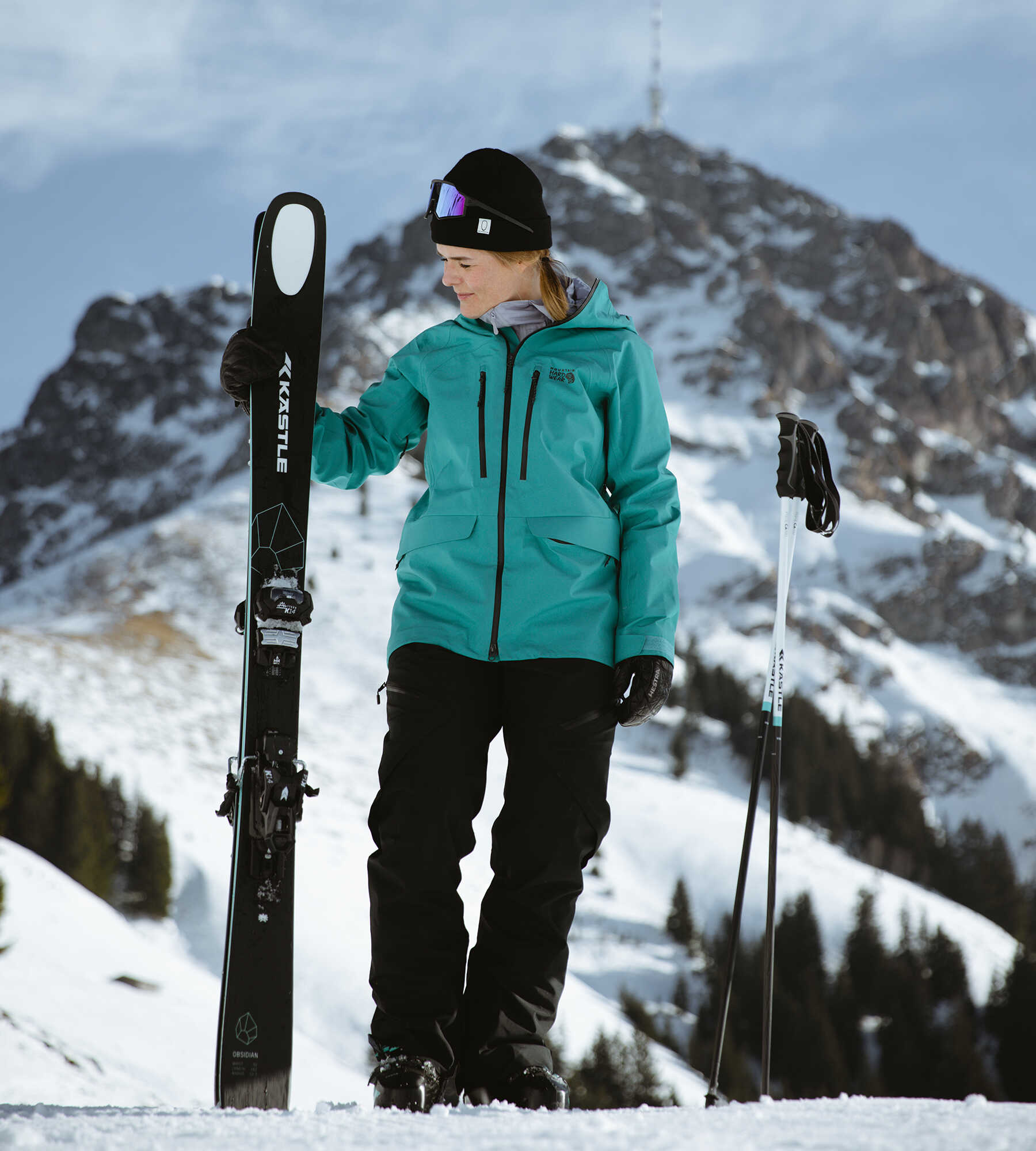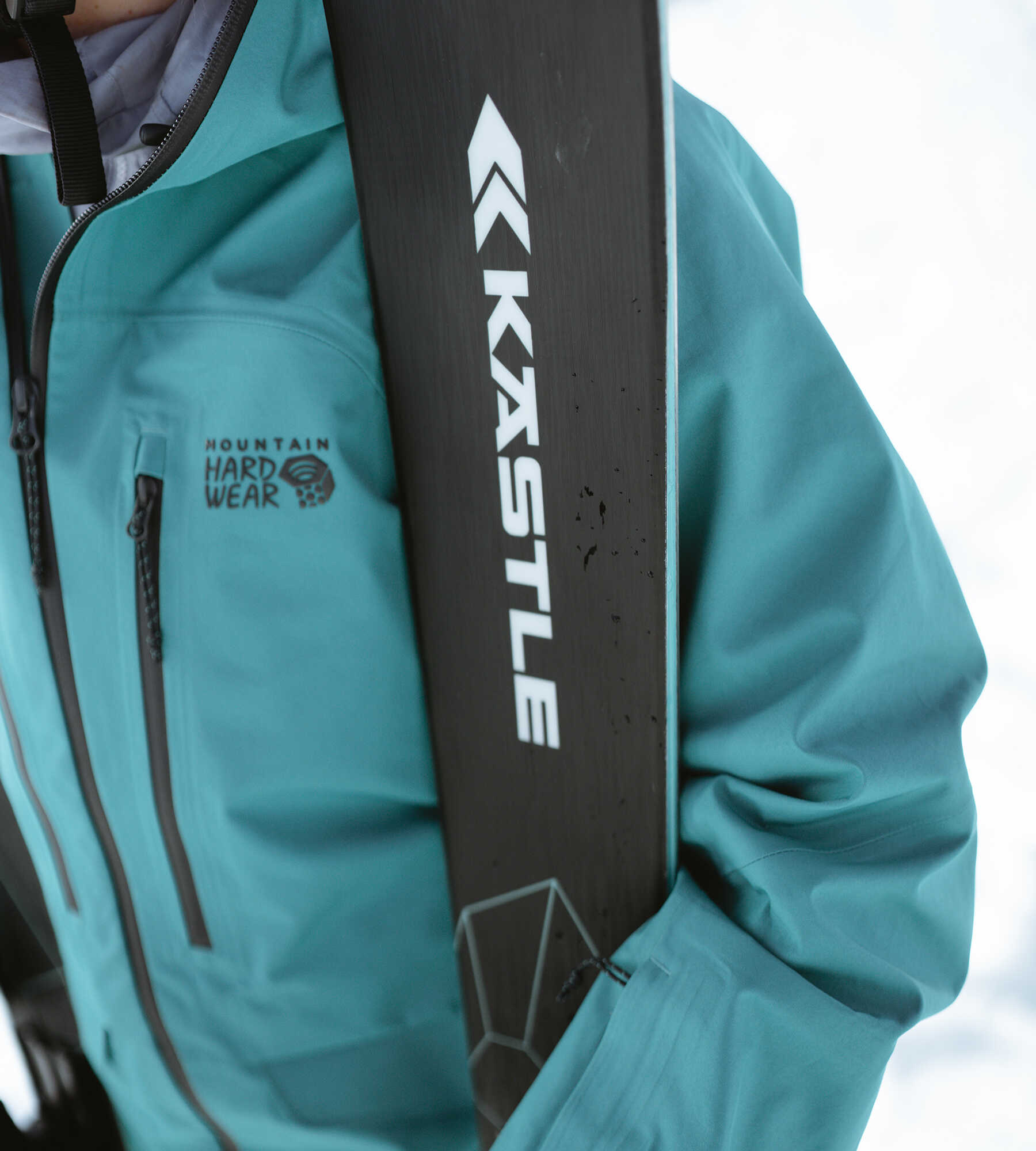 OBSIDIAN 92

Item No: SZ92W2348B063
Sidecut - tip | waist | tail (mm):

The elements of the earth represent a significant part of our being, feeling and thinking. They influence our daily actions. The power and sensuality of these elements are reflected in the new Kästle women's line TERRA.
Obsidian92 guarantees powder fun with its robust semi-cap sandwich construction and pleasant float. Nevertheless, it offers plenty of potential for powerful turns in all-mountain terrain.
A ski that pushes all Kästle Ladies to become freeriders, but offers just as much reliability. So, be emotional, pure and passionate - even in the backcountry.
OBSIDIAN 92 TECH INFO
For all the freeride-ladies who are looking for a high performance ride, on piste or off.
EXPLORE OUR TECHNOLOGIES
Construction
Semi-Cap Sandwich Sidewall
Rise
Progressive Rise | Dual Rise