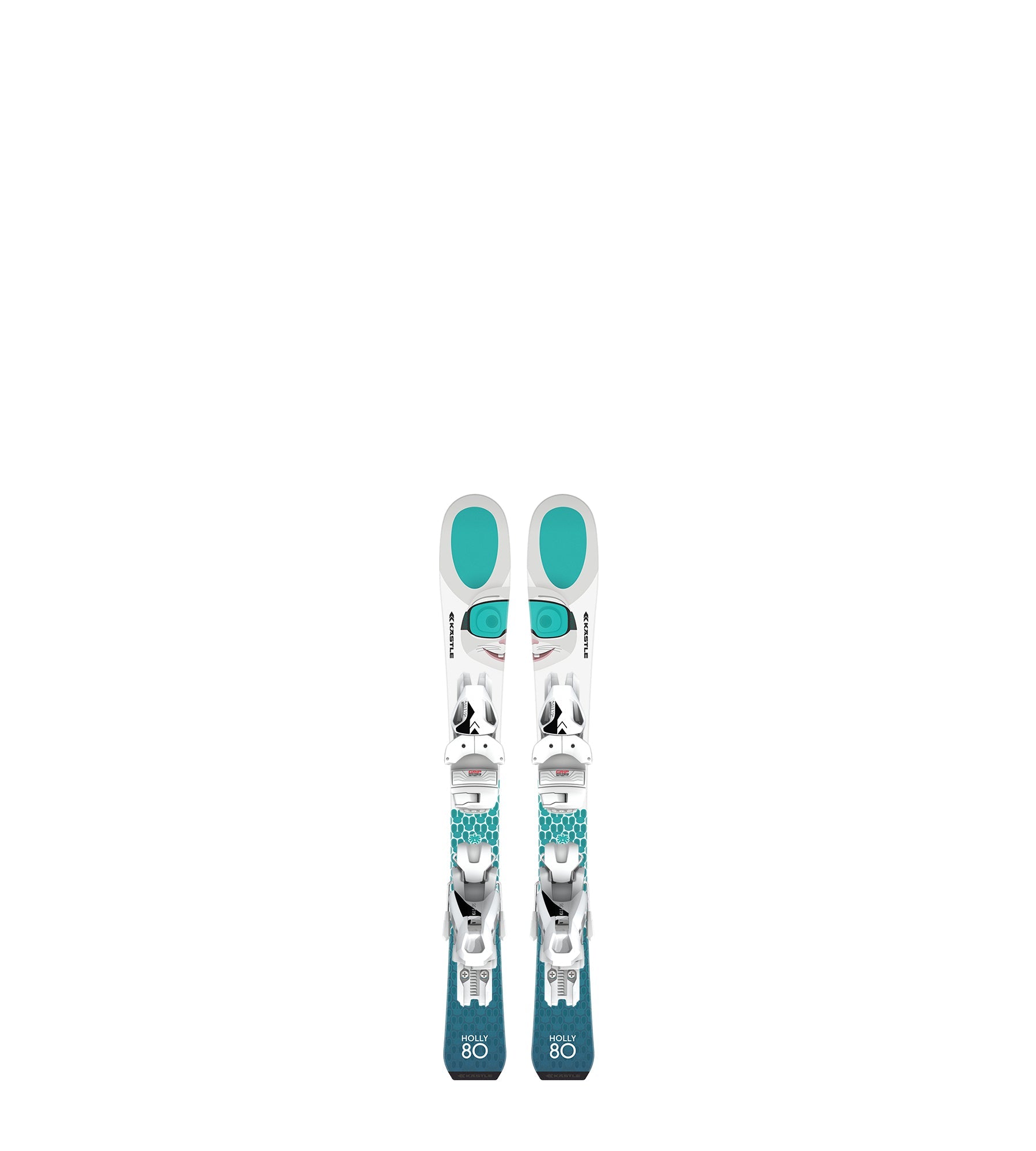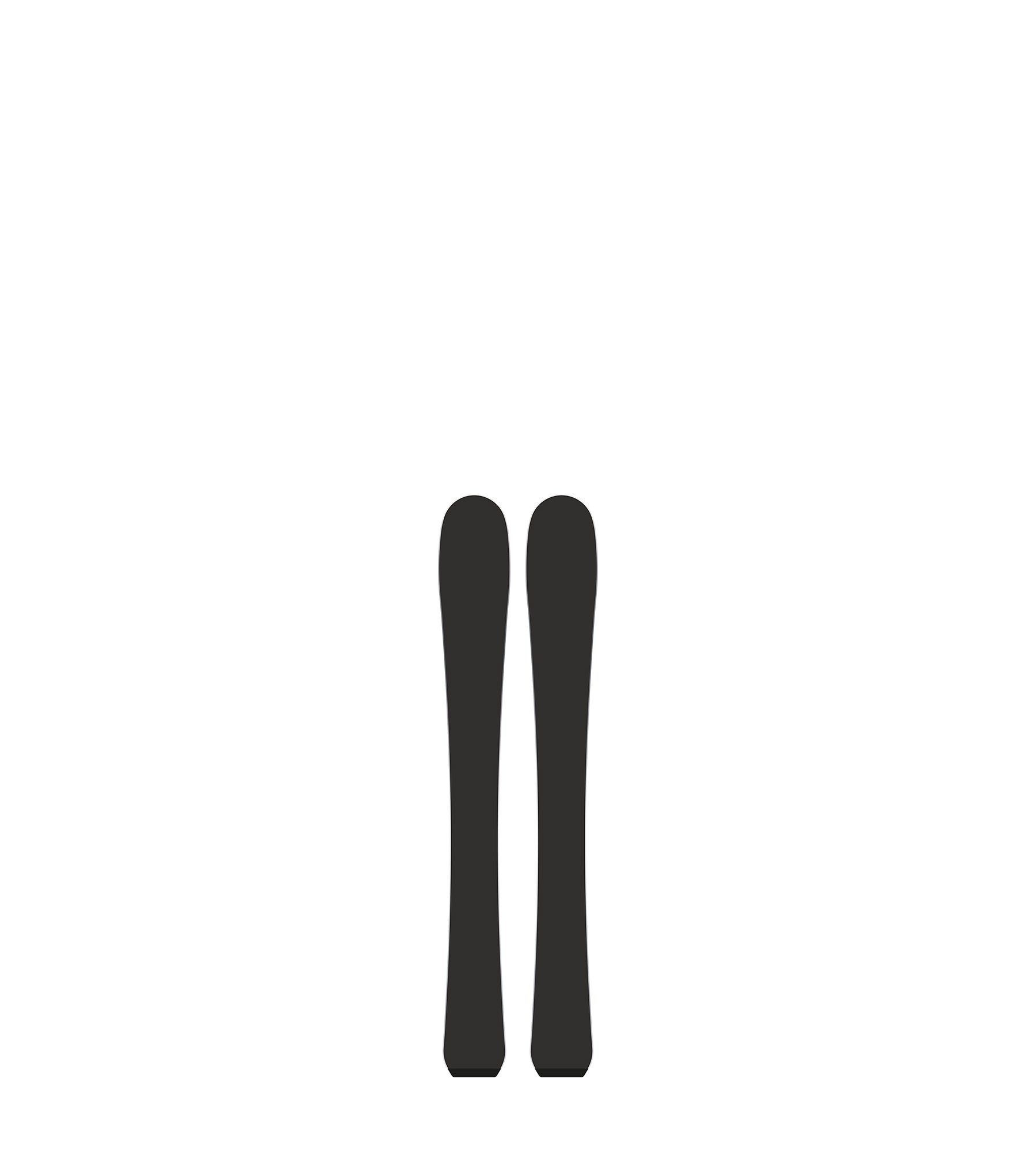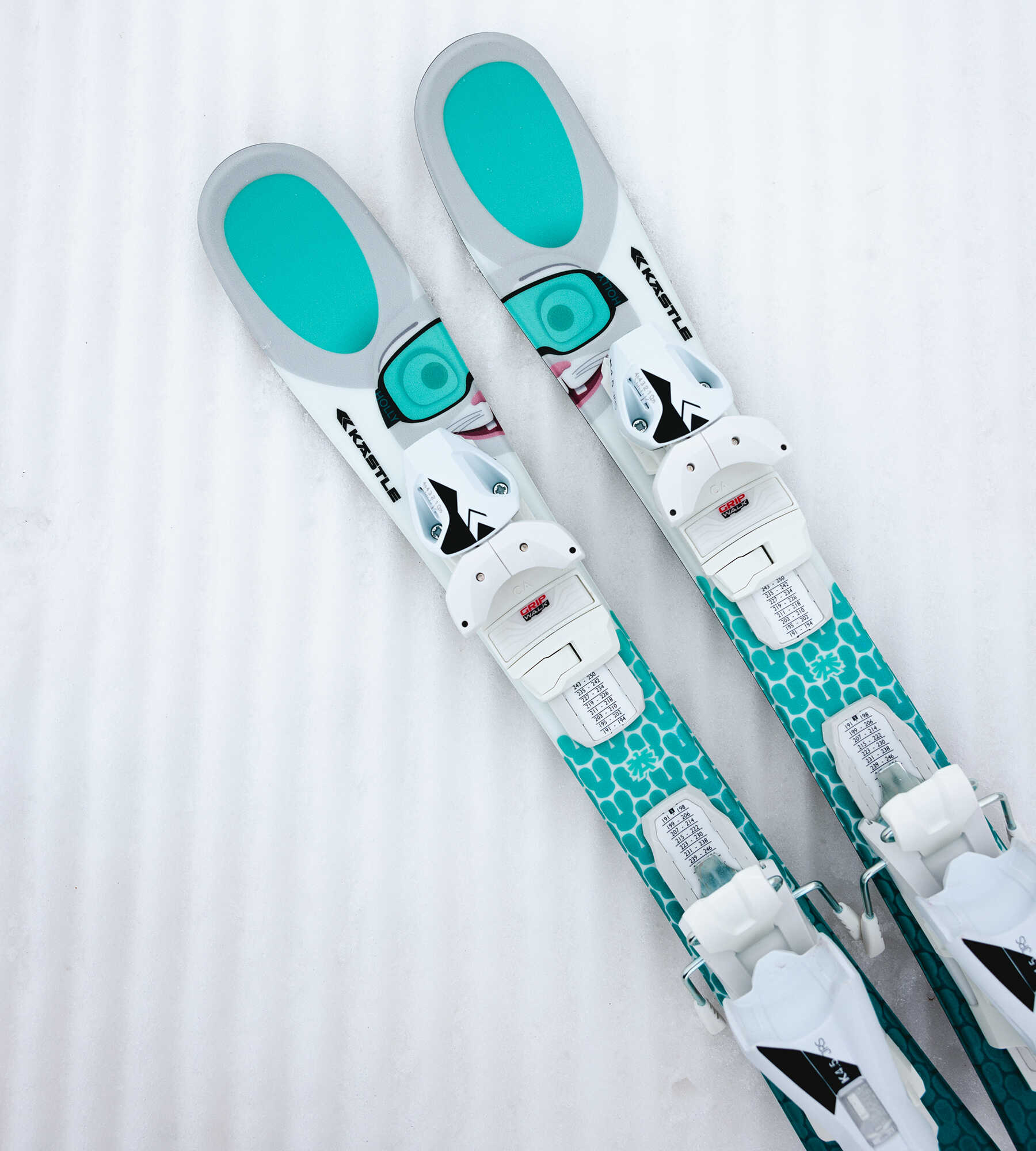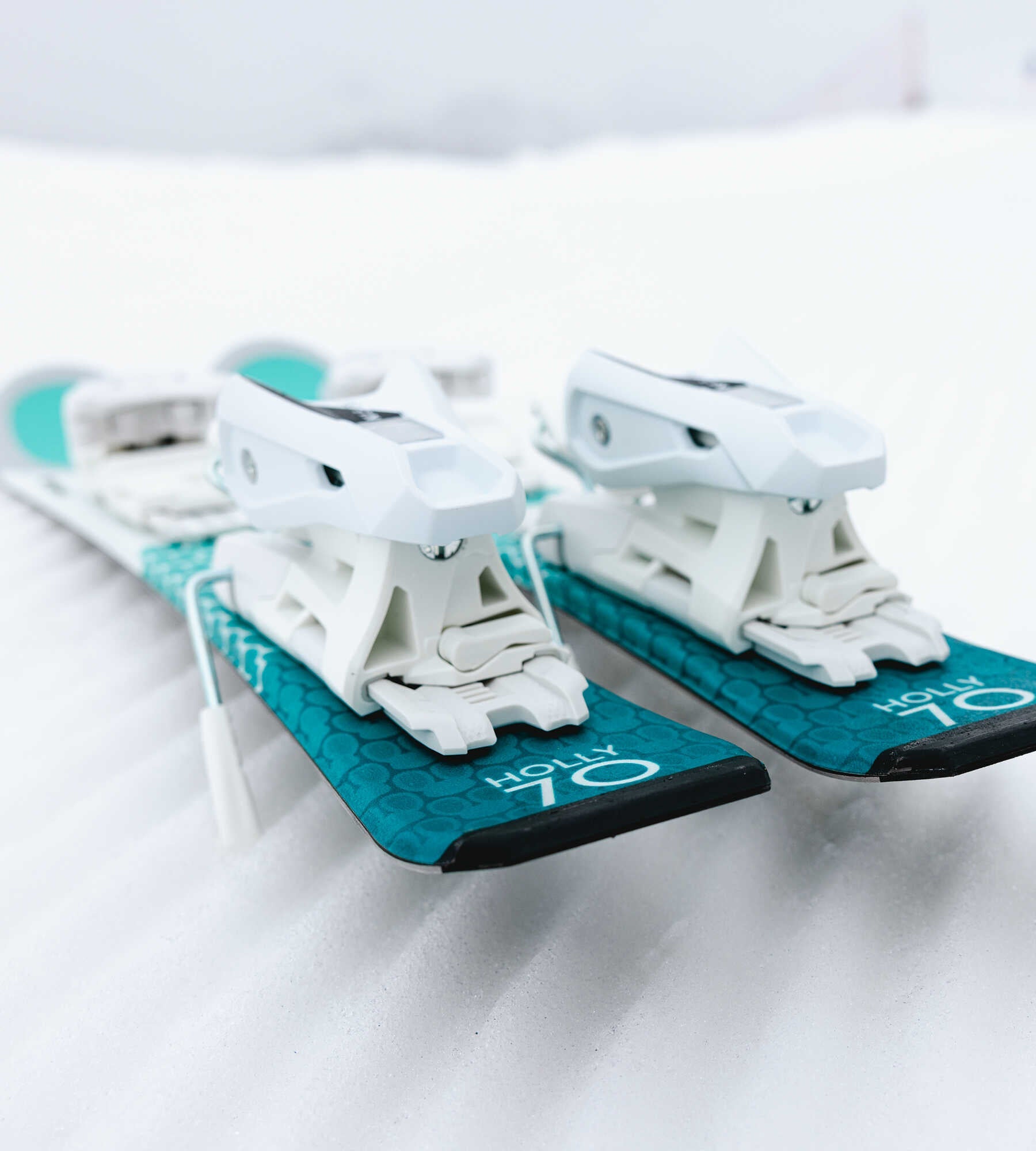 KX66
Item No: SK6623P70B061
Sidecut - tip | waist | tail (mm):

Fun and premium quality – wrapped in one child-friendly package. The KX Holly, built around a natural wood core with HOLLOWTECH 2.0 and a robust base, is a full-blown Kästle ski for children.
Our little mascot "Holly's" ears make their first turns fun, right from the start, so they'll be keen to keep practising. Holly's ears are intuitively held parallel and also help them come to a stop more easily.
Core
Poplar Beech combined with PU