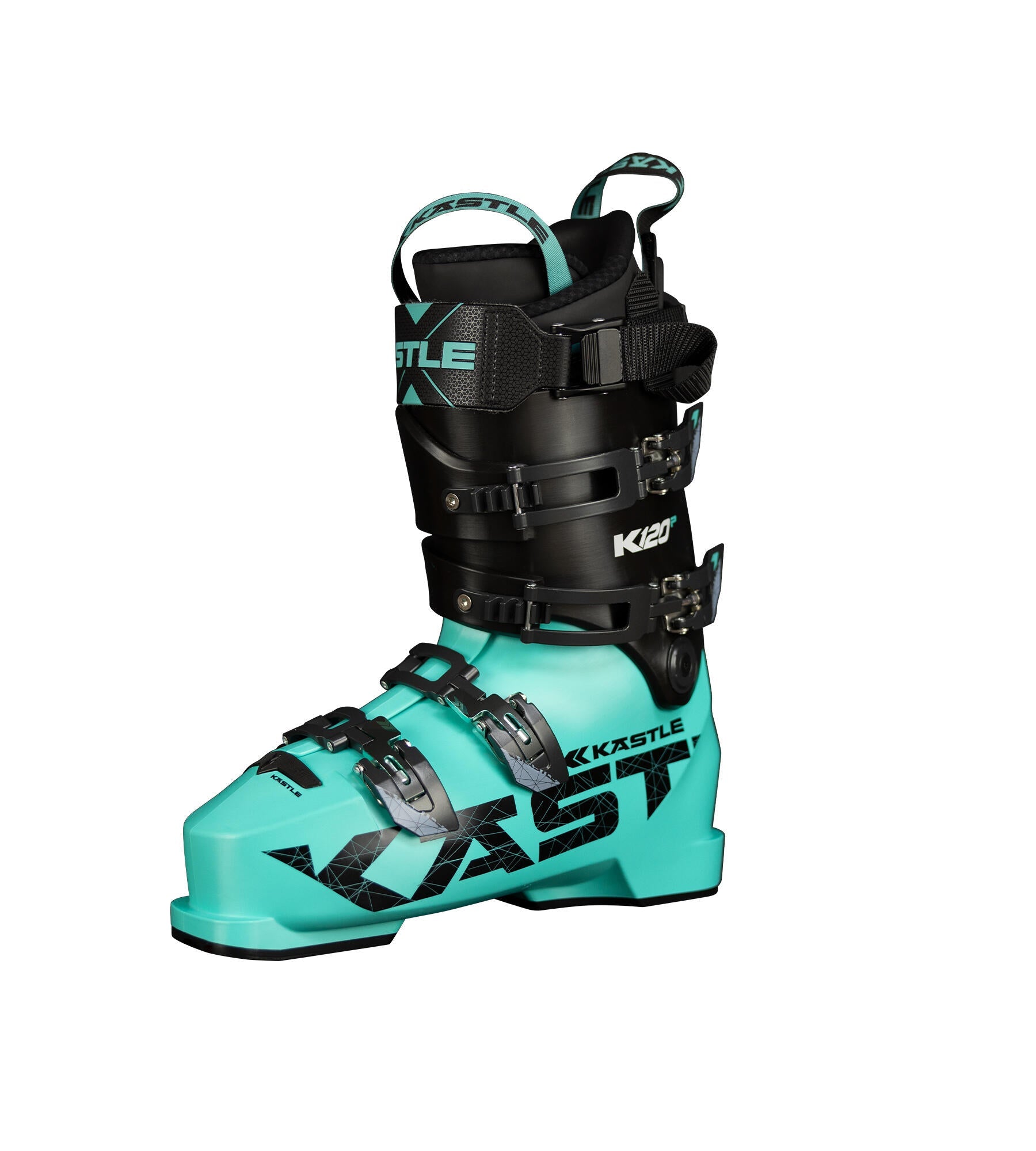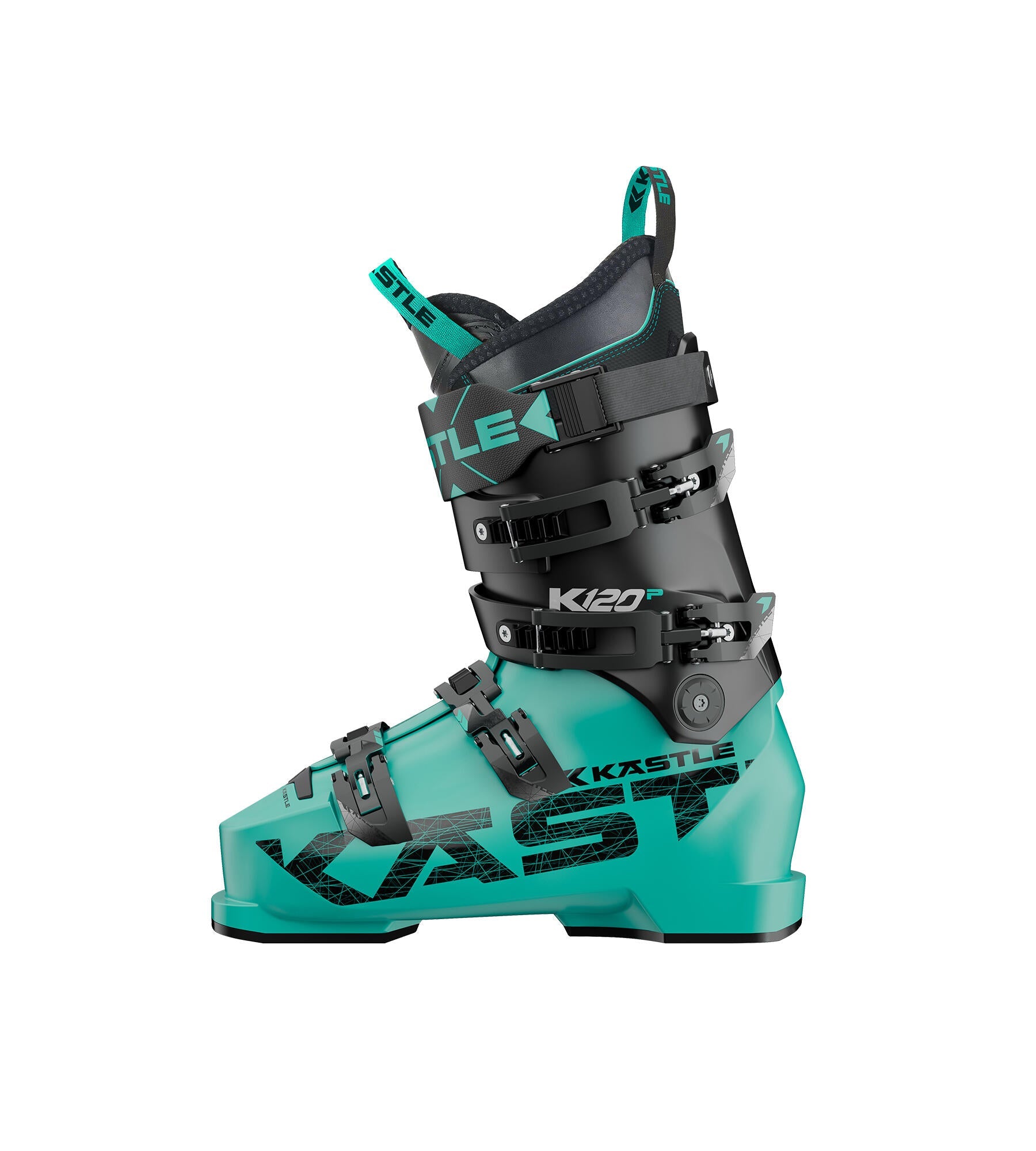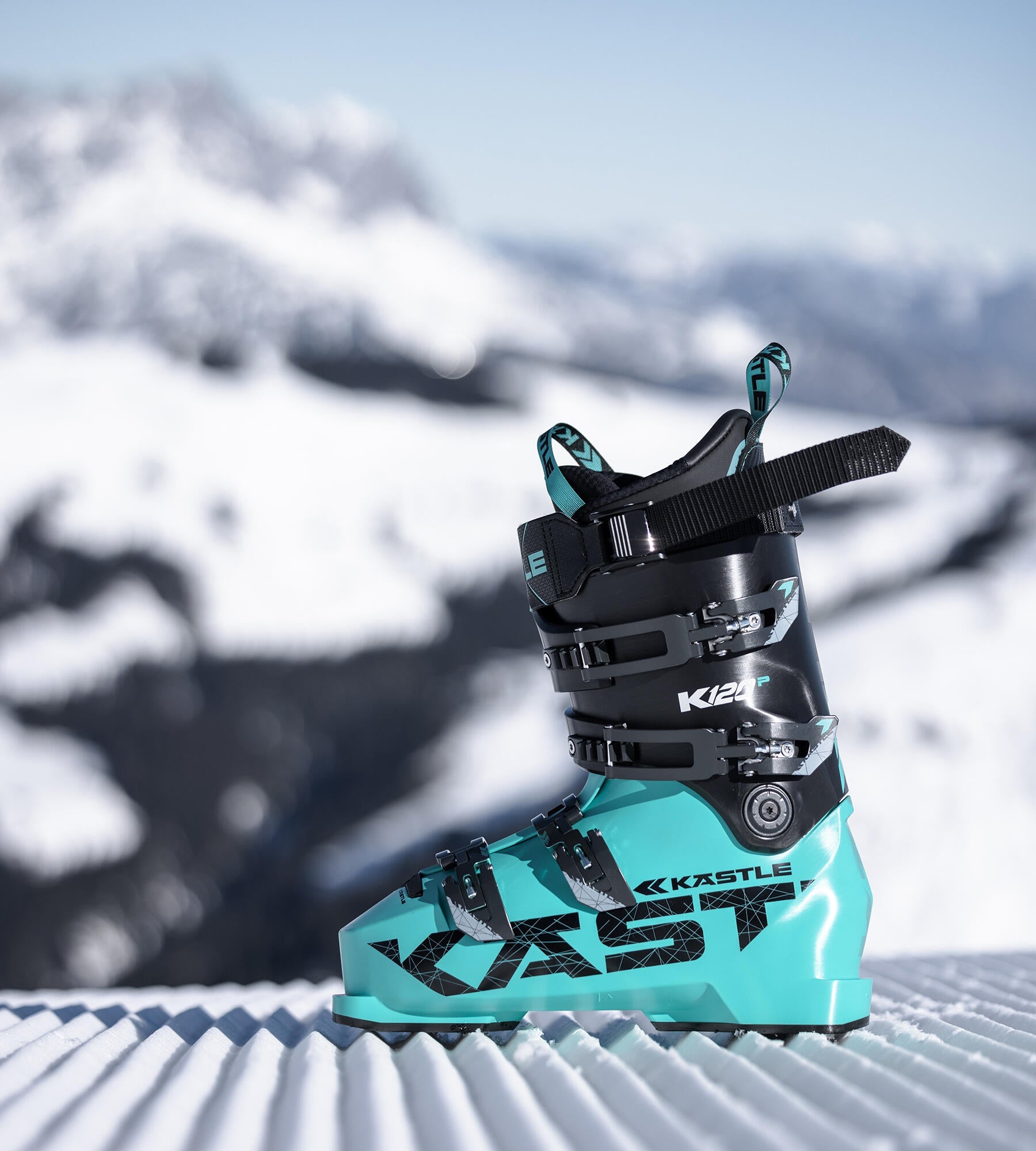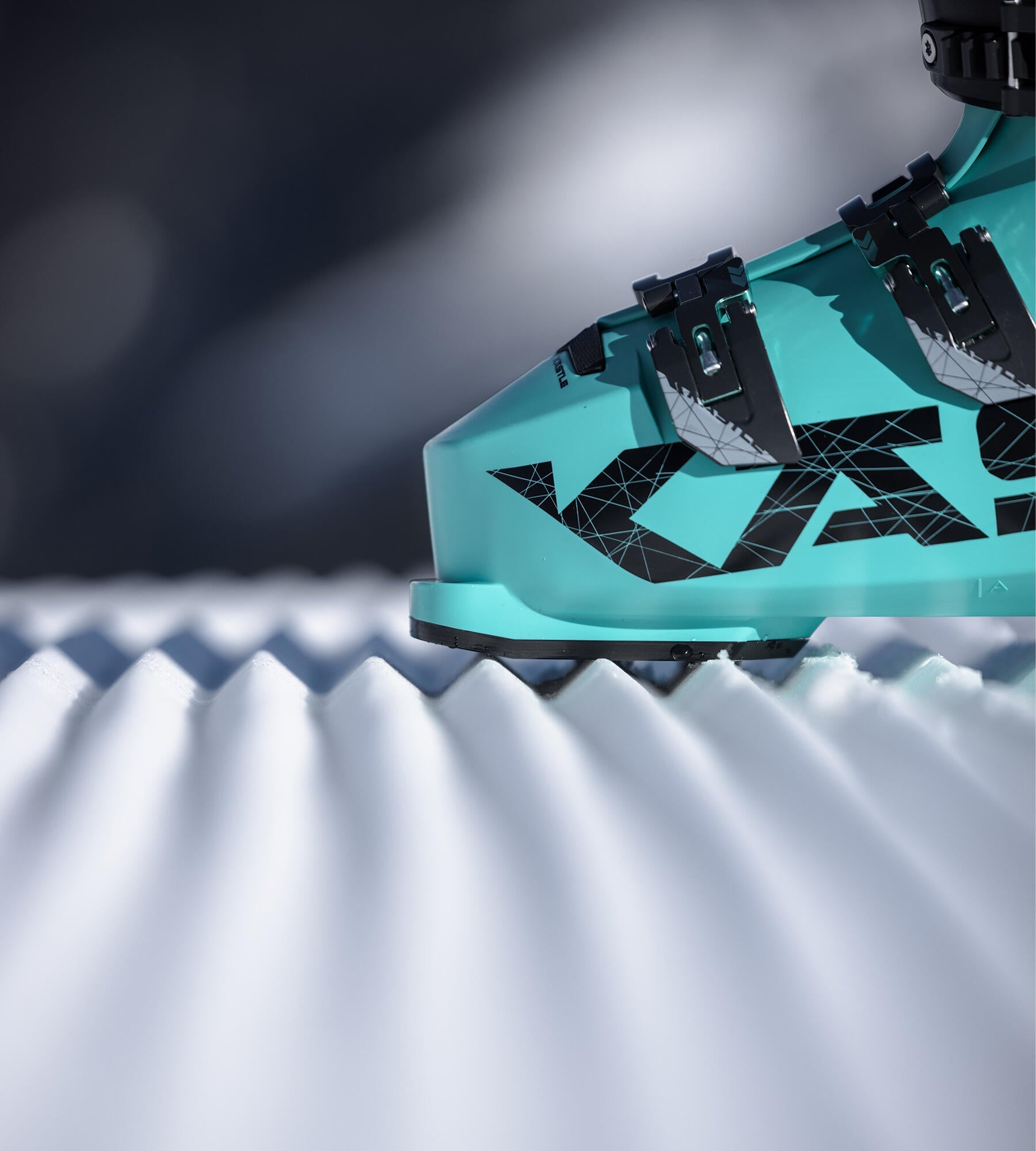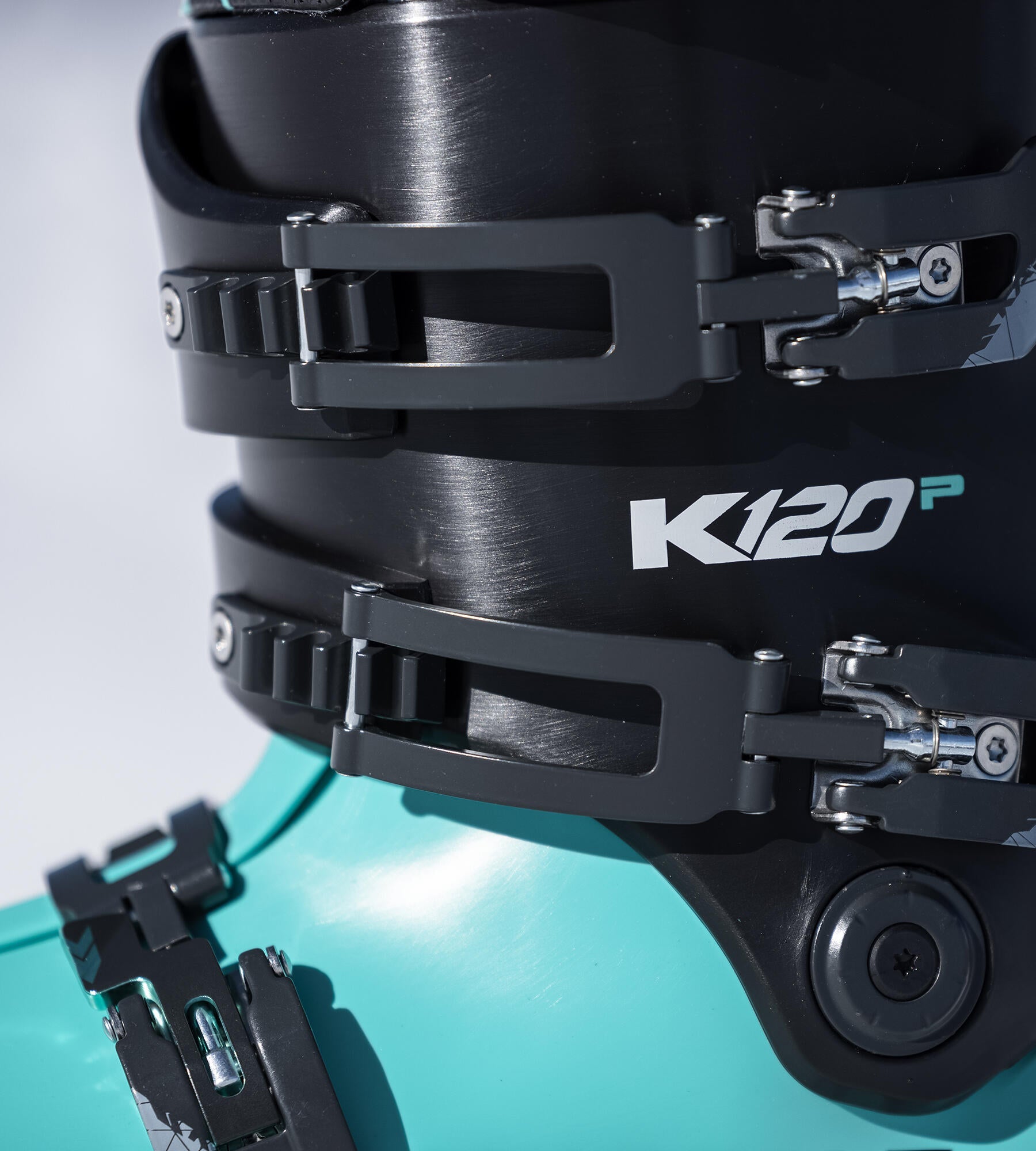 K120P
Item No: K120P22022
The K120P - inspired by racing, built for sporty piste skiers.
This high-performance boot convinces advanced riders with maximum precision, thanks to its sporty tuning and a flex of 120.
The highlight of the boot is the innovative K_Release buckle from World Cup racing. Extremely flat-fitting, it generates unknown angles even for the sporty piste skier.
In addition, the Performance+ liner is individually adjustable. Thus, thanks to the K_Fit and K_Tilt technology, every skier will find the perfect fine-tuning.
K120P Tech Info
Inspired by racing - made for piste performance.
Extras in the box
Laces, K_Fit Liner Pads (Performance+)
Extras (additionally available)
GripWalk Soles, Booster in 2 versions: soft & stiff, Canting elements 0.5°-1°
FEATURES
Explore our Boot Technologies.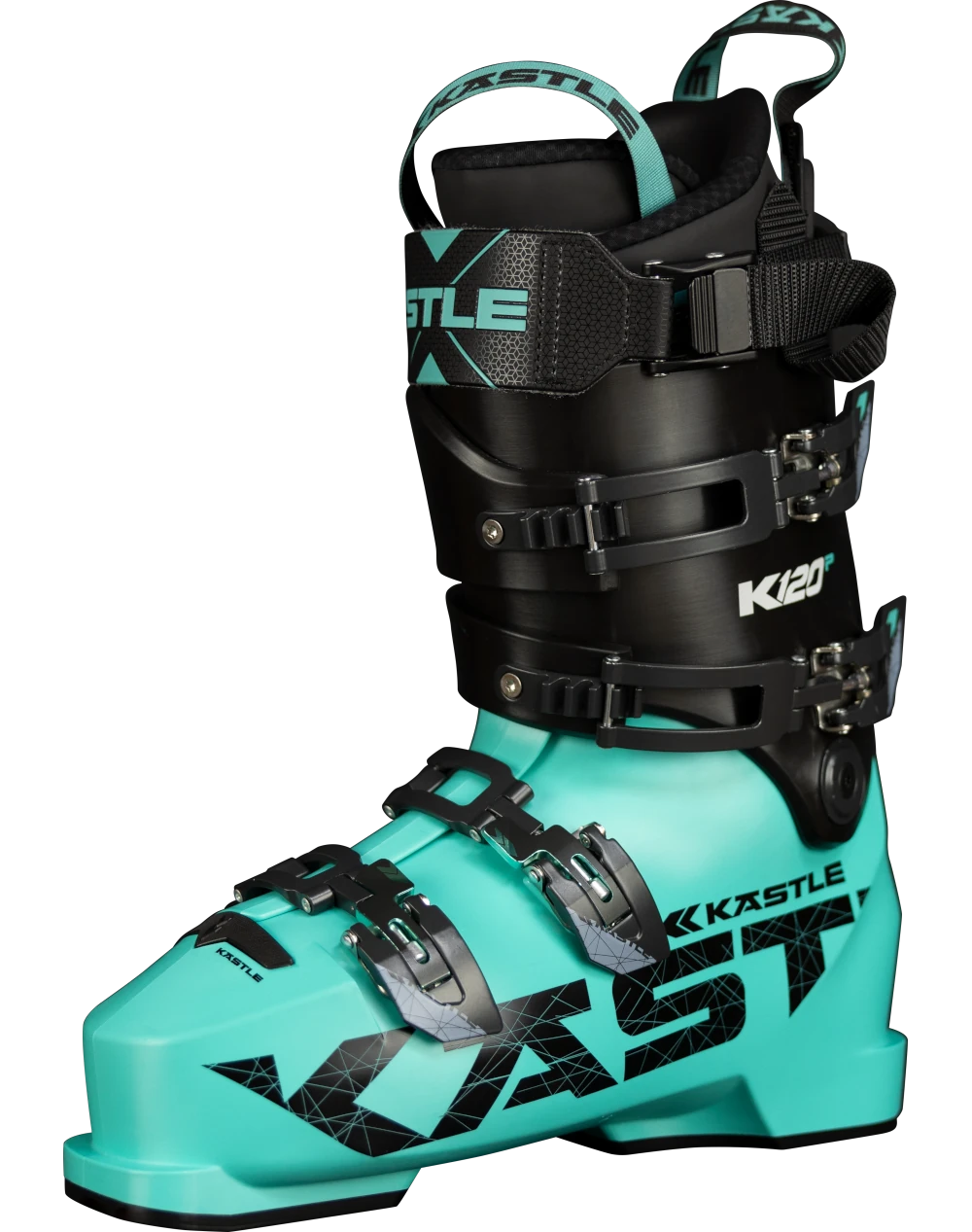 K_Release
The ultra-flat aluminum buckles are ergonomically adapted to the boot shell and therefore allow for sharper edge angles in extremely steep terrain. A specially developed release mechanism ensures effortless unlocking of the buckle, thanks to the flash-opening. Furthermore, we also focus on safety without compromising performance: with minimized surface area there is less risk of opening or damaging the buckle due to external influences.
K_Active
Power control thanks to step-by-step release.
The power strap of our K_Boot can be loosened or tightened gradually. Thus, it's easy to find the optimal setting and the ideal support for intense responsiveness and exceptional power in every turn.
K_Tilt
Adaptable spoiler for more control.
The use of a separate spoiler guarantees more efficiency and control when skiing. Easily attached to the liner thanks to Velcro, it increases rear support and allows the skier to customize their forward lean.
K_Fit
The individual liner.
The innovative Kästle Origin Fitting Platform allows independent adjustment to the boot. Specially made E.V.A pads in different densities can be easily attached by Velcro to the ankle area, ensuring that every skiing style finds the perfect fit.