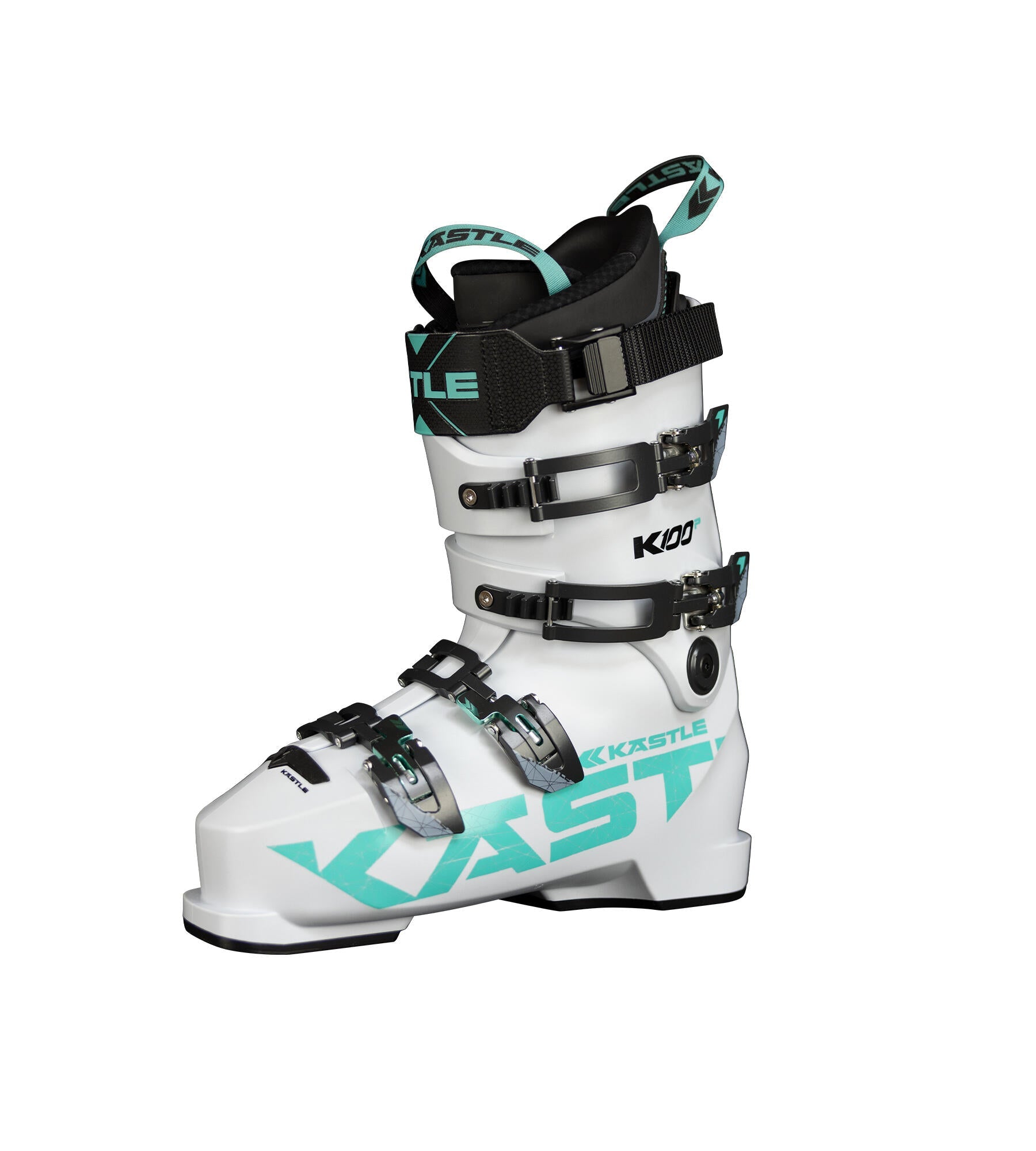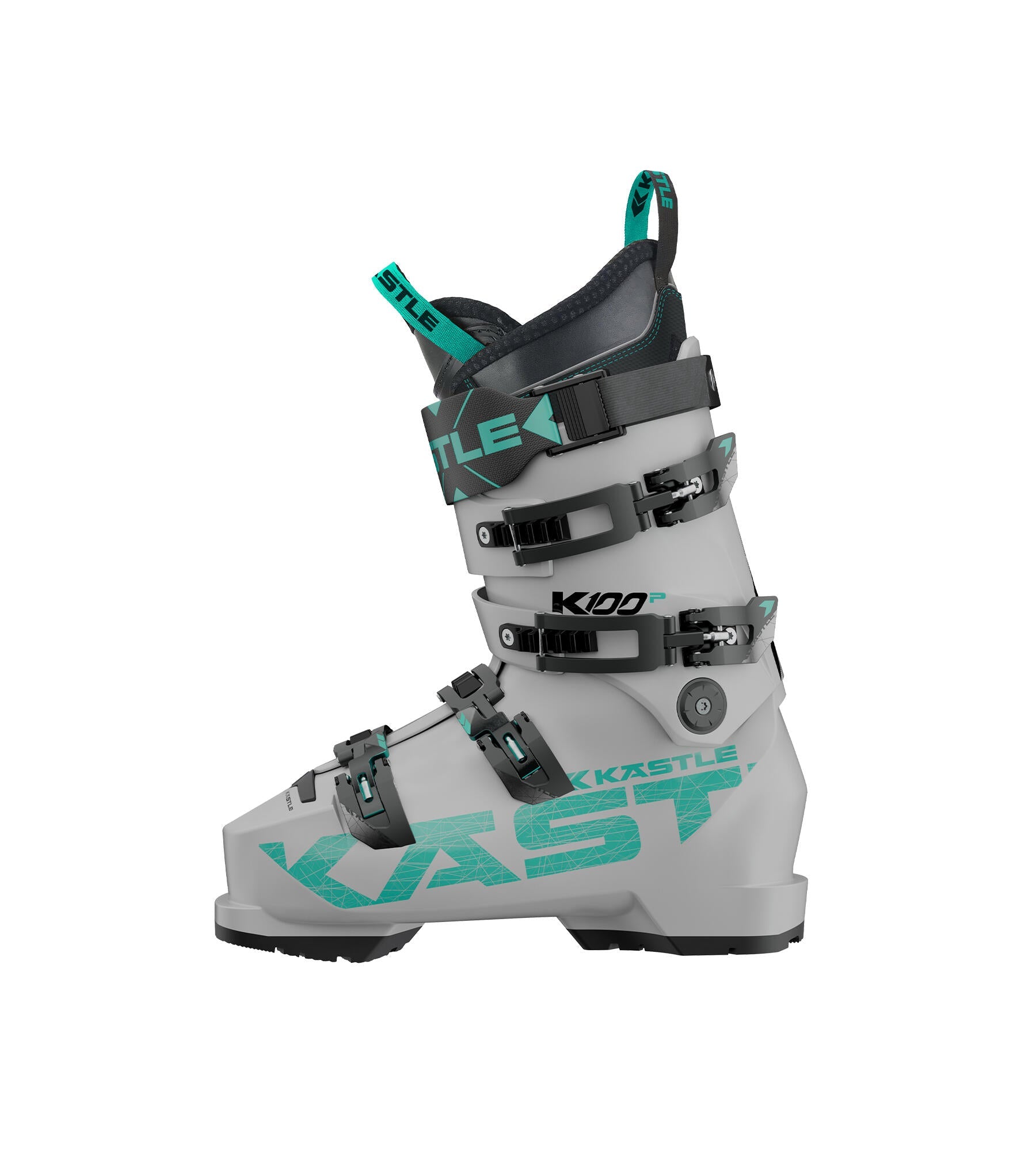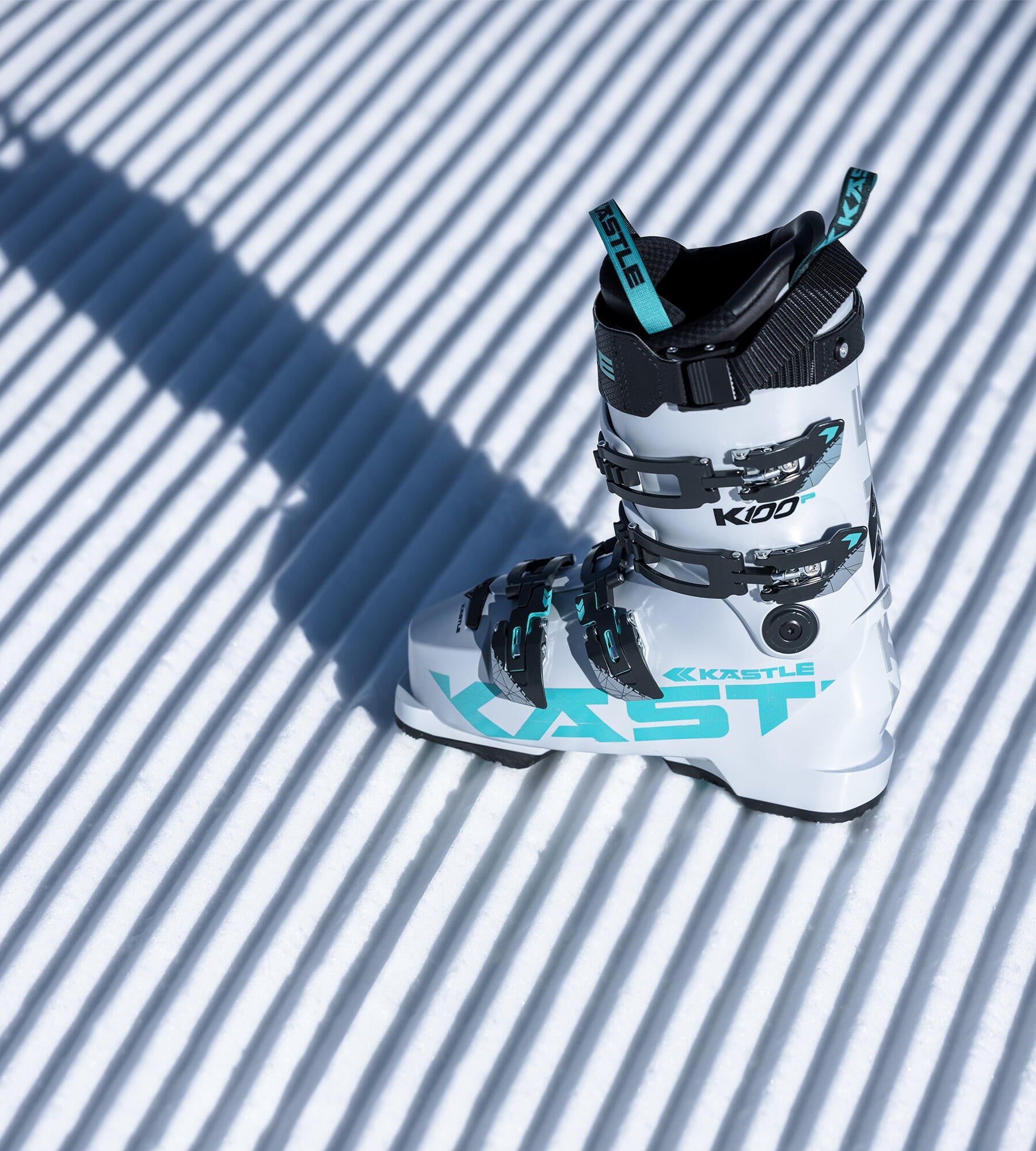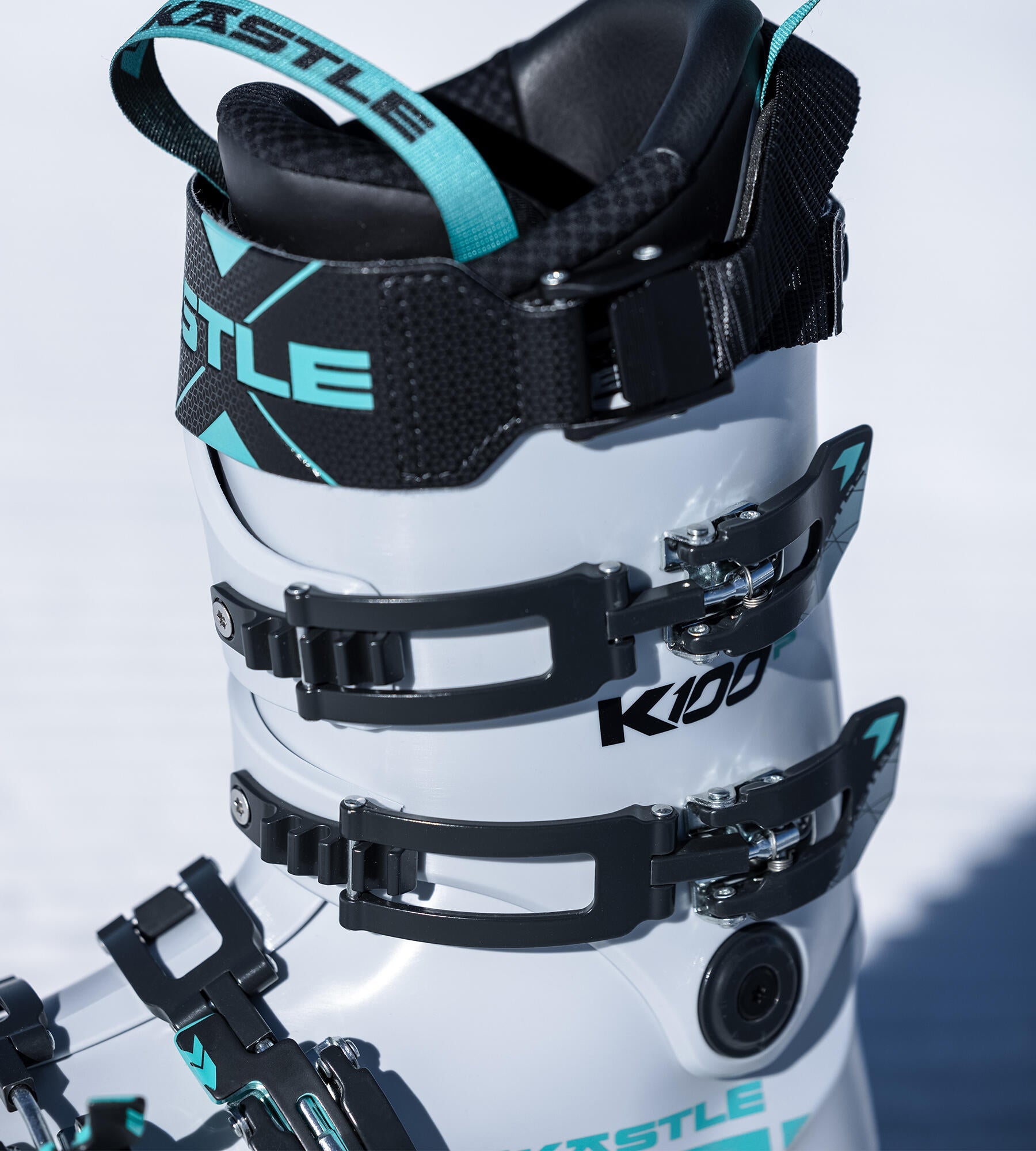 K100P
Item No: K100P22023

The K100P convinces true, passionate skiers with familiar flexibility, but shines with sportiness and precision at its limits. With the flex of 100, he even supports its rider in more extreme situations.
Especially developed for the complete K_Boot line, the K_Release buckles fit ultra-flat to the boot. This reduced contact surface guarantees maximum safety, even if the carving turn leads to more steep angles.
Performance meets comfort is the name of the game: the K_Fit technology allows customization of the Performance liner, thanks to their custom E.V.A pads in different intensities. So that every skier can find his perfect ski boot.
K100P Tech Info
The perfect combination between performance and comfort.
Extras in the box
Laces, K_Fit liner pads (Performance)
Extras (additionally available)
Plastic sole plates, Booster in 2 versions: soft & stiff, Canting elements 0.5°-1°
FEATURES
Explore our Boot Technologies.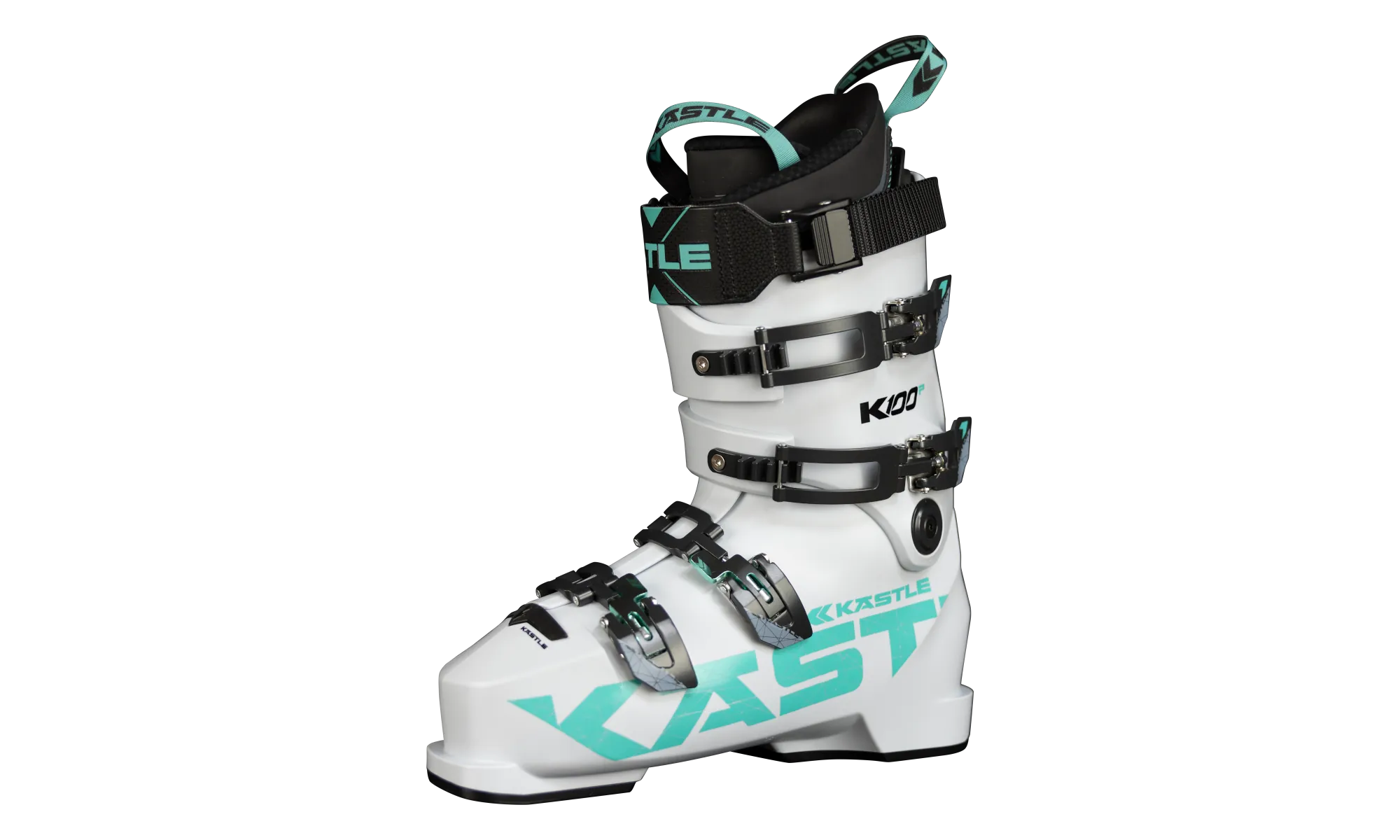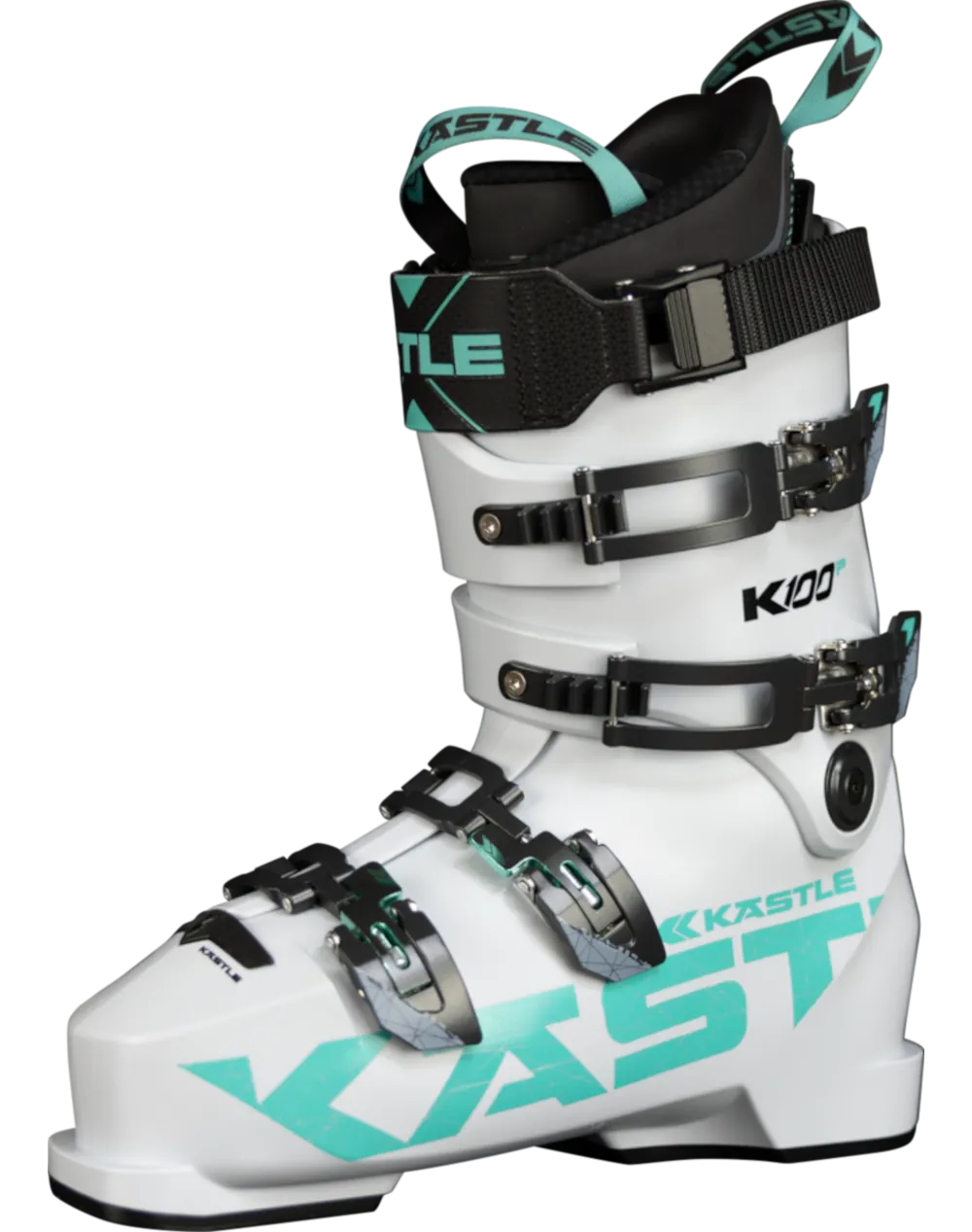 Active Buckle
For our lower flex Performance-models we developed this new buckle to provide our skiers with the perfect level of functionality and performance without compromising in comfort. The shape has been directly deprived from our K_Release system.
Active Strap
The velcro system of our Active Strap provides the necessary adjustability in pressure for every skier.
K_Fit
The individual liner.
The innovative Kästle Origin Fitting Platform allows independent adjustment to the boot. Specially made E.V.A pads in different densities can be easily attached by Velcro to the ankle area, ensuring that every skiing style finds the perfect fit.