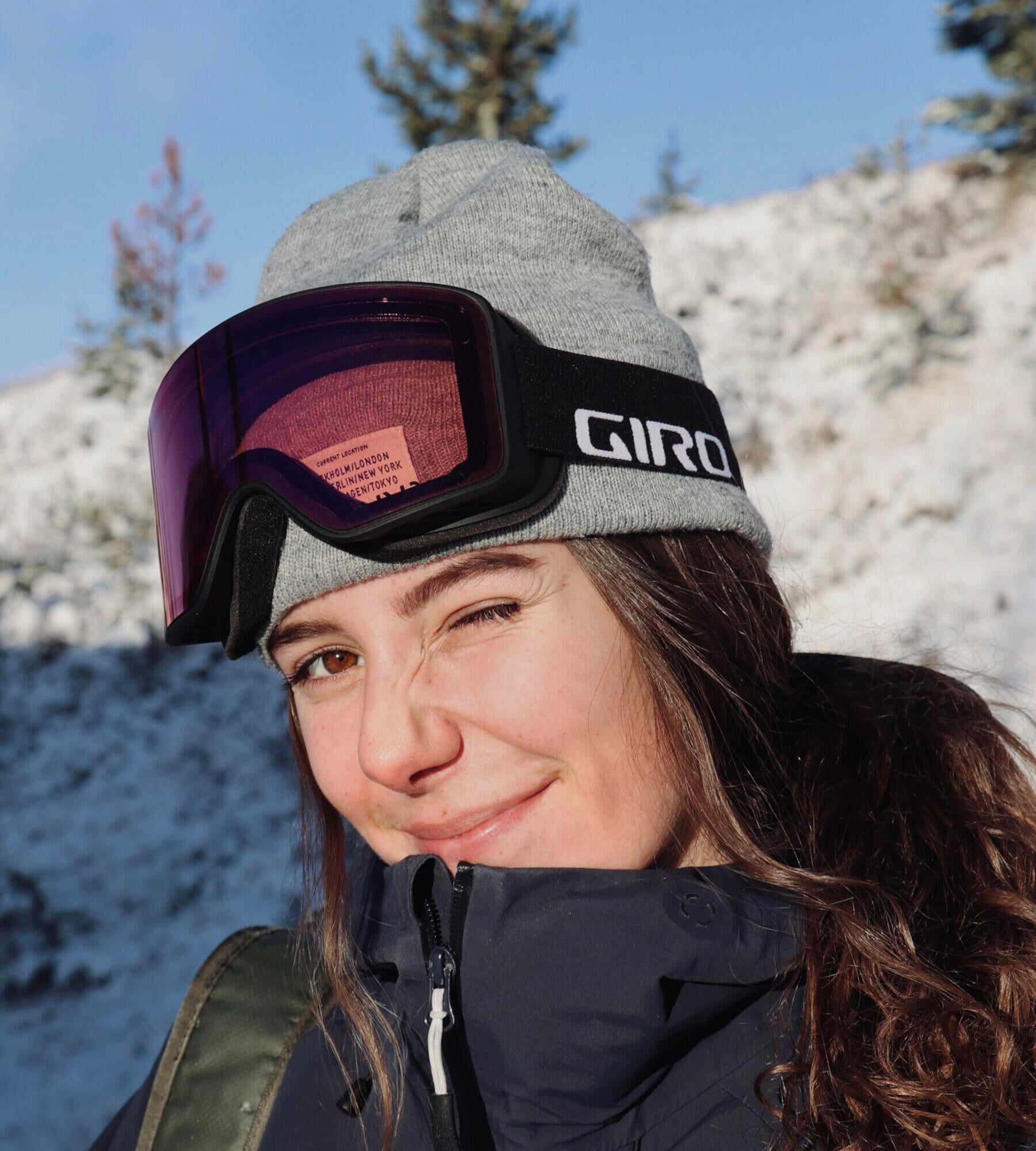 Janneke Berghuis
---
Birthday: 2001-10-20
Homebase: Mierlo, Netherlands
Discipline: Mogul

"YOU CAN'T BUY HAPPINESS BUT YOU CAN BUY A SKI PASS, AND WHILE YOU ARE AT IT WHY NOT ADD A PAIR OF KASTLE SKIS ;)"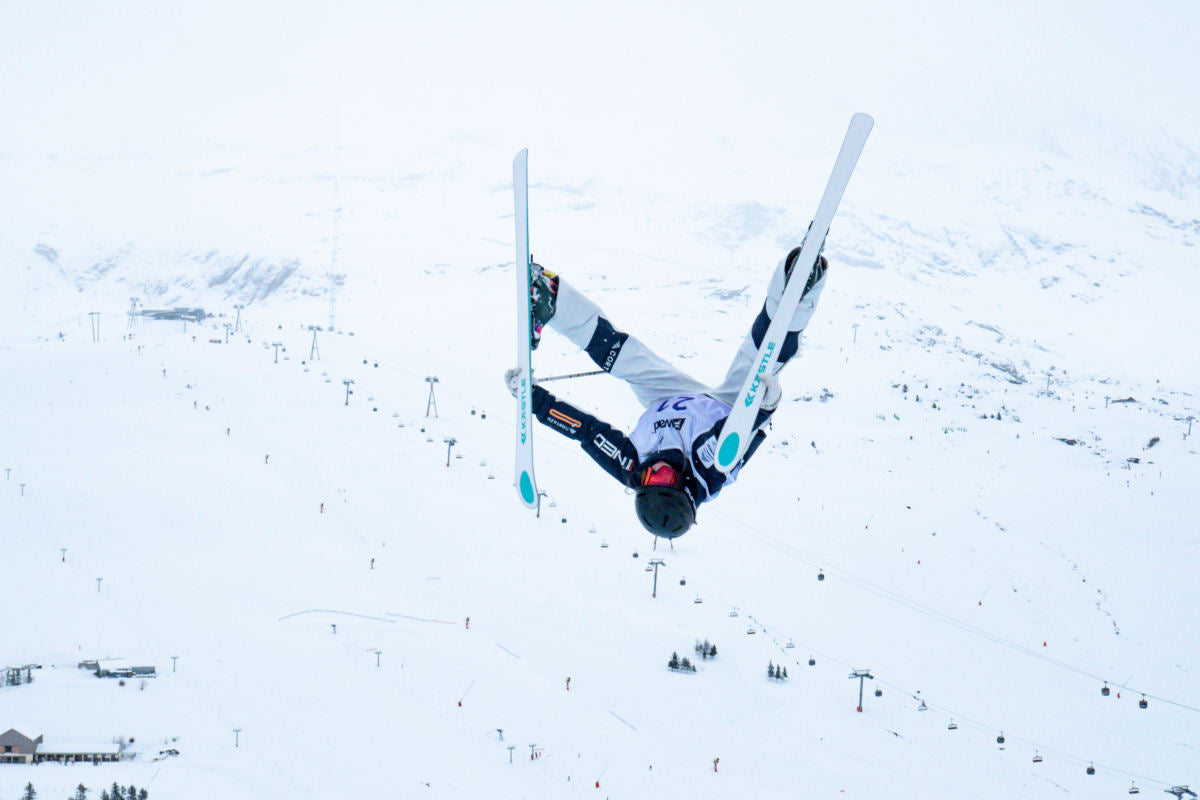 BIO
Janneke learned how to ski in Gstaad, Switzerland on family holidays when she was 1,5 years old. Not very common for a Dutch girl :). When she was 6 she started mogul skiing at Montana-Snowcenter, an indoor ski slope in the south of the Netherlands. One year later she started competing at some small kids-cup competitions in Germany, Switzerland and Austria. At 14 she competed in her first Europe cup competition.
In the Season 17/18 and 18/19 she travelled all over Europe with her mom and younger sister to ski the full Europe cup tour. In 2019 she got her first Europe cup podium and in 2020 she had her first Europe cup win at 19 years old. This year she also got 2nd place on the overall Europe cup podium! She started her first Worldcups in season 20/21.