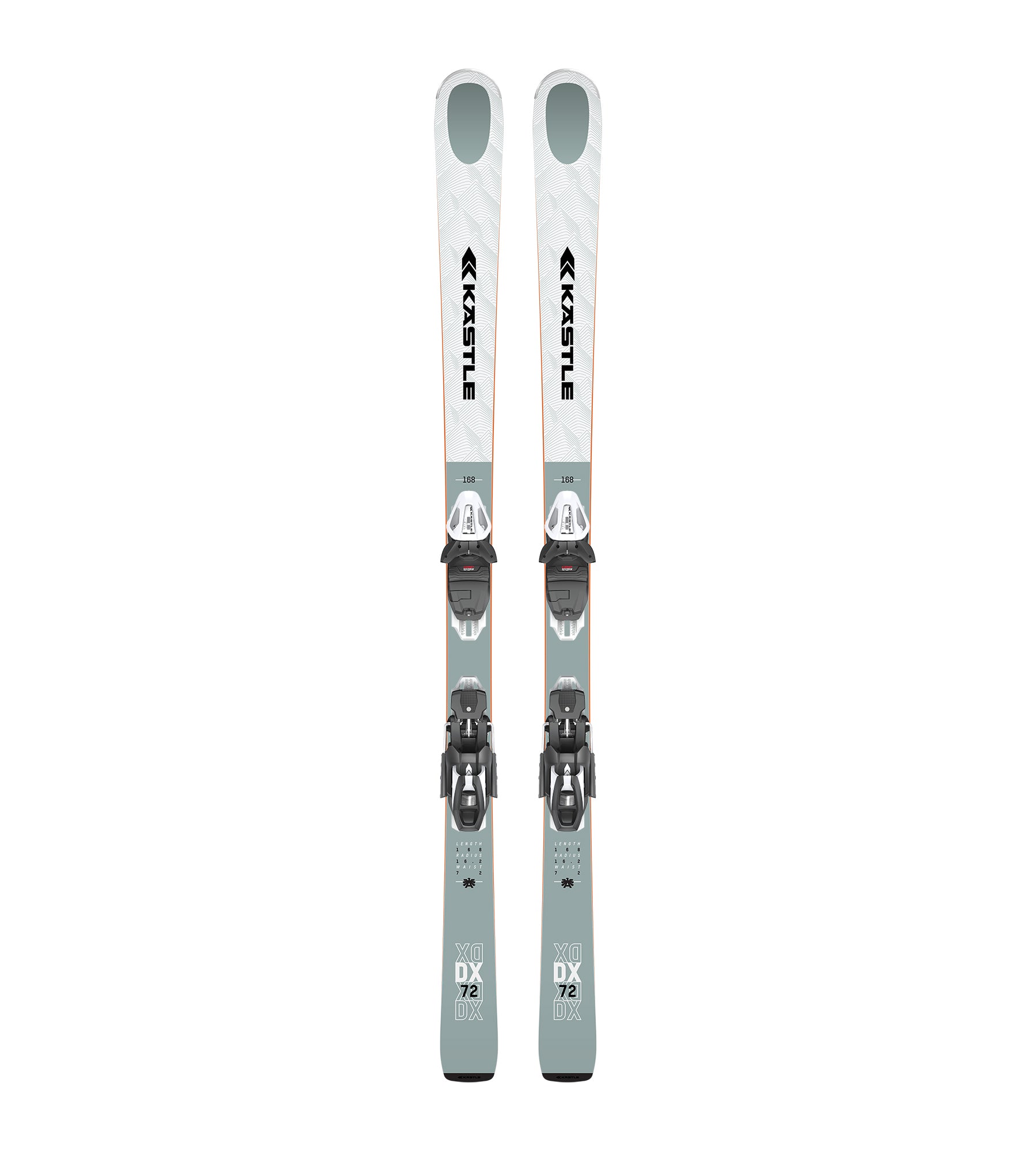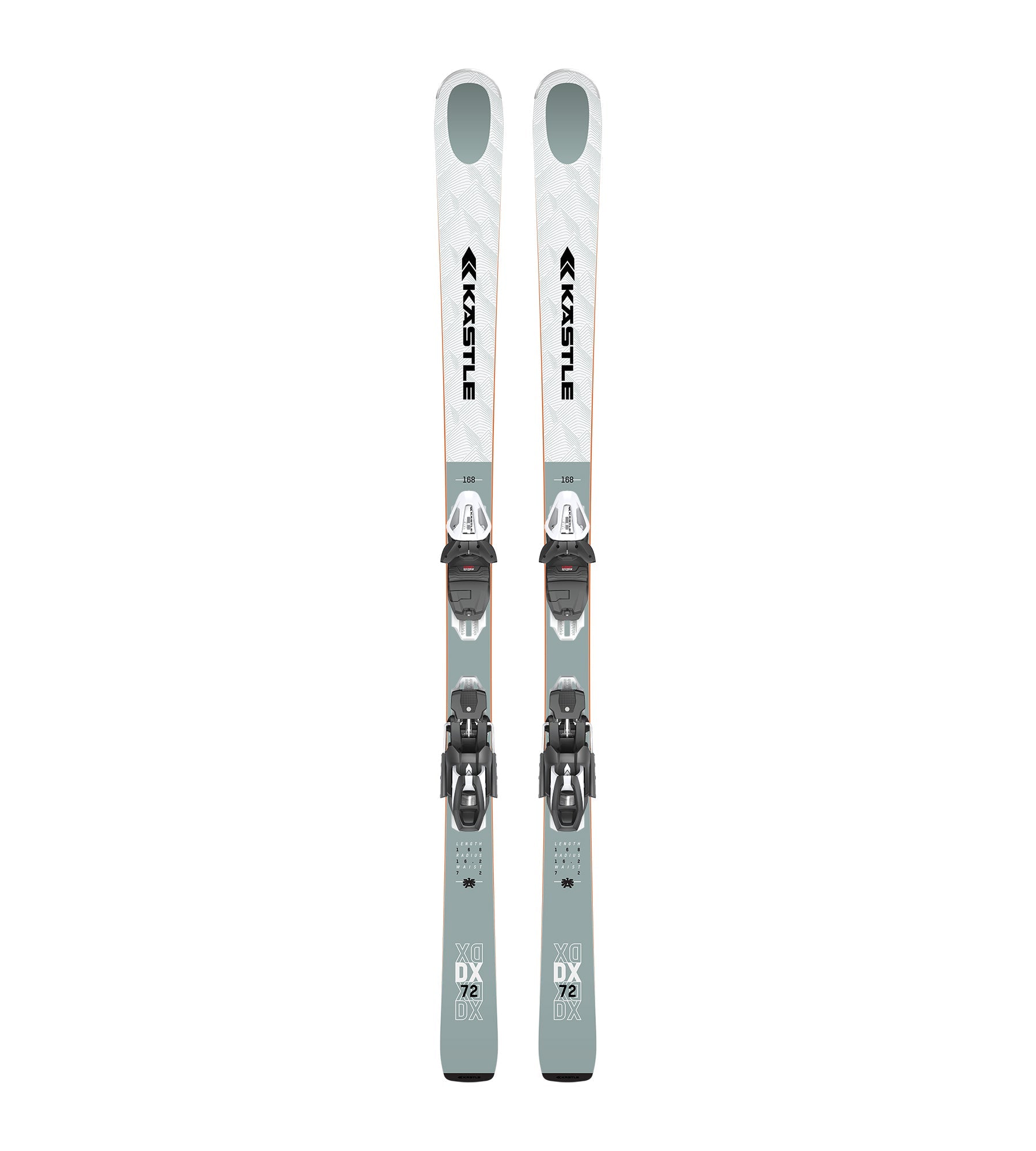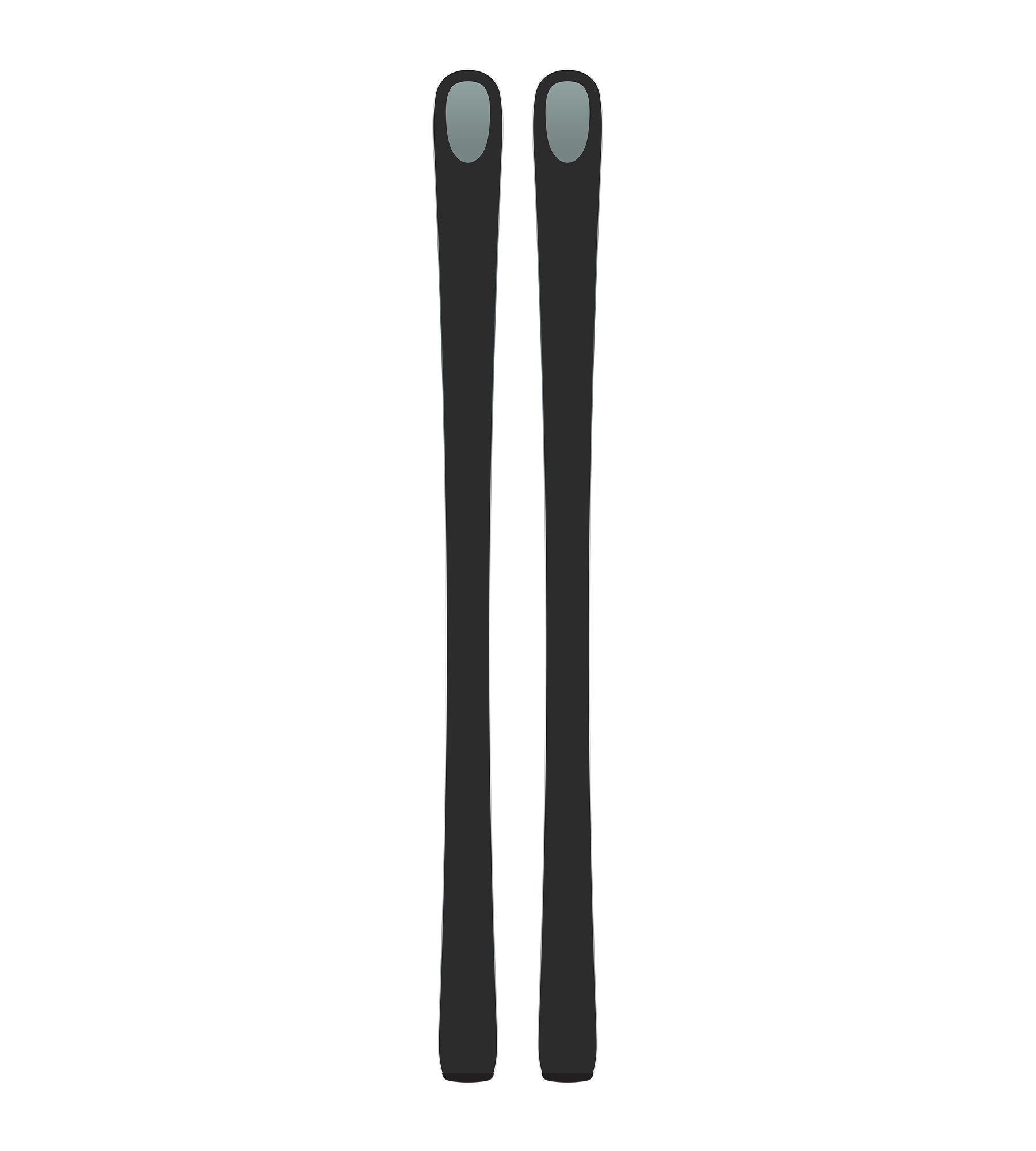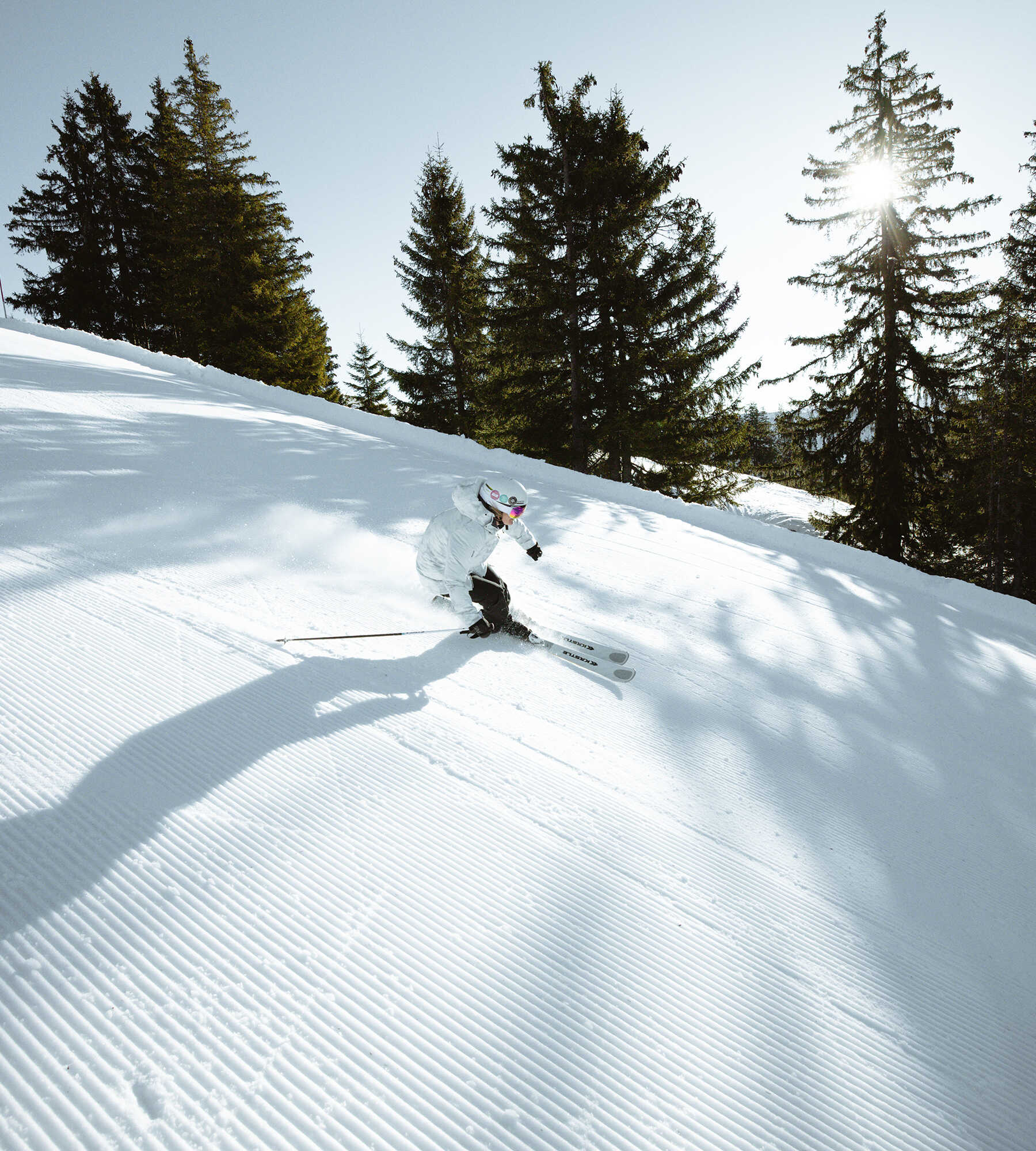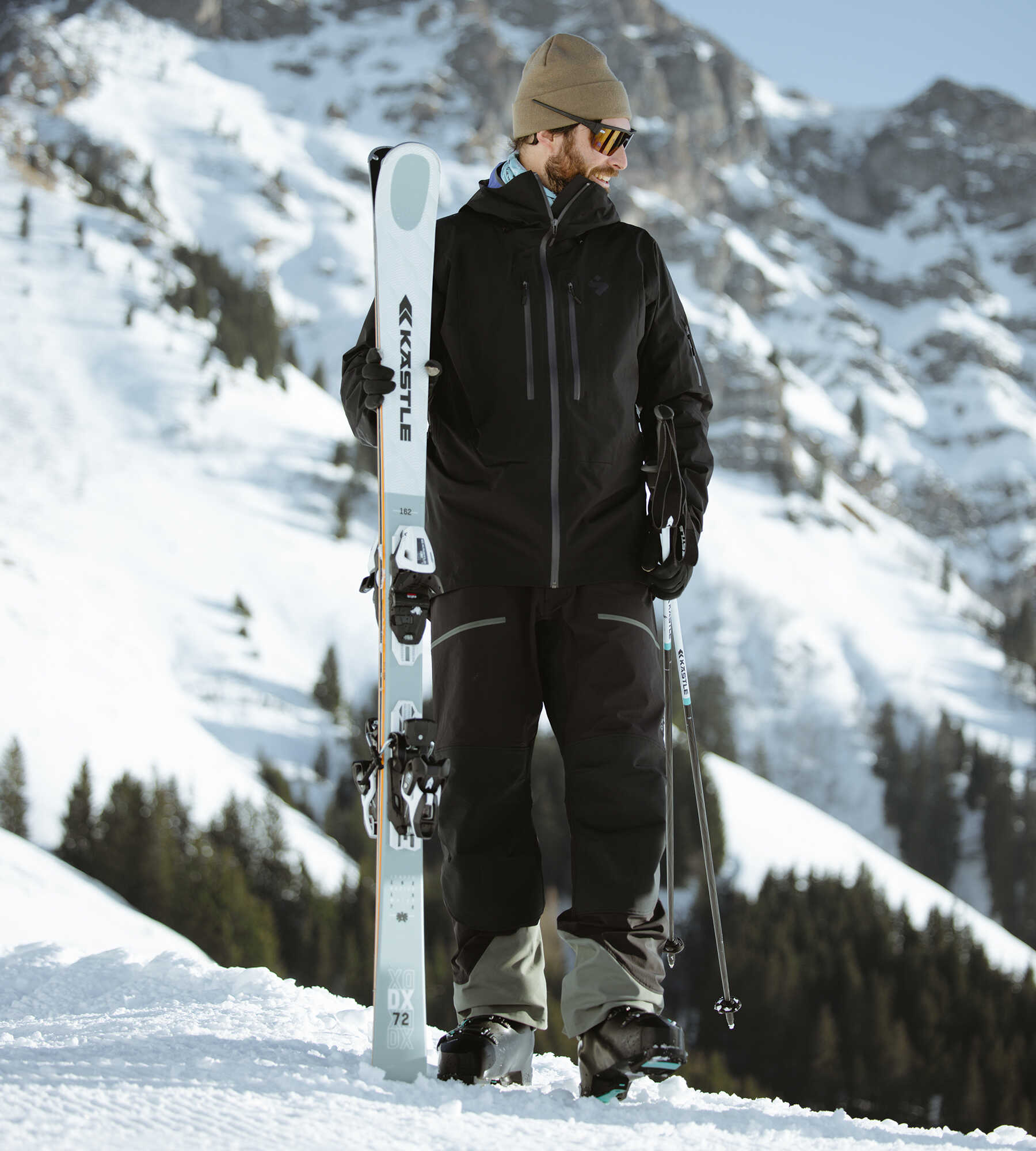 DX72
Item No: SD7223P50B066
Sidecut - tip | waist | tail (mm):

The DX72 is a piste-oriented ski which, thanks to the newly developed Symbio Core technology, is light, yet stable and powerful enough for bold turns. It combines energetic performance with forgiving handling like no other ski in the Kästle stable.
This is the perfect ski for skiers who like to keep things simple and easy-going — for effortless control and effortless carving.
Construction
Semi-Cap Sandwich Sidewall