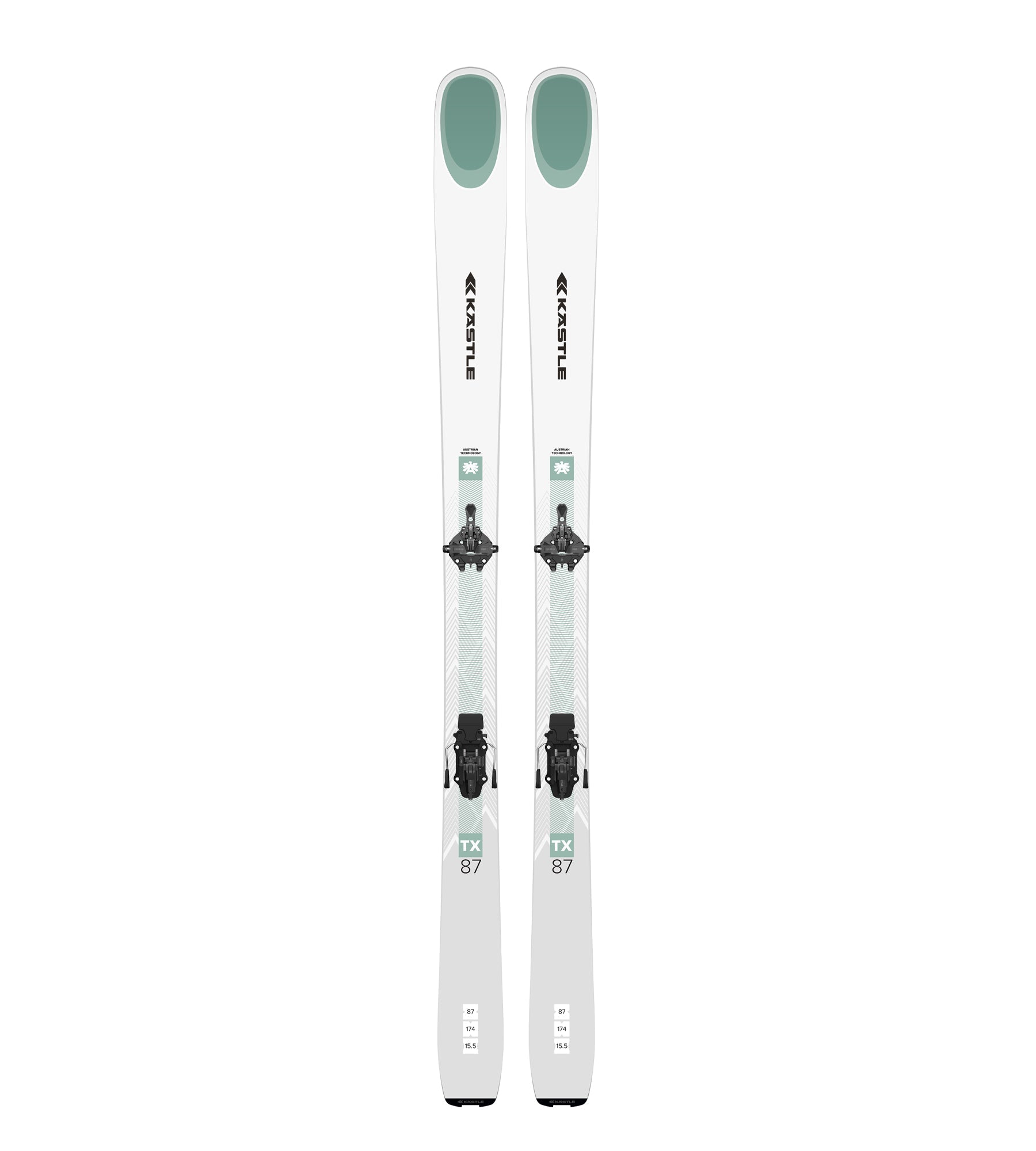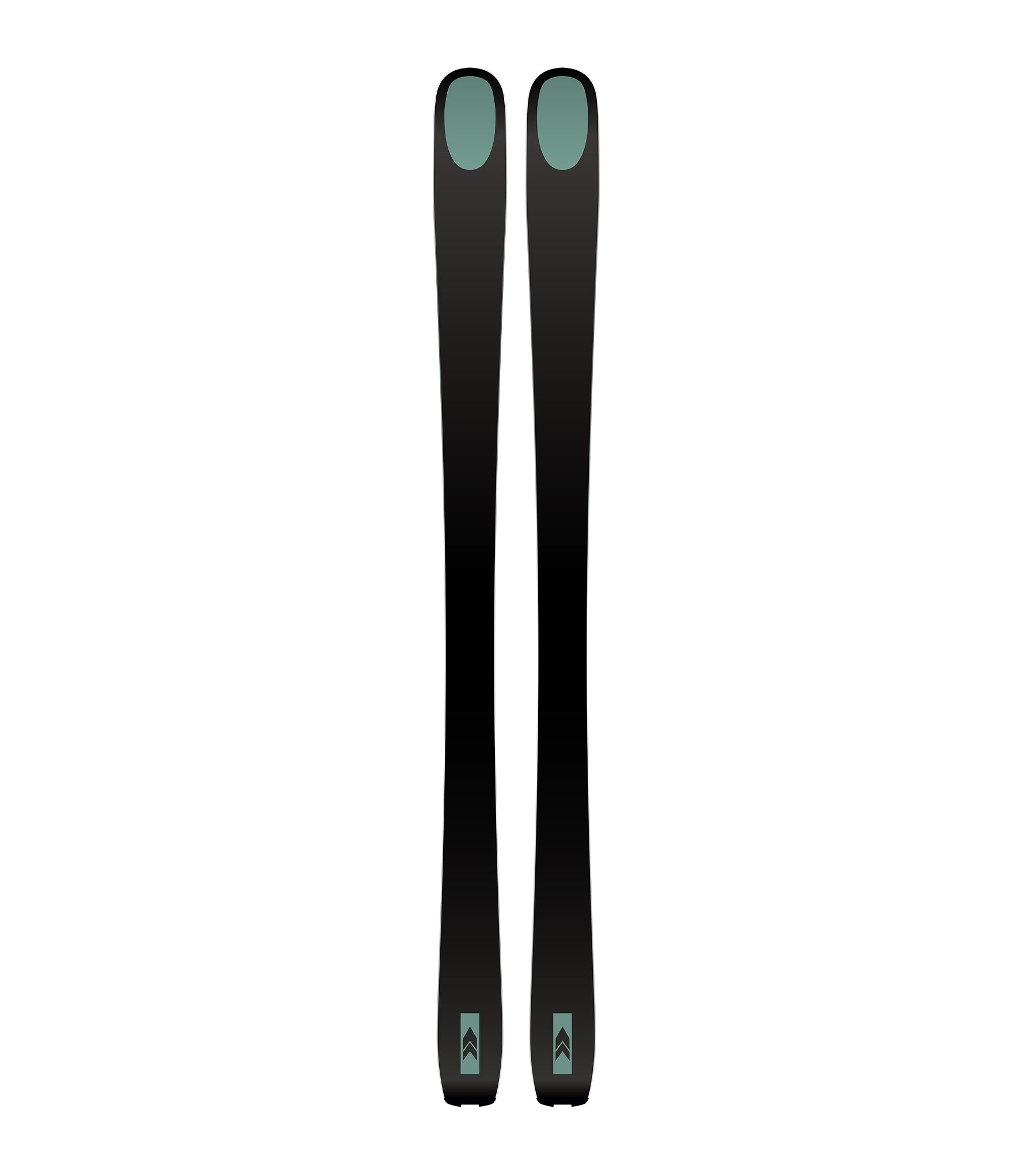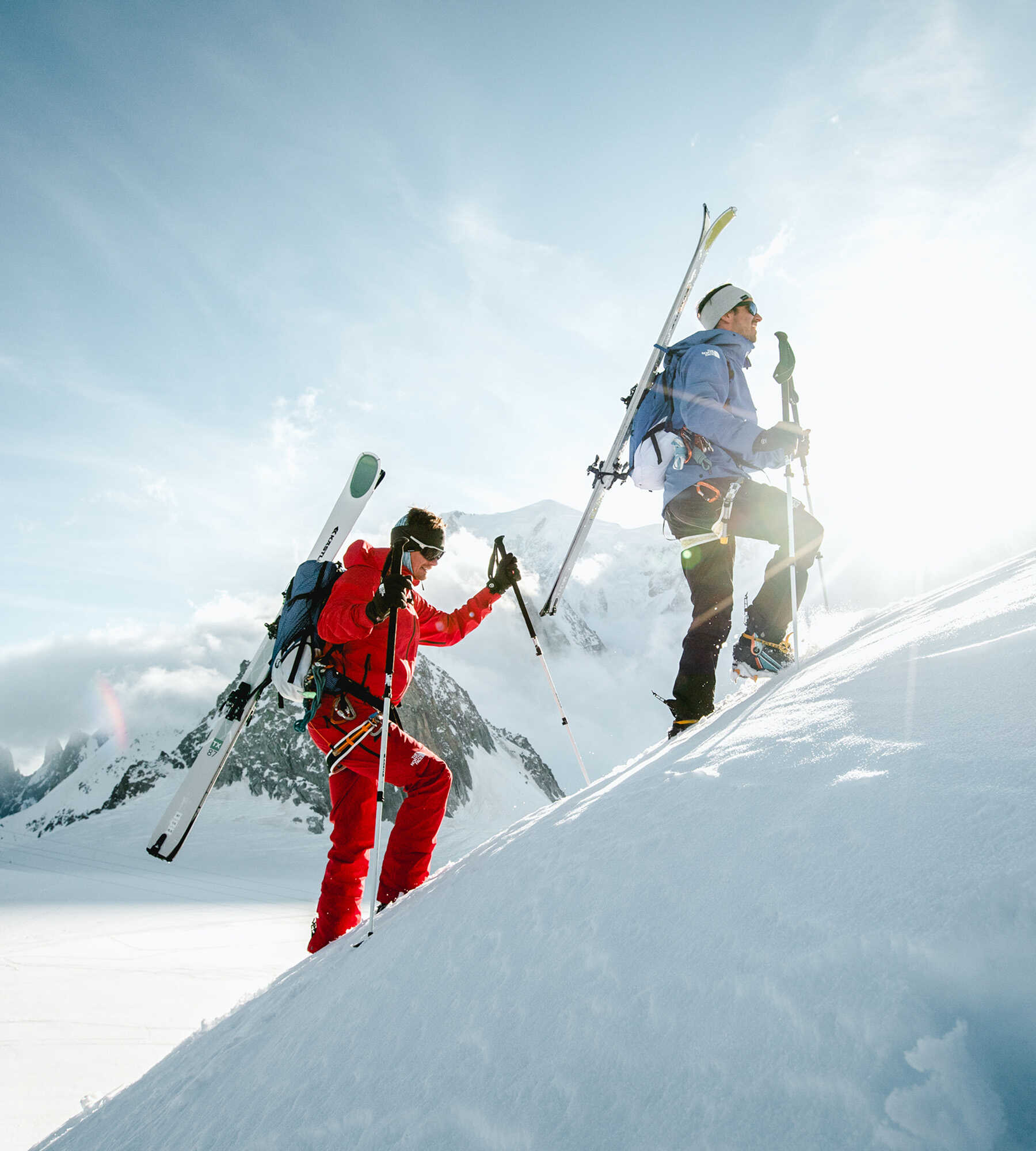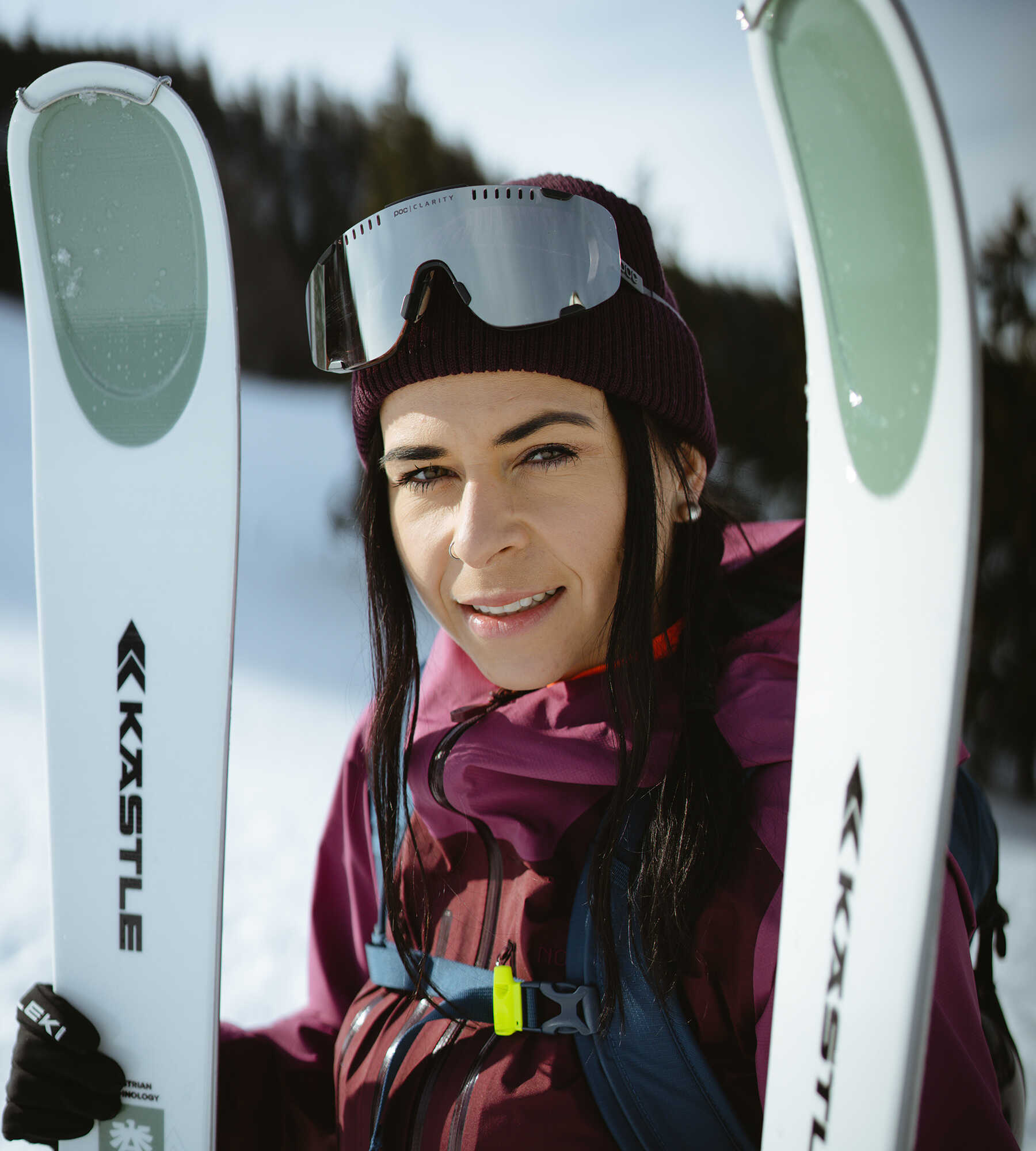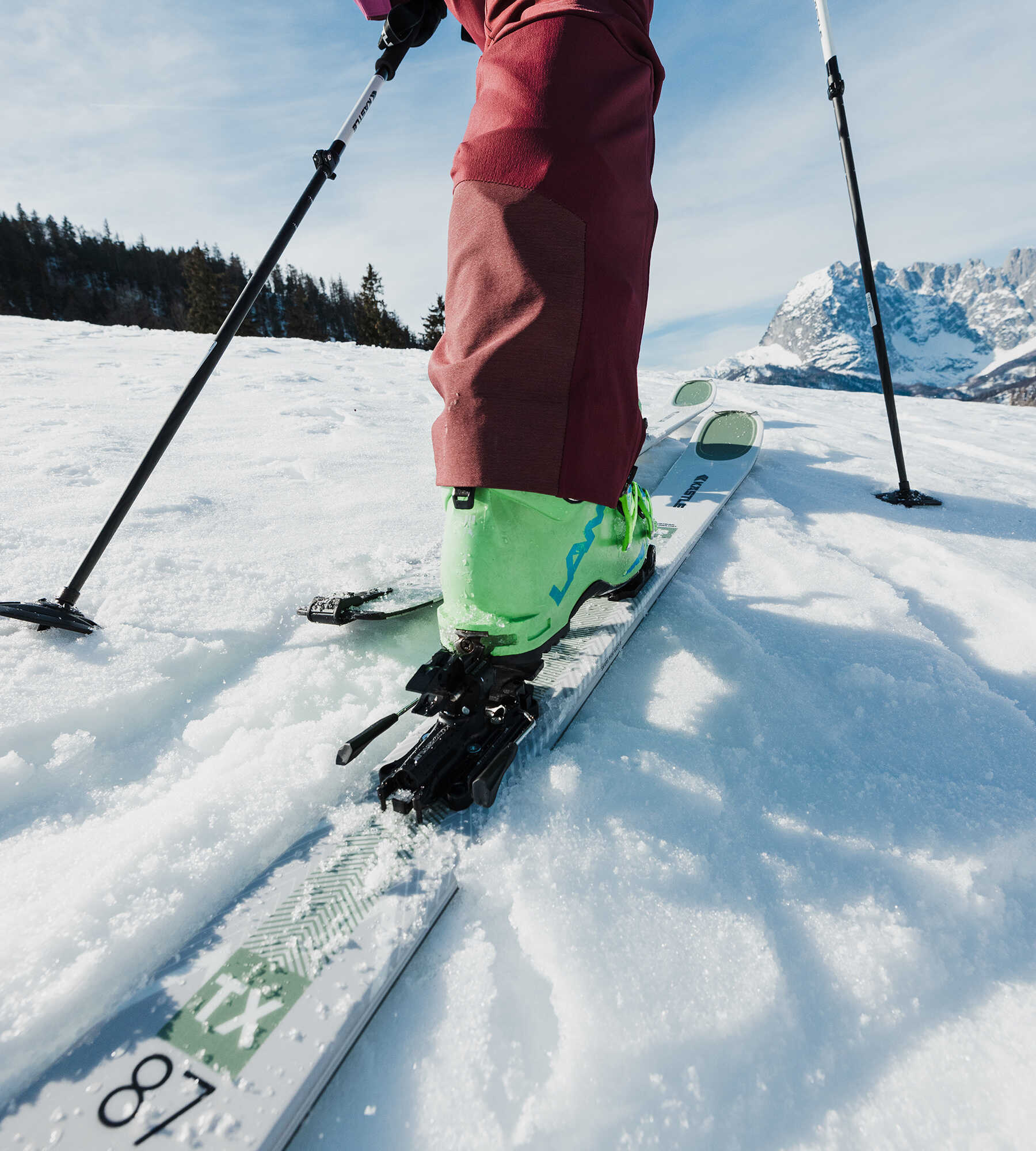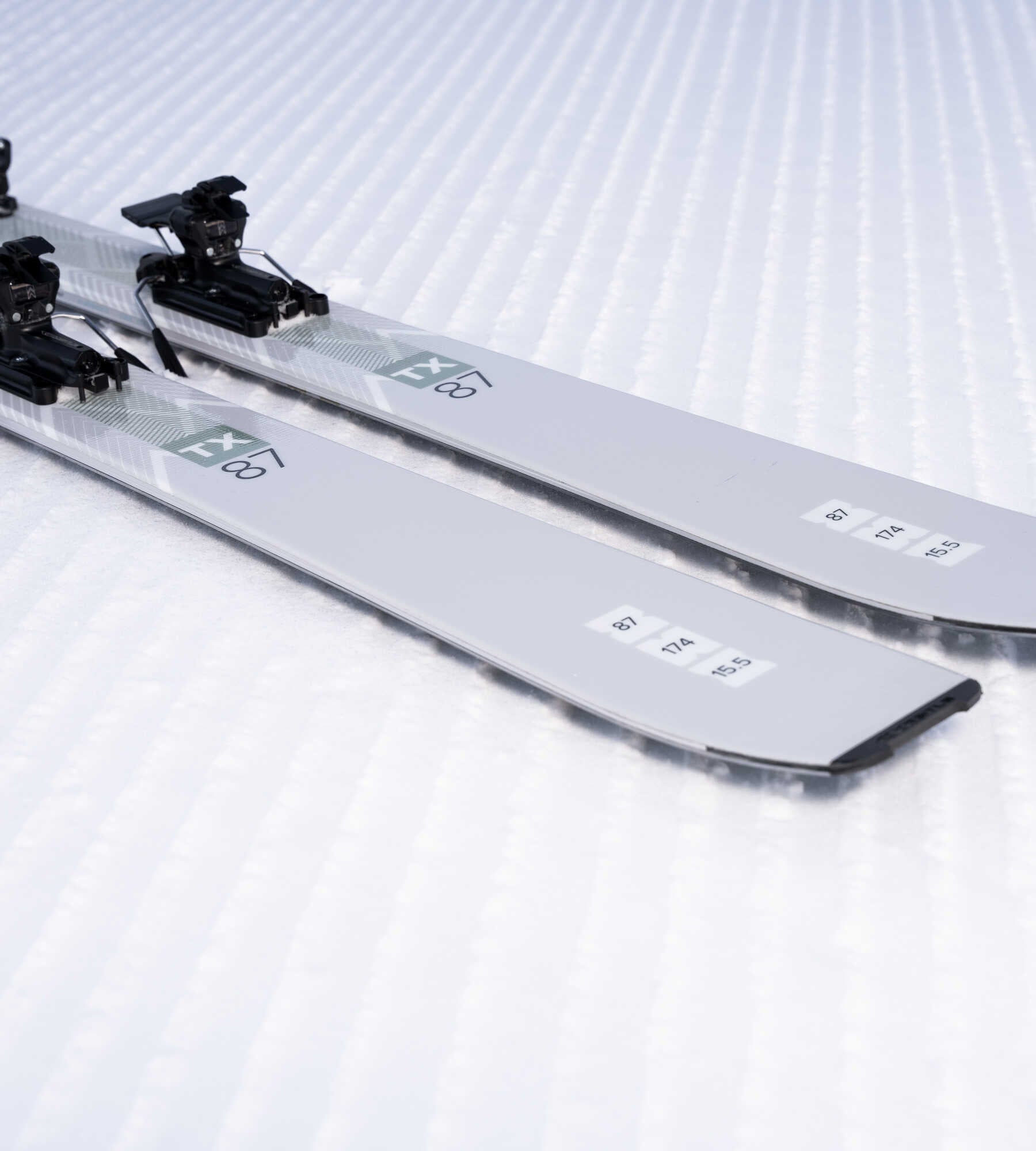 TX87
Item No: AT8722|150
Sidecut - tip | waist | tail (mm):

The carbon fibreglass construction and PROGRESSIVE RISE technology give the TX87 outstanding downhill performance at minimal weight. A clever new feature is the luminous HOLLOWTECH 3.0 which provides better safety for night touring.
Skiers like the state-certified Austrian mountain guides choose the TX87 for an easy ascent and lively, superior performance on the downhill. It's ideal for changeable conditions within a day or throughout the entire season.
Construction
Semi-Cap Sandwich Sidewall
Core
Paulownia Wood Core | Carbon
Rise
Progressive Rise | Dual Rise